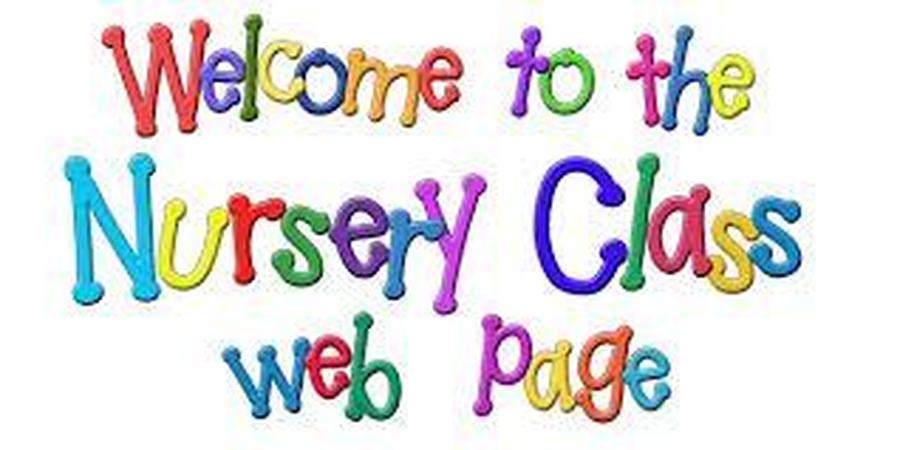 Nursery Spring 2 Timetable
Our Spring 1 Topic is...
'Are you ready to be a time traveller?'
This half term, we will be exploring the past, present and future, as we become time travellers. We will look back into the past at the materials and equipment used by our ancestors and compare them to our present day resources, as we explore how society as developed. Then, we will look into the future and see how things could advance as we begin explore the limitless potential of our imagination.
To look at the skills we will be developing over this half term, take a look at our Spring 2 topic web.
At St Peter's, our aim is to create a safe, happy and stimulating environment that supports all learners to grow and develop in a setting that responds to their interests and adapts to their needs.
We understand that every child is a unique child who is capable and competent. Therefore, we cater for all individual children, providing access to a wide range of activities throughout the indoor and outdoor classrooms; come rain or shine!
Take a look at what we do in the Nursery...