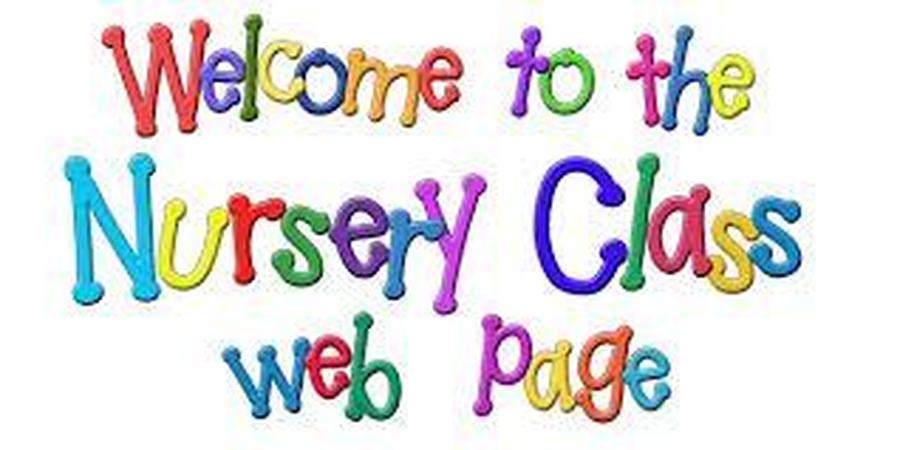 Nursery Autumn 2 Timetable
Our Autumn 2 Topic is...
'Shall we get ready to turn the page?'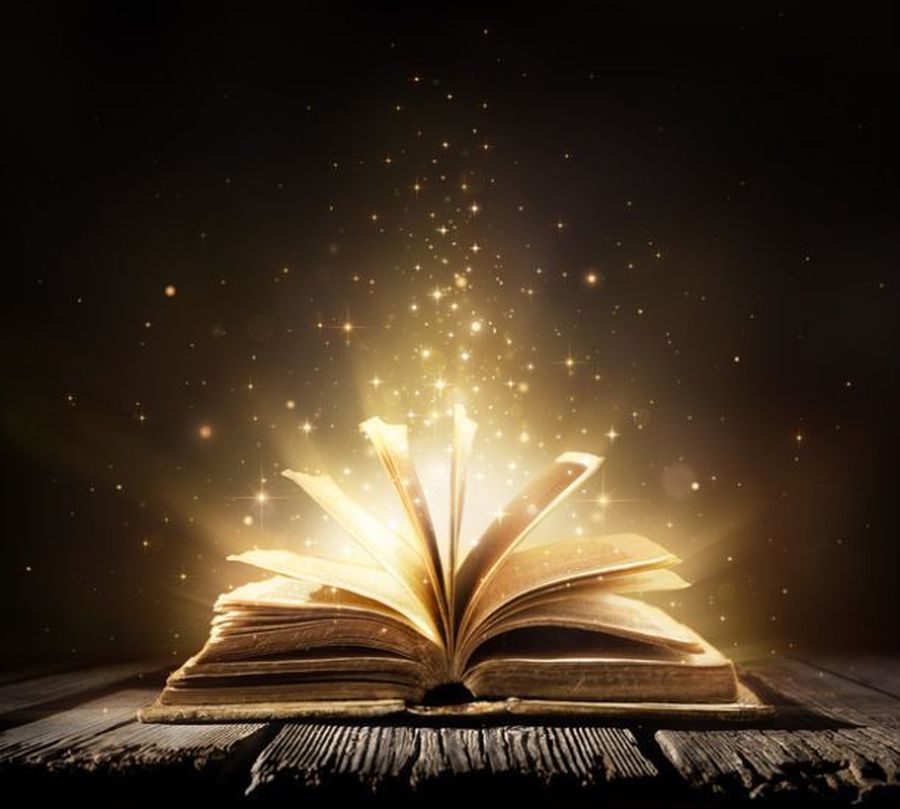 This half term, we will be turning the page and focusing on working with others. As we develop our skills to help others, take turns, share ideas and play together, new friendships will form pathing the way for more cooperative learning.
To look at the skills we will be developing over this half term, take a look at our Autumn 2 topic web.
At St Peter's, our aim is to create a safe, happy and stimulating environment that supports all learners to grow and develop in a setting that responds to their interests and adapts to their needs.
We understand that every child is a unique child who is capable and competent. Therefore, we cater for all individual children, providing access to a wide range of activities throughout the indoor and outdoor classrooms; come rain or shine!
Take a look at what we do in the Nursery...