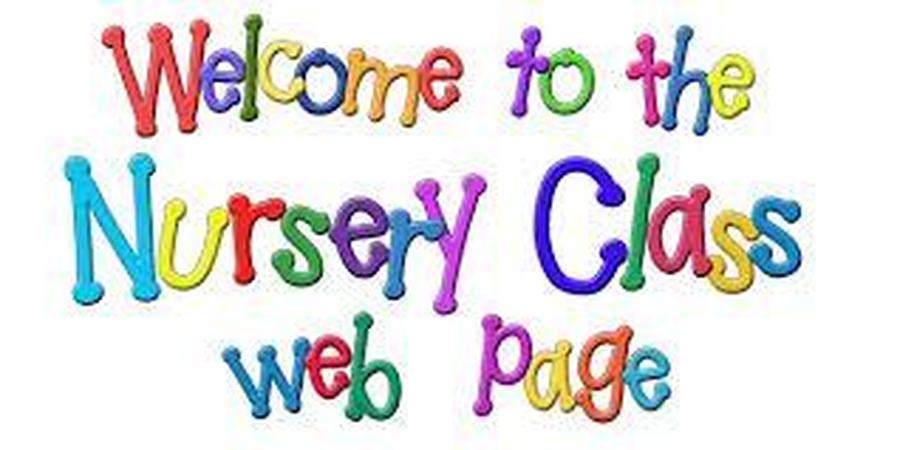 Our Autumn Timetable is...
Our Autumn 1 Topic is...
'Can I add to my Memory Box?'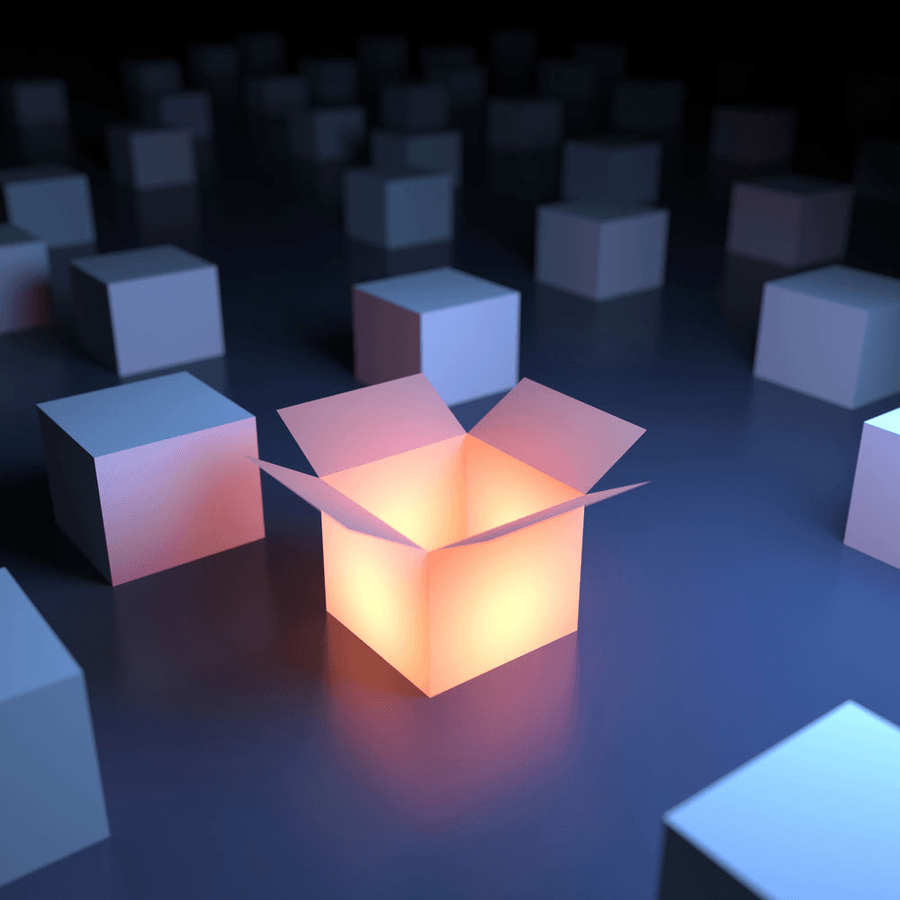 At nursery we celebrate children's individuality and strive to provide an environment that reflects and supports the needs and interest of each user.
To look at some of the skills we will be developing over this term, take a look at our Autumn 1 topic web.
Our nursery is a safe, happy and stimulating enviroment for all children to enjoy learning and exploring. We provide a range of opportunities for all children to experience.
At St. Peter's we cater for all our individual children, providing them with access to the indoor and outdoor classrooms throughout the day; come rain or shine!!
Take a look at what we do in the Nursery...