Nursery Autumn 2 Topic Web,
"What happens when I fall asleep?"
The indoor and outdoor classroom...
Meet the Staff...
Class Teacher:

Mrs. Jacqueline Garrard

Teaching Assistant:

Mrs. Helen Ranford

Teaching Assistant:

Mrs. Ayshea Taylor

Teaching Assistant:

Mrs. Claire Hodgetts

Teaching Assistant:

Mrs. Jane Rocca
Providing opportunities for all children to learn in a safe and stimulating environment which caters for their individual needs is something we pride ourselves on.
We encourage the nursery children to choose where they would like to explore and learn, allowing them to discover find their learning style.
There are opportunities to access all areas of the Early Years Curriculum everywhere within our nursery.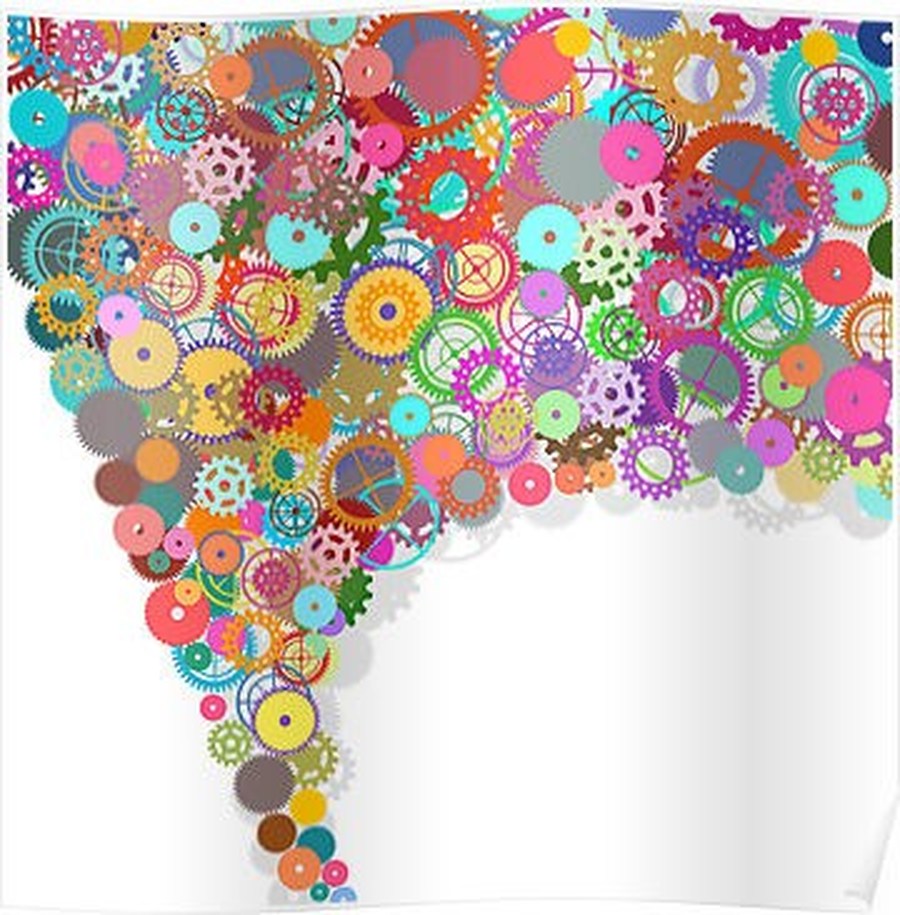 There are so many different areas to explore inside the nursery classroom. Here are just a few of the things we like to do when inside...
Rain or shine we enjoy playing lots of different games in our outdoor classroom. Here are a few of our favourite so far...