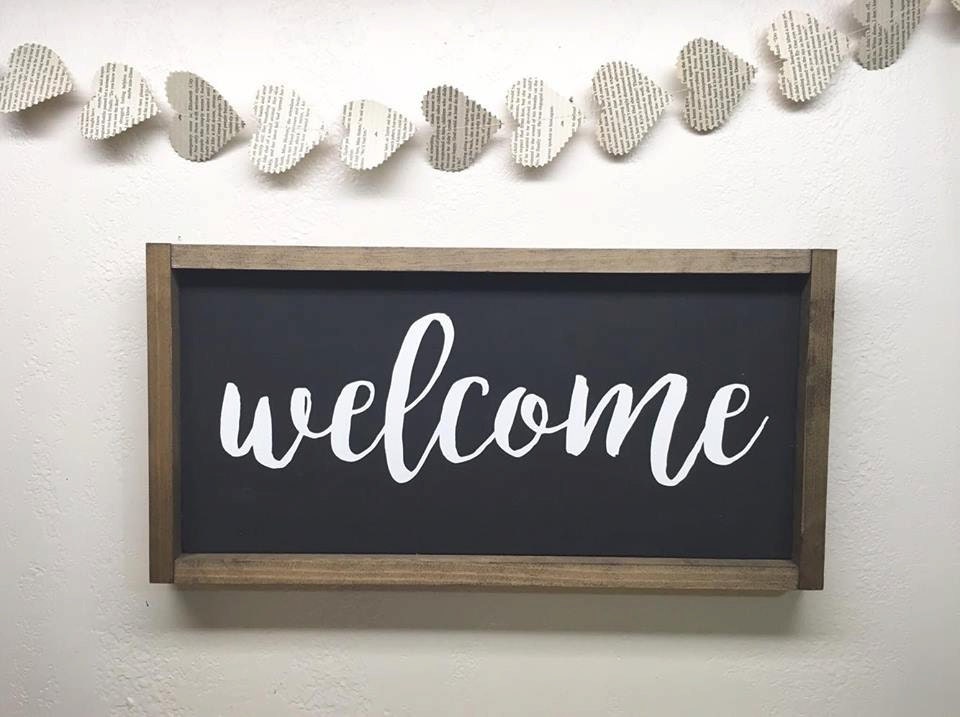 We are the fabulous Reception Team!
Miss Wisden - Reception Class Teacher and Infant Phase Manager
Mrs Gwynne - Morning Reception Class Teaching Assistant/planning and management cover
Mrs Smith Full time Reception class Teaching Assistant
and here are the little ones who make all the magic happen :) ............We are the super special Reception children.
Reception's Summer Term Timetable
Our Summer 1 topic focus is. "How can we help our planet?"
The Reception children know the true importance for the need to review our care for the planet management, both in our home and school environments. This half term we will be exploring, recycling, reusing and reducing our waste products and helping others to be mindful of their waste management.
See below for this Half Term's topic web
Please see the below, 'Parent Help Posters' for great advice and ideas on supporting your child's academic development at home...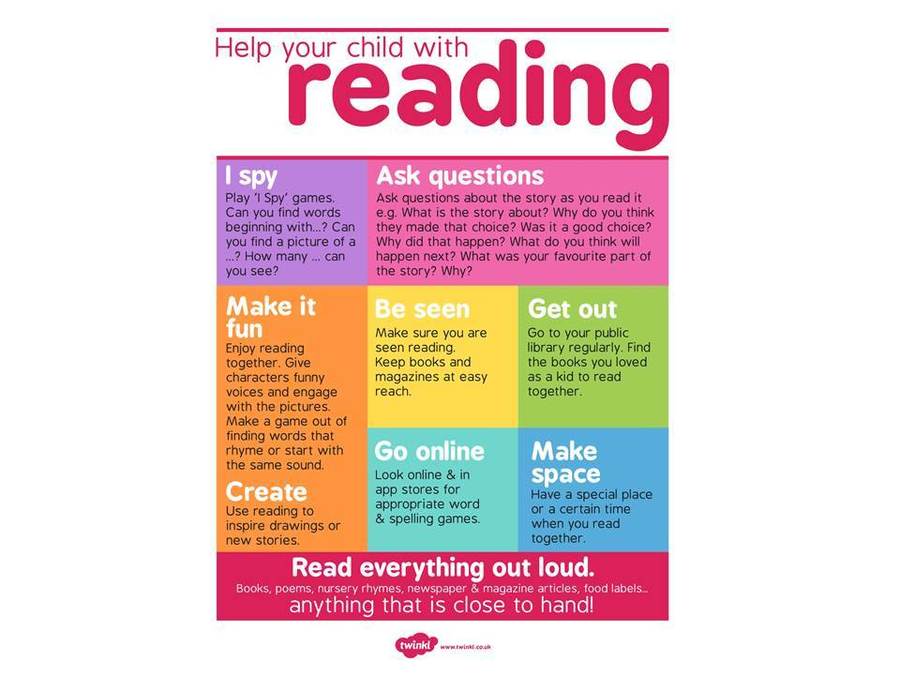 Your child's time at Primary School are the most magical years of their lives. Please feel free to email me directly with an queries or questions and I will answer you as soon as possible.
lwisden@st-peters.hereford.sch.uk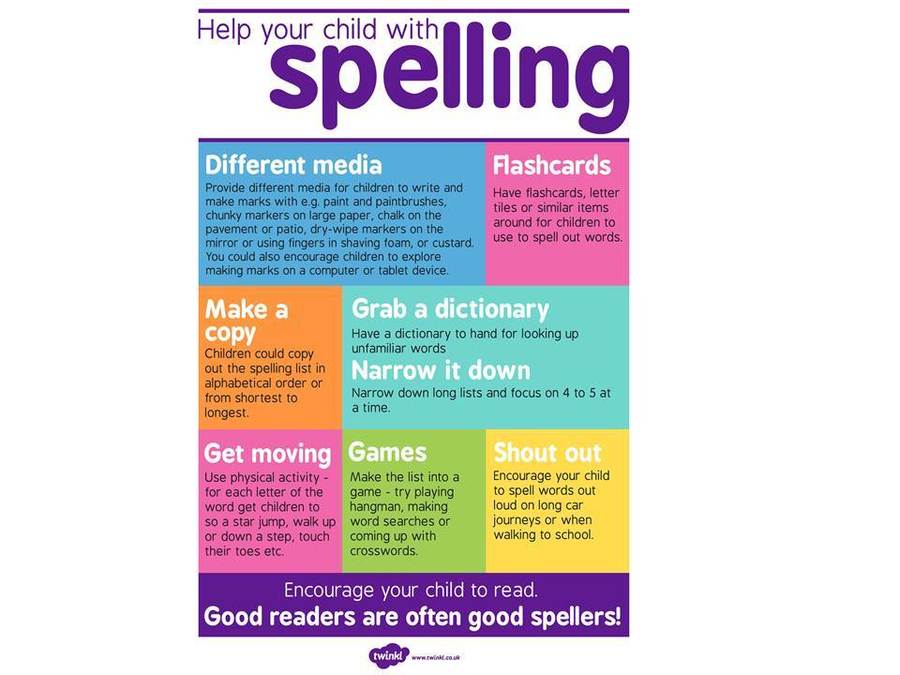 Please visit our 'Tour of the classroom' page for more information about our fabulous Reception class.....