Welcome to our Reception Class Celebratory page.......
We are the fabulous Reception Team!
Miss Wisden - Reception Class Teacher and Infant Phase Manager
Mrs Gwynne - Reception Class Teaching Assistant/planning and management cover
Mrs Smith Morning Reception class Teaching Assistant and afternoon Intervention group support.
Mrs Hawkins Afternoon Reception Class Teaching Assistant
Mr Brookes Afternoon Reception Class Teaching Assistant.
Reception's Summer Timetable
Reception's Summer News.....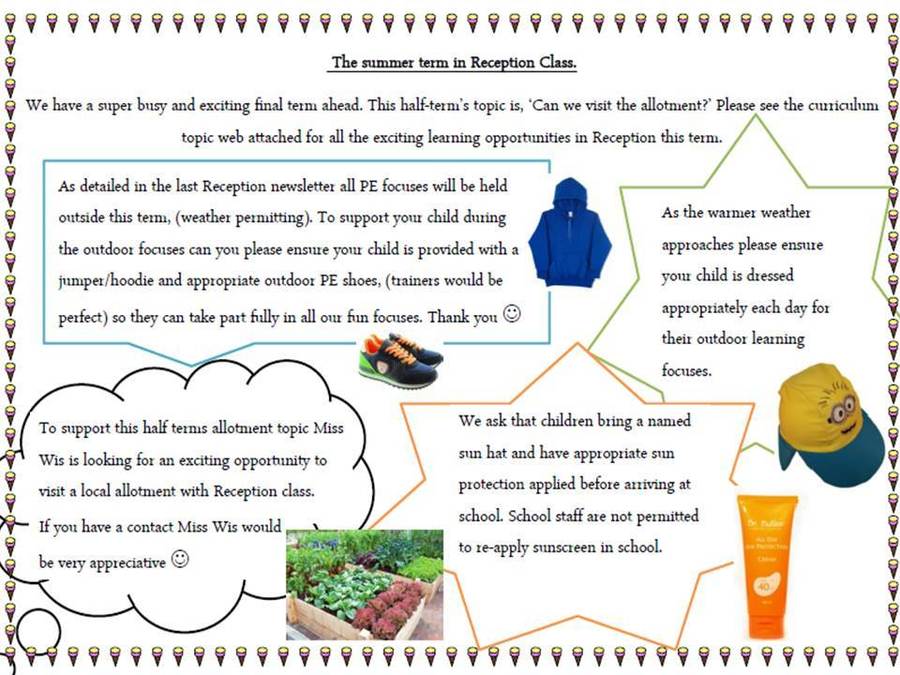 Our Summer focus 2 Topic is, "Shall we visit the Bright Lights of the big city?"
This is going to be a truly fabulous topic where we will have a range of exciting focuses including:
Superheros
London and Paddington Bear
Terrific Transport and much. much more!
Exercise and healthy eating has been a big topic for conversation since we've begun our, 'Can we visit the allotment' topic. Reception class are very proud of their hard word taking part in exercise groups and healthy eating choices at snack times.
We have transformed into inquisitive and enthusiastic readers since joining Reception class. Book time has always been a hugely important element to our day but during the Spring half term we are going to be further developing our reading skills, discovering text in lots of different forms. Here are just some of the places we've found exciting reading opportunities in class this half term....
During our Spring PE focuses we will be exploring and developing our balance and co-ordination skills. This week the children loved our balloon workshop. All children worked with a partner to play balloon 'keepy-uppies'. The children had so much fun and loved practicing their co-ordination skills.
We love bringing our Curriculum to life here at St Peter's and theme days each Term help us to celebrate the exciting things we have been learning. Recently the Infant Phase held a Bedtime Story and Pyjama day in line with our, "What happens when I fall asleep?" topic.
We had so much fun visiting a hot chocolate workshop, having pillow time bedtime stories and playing a fabulous race the clock sock game. Everyone had so much fun!
Welcoming in our Parents and special adults from the community is such a very important part of our fabulous school ethos here at St Peter's School. So far this Academic Year, we have held 2 open day activity workshops.
This is a great opportunity to share learning and play opportunities with the people we love.
We LOVE show me and tell me mornings. Miss Wis plans these throughout our Half Terms. It's a super opportunity for us to share our treasured items from home and practise our speaking and listening skills. Here we are sharing items we love from home....
Please see the below 'Parent Help Posters' for great advice and ideas on Supporting your child's Academic Development at home...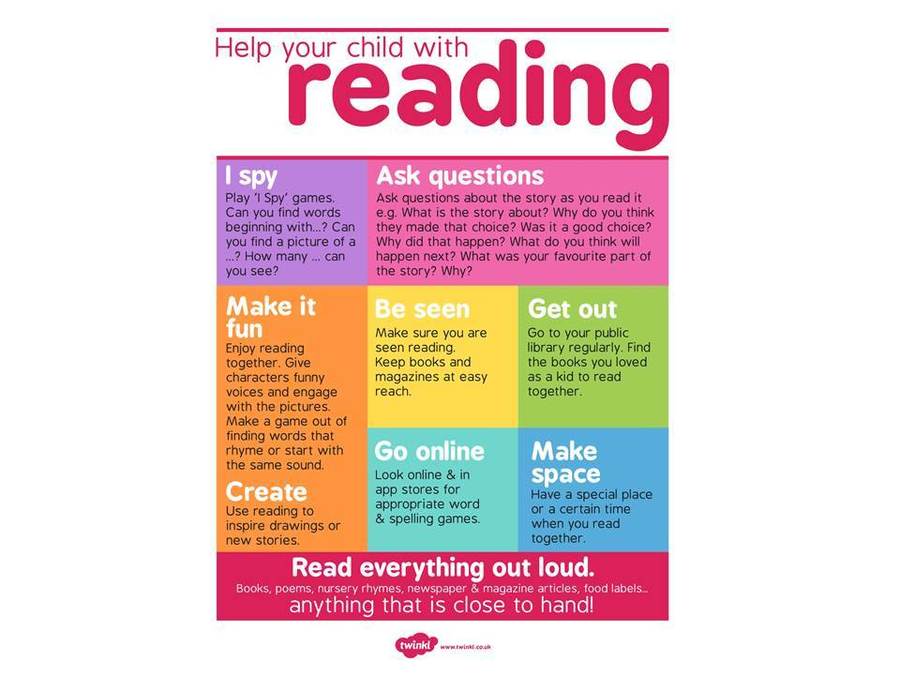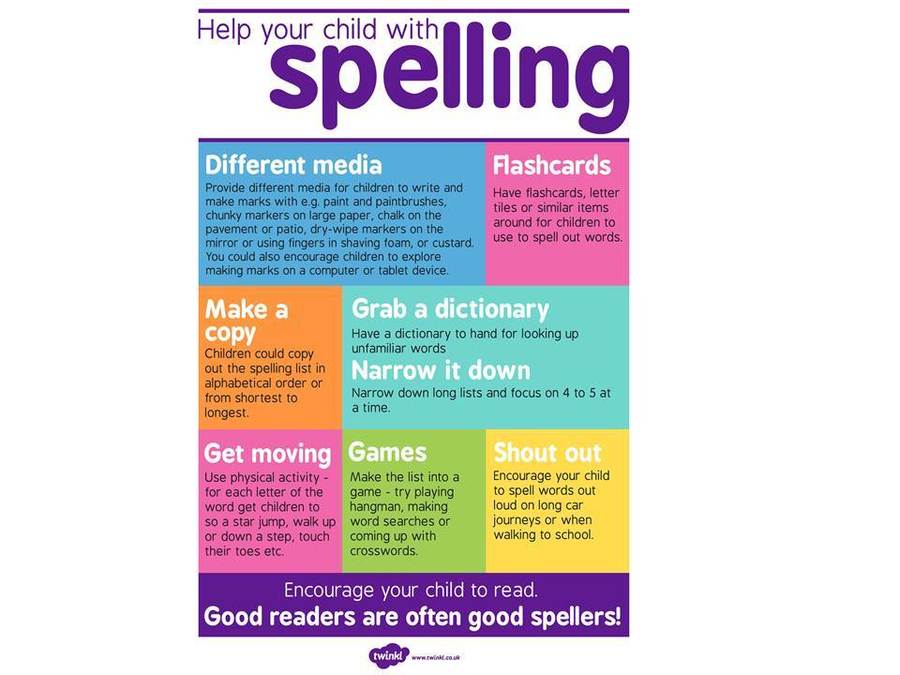 Your child's time at Primary School are the most magical years of their lives. Please feel free to email me directly with an queries or questions and I will answer you as soon as possible.
lwisden@st-peters.hereford.sch.uk
Please visit our 'Tour of the classroom' page for more information about our fabulous Reception class.....