In Reception our learning and personal development is closely monitored and planned against the National Early learning goals
Reviewing and developing our independent learning skills through play is so very important for us all here at St Peter's. Each day we have a wide range of Continuous Provisions which help us develop our inquisitive learning skills. Here are just a few examples of the Provisions both in the Indoor and Outdoor Reception classroom.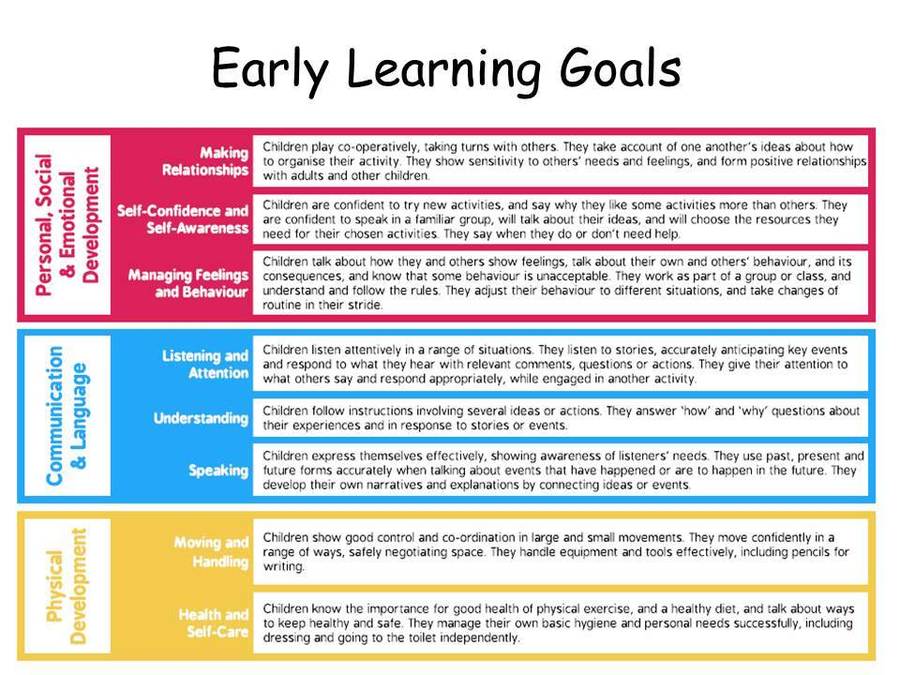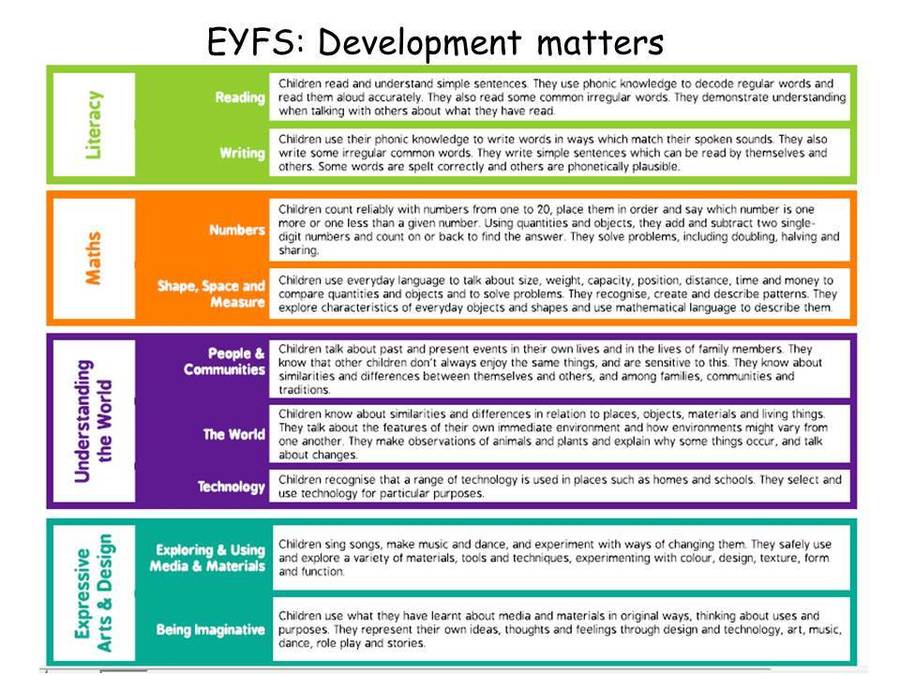 This week we have been continuing to practise our independent segmenting and blending skills.
Miss Wis was so impressed with our focus at the 'phonics Lego station'. We love being able to independently sound and spell words.
Early this week YR had great fun exploring our playground flower beds. They loved the opportunity to plant daffodil bulbs ready for the Spring. Autumn is officially here :)
We love building in Reception. We have been combining our love of building with measuring this half term. Here we are building 'Toppling Towers'.
We worked as a pair, counting the number of bricks we were using trying to use as many as possible before our towers toppled over. We then drew our towers out into our Maths journals colouring the correct number of squares to represent the towers.
We love P.E in Reception...... This half term one of our wonderful P.E focuses is parachute skills
Physical development is delivered in all shapes and sizes in Reception. One of our favourite things to do is visit our school 'Jungle gym play equipment'. Here we test our jumping, crawling, balance and agility skills.