In Reception our learning and personal development is closely monitored and planned against the National Early learning goals
Reviewing and developing our independent learning skills through play is so very important for us all here at St Peter's. Each day we have a wide range of Continuous Provisions which help us develop our inquisitive learning skills. Here are just a few examples of the Provisions both in the Indoor and Outdoor Reception classroom.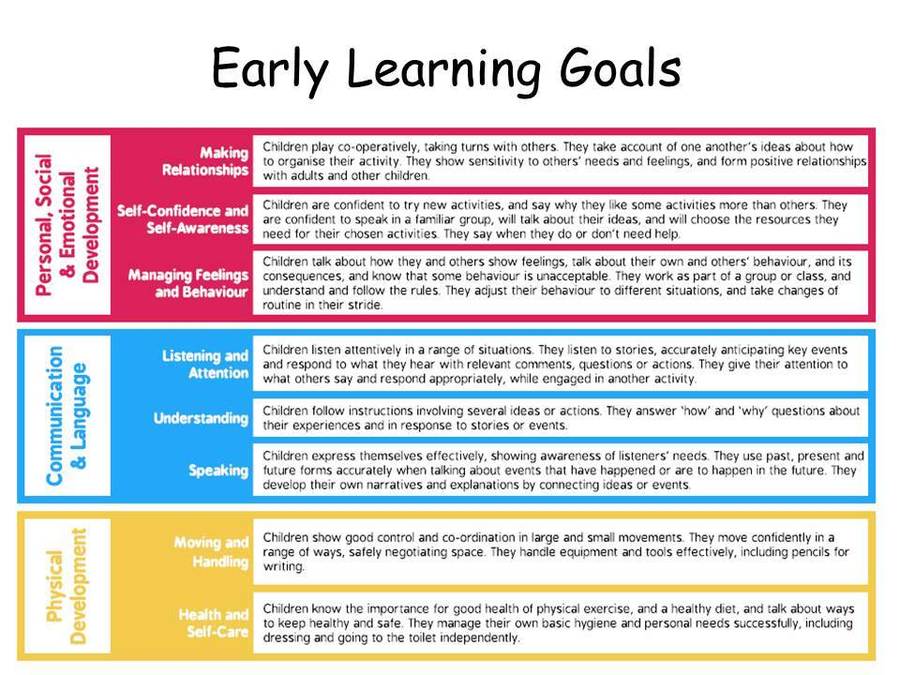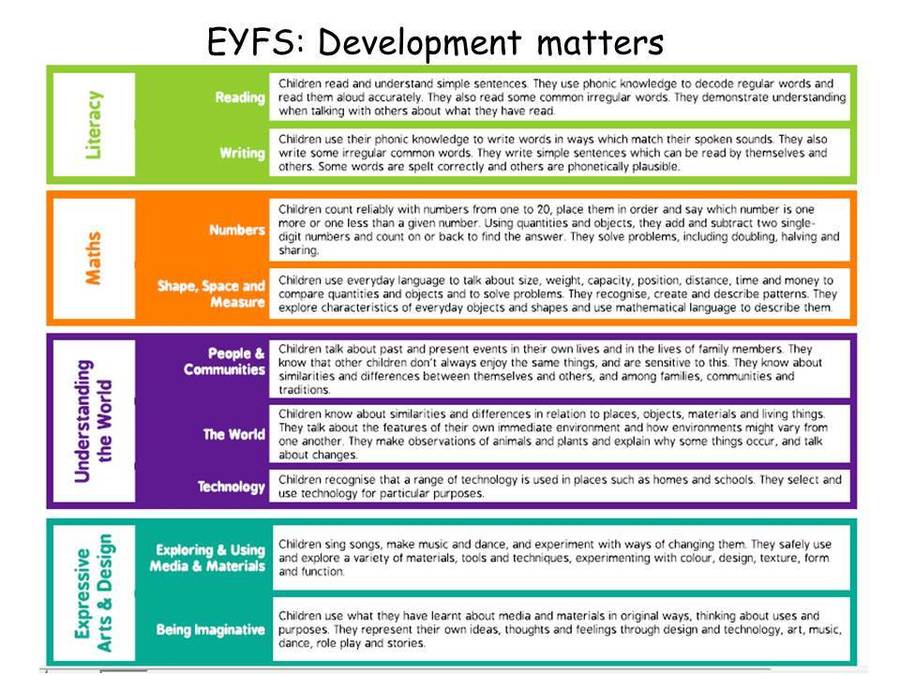 Our name is the game !
The children's confidence and independence to spell their own names has transformed since the beginning of the year.
We have recently been playing lots of fun games using our names and names of interest for the children.
Here we are racing the clock playing 'name scrabble'.
The children raced a partner to collect their scrabble name letters, ordered them and then answered questions relating to their name formation. It was so much fun!
The children have developed a real love for number since joining Reception class. We love working together to develop our number skills and have recently been working on addition.
To help us with this tricky focus the children have been developing and practicing their adding skills both in focus and play provision environments .
Our PE and Physical development focuses during the Spring term will be Gym and balance.
To begin introducing the concept of balance to the children we have been exploring activities where they themselves need to balance carefully across equipment and we have also began exploring balancing items like peacock feathers and PE hoops using our bodies.