Our Reception classroom.....
Reviewing and developing our independent learning skills through play is very important for us all here at St Peter's. Each day we have a wide range of Continuous Provisions which help us develop our inquisitive learning skills. Here are just a few examples of the Provisions both in the Indoor and Outdoor Reception classroom.
In Reception our learning and personal development is closely monitored and planned against the National Early learning goals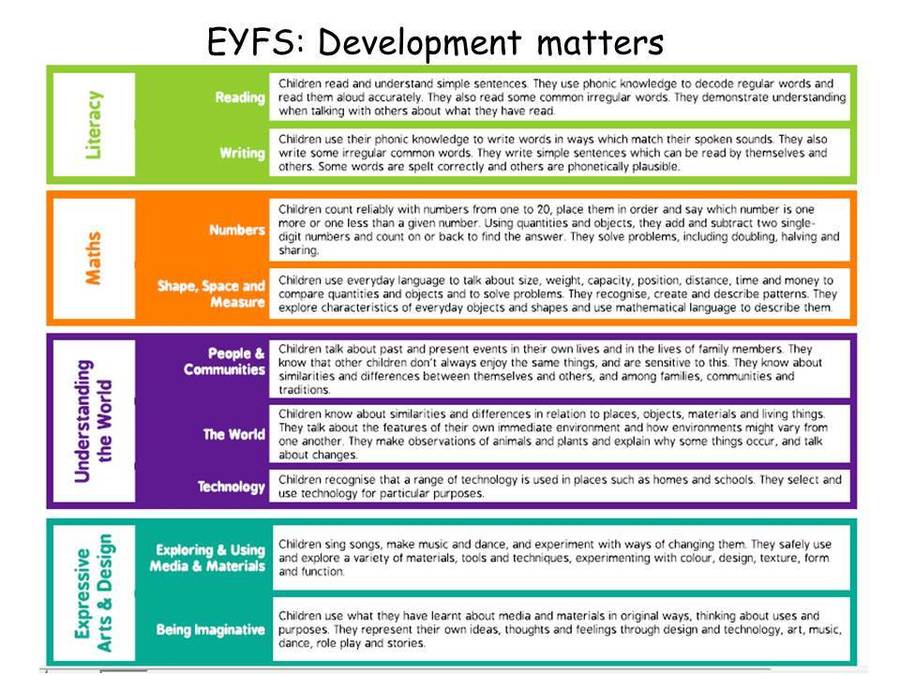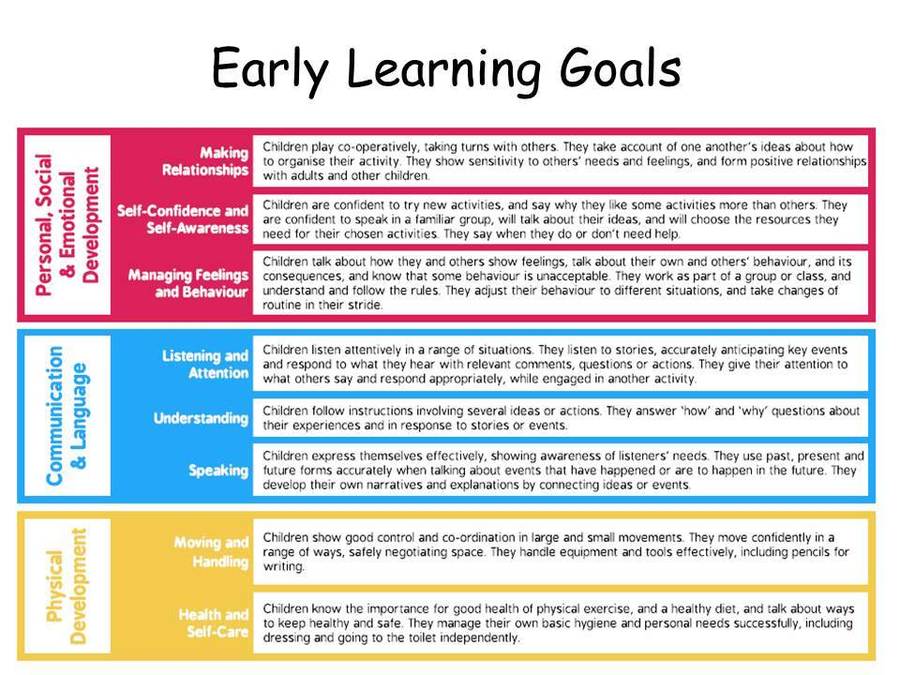 Reception class been exploring new books together. This week we retold the story, 'We're going on a Bear Hunt'. The children thought carefully about areas around school they could explore which were
swishy, splashy, muddy and much more.
They loved telling the story in new areas and at the end they found the......................................
BEEEEEEAAAAAAAARRRR !!!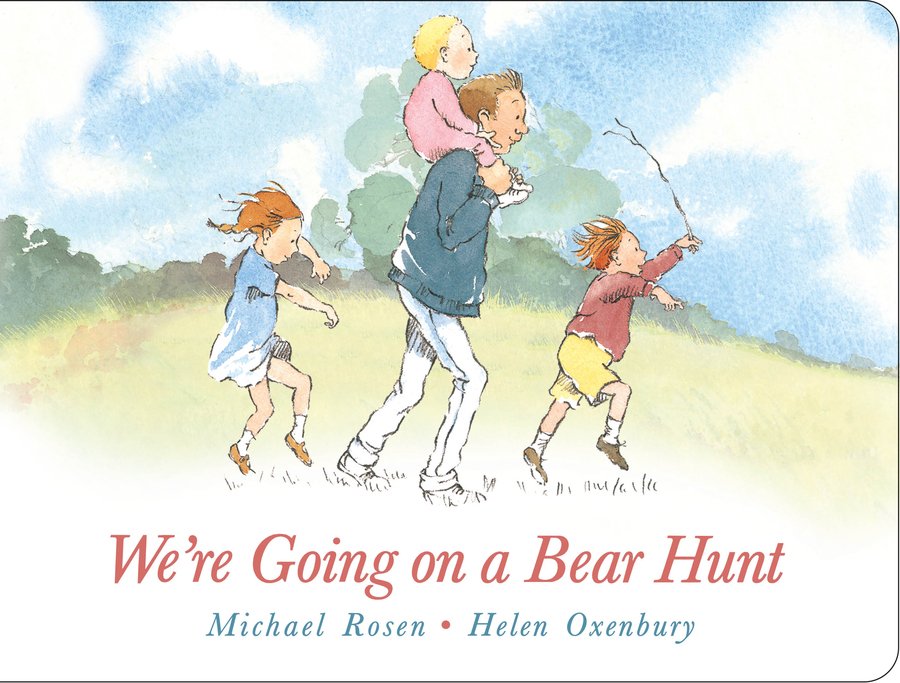 Phonics in Reception Class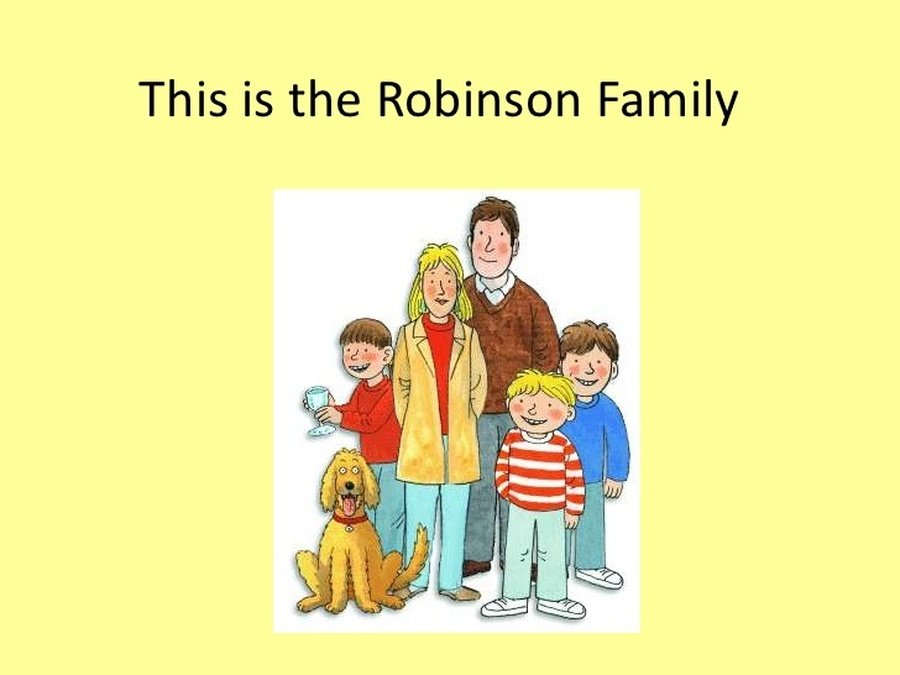 This year Miss Wis has introduced the Infant Phase to a new Phonics scheme, Floppy's phonics. The programme begins in Nursery and continues into Reception class, Year One, Year Two and beyond.
Alongside the phonics session we also deliver weekly consolidation activities, reading focuses, handwriting and spelling focuses in each class. By using the Floppy's Phonics reading books alongside the phonics teaching materials, the children are enabled to consolidate their learning at home.