In Reception our learning and personal development is closely monitored and planned against the National Early learning goals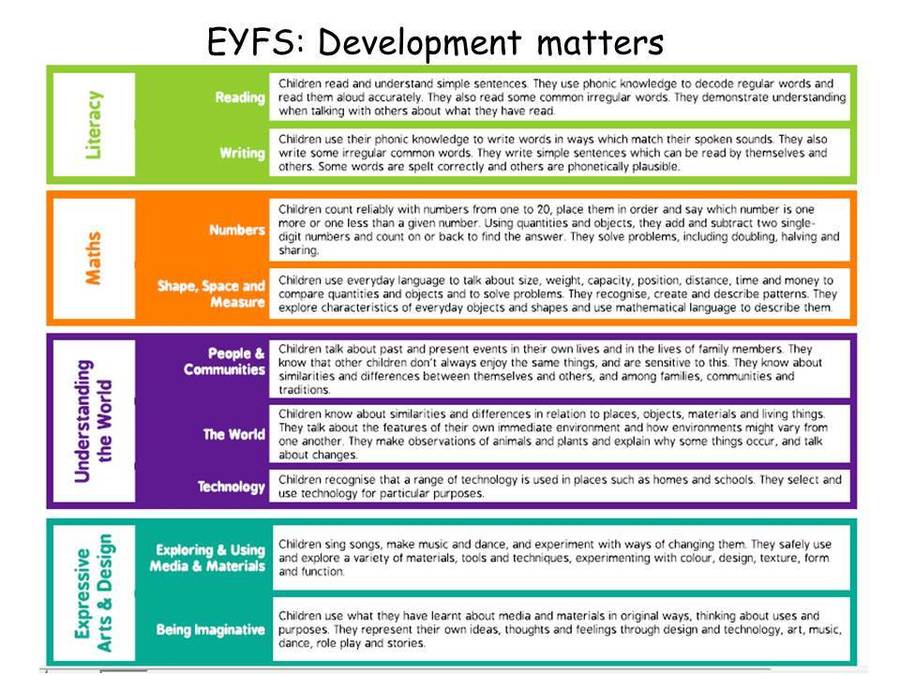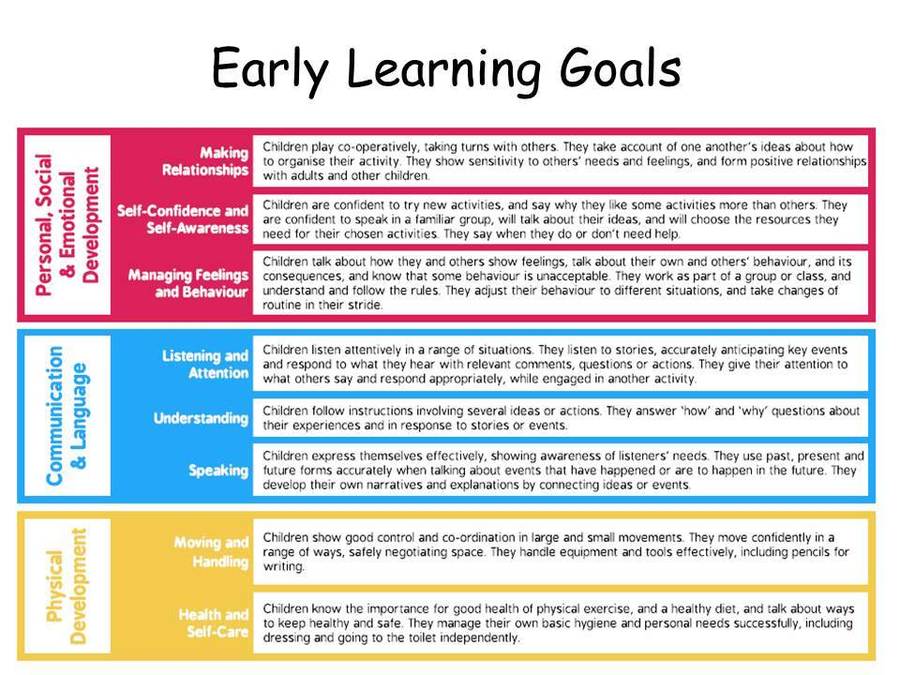 Reviewing and developing our independent learning skills through play is very important for us all here at St Peter's. Each day we have a wide range of Continuous Provisions which help us develop our inquisitive learning skills. Here are just a few examples of the Provisions both in the Indoor and Outdoor Reception classroom.
We've loved the recent icy weather here st St Peter's. It's been so much fun exploring the changing of the seasons especially after 'Jack Frost' visited our outdoor classroom.
As well as icy weather the recent snow days have been so much fun here in our outdoor classroom! We love learning outside and it's been even more magical with the exciting snowy weather.
Our PE and Physical development focuses during the Spring term will be Gym and balance.
To begin introducing the concept of balance to the children we have been exploring activities where the children need to balance carefully across equipment. We have also begun exploring balancing items like peacock feathers and PE hoops using our bodies carefully to help us.
The children have developed a real love for number since joining Reception class. We love working together to develop our number skills and have recently been working on 1 more and our capacity skills.
To help us with these tricky focuses the children have been developing and practicing their mathematical skills both in focus and play provision environments .
Literacy in Reception
In support of our, 'Can we visit the enchanted wood?' topic the children have been exploring the fabulous fairy tale Hansel and Gretel.
To help inspire their descriptive writing the children worked together to make a magical Gingerbread Cottage in our outside classroom. The end results are just fantastic. Well done Reception!
Here are some action videos of Reception in the Outdoor Classroom :)