Welcome to Year One
In Year One we are super lucky to have two teachers and teaching assistants to share our learning journey throughout the year.
We believe in celebrating every child as an individual and strive to provide fun and exciting experiences, to instill a love of lifelong learning.
Take a look at our Autumn Term Time Table...

Meet the Teachers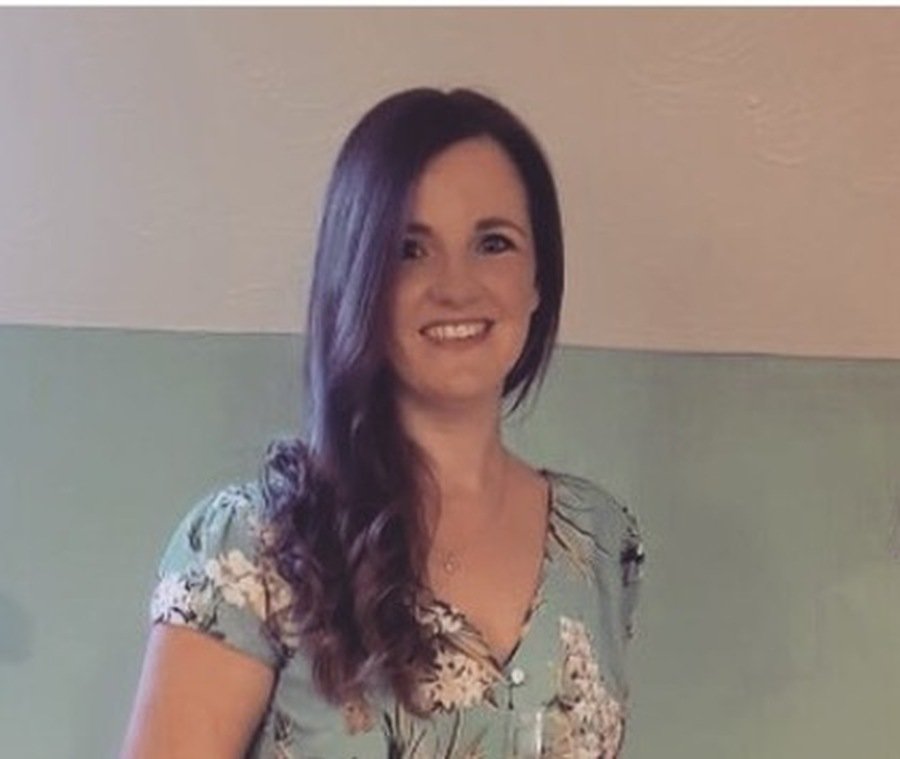 Mrs Baynham
Teaching days: Monday & Tuesday all day, Wednesday mornings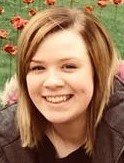 Mrs Hammond
Teaching days: Wednesday afternoons, Thursday and Friday all day.
Meet the Teaching Assistants
Mrs Law
Full Time
Mrs Dews
Every Morning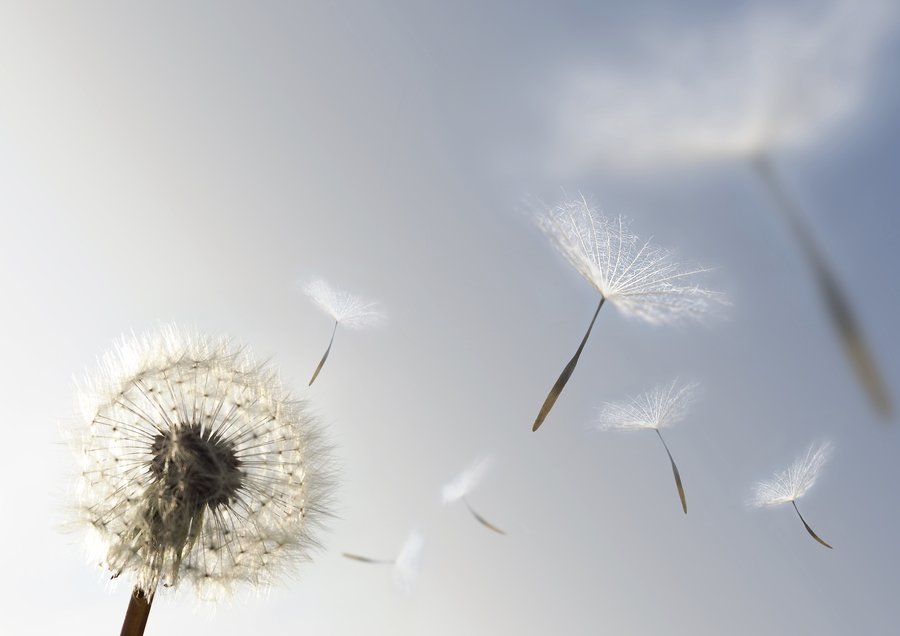 Our Sponsered Memory Walk for Alzheimer's
Alzheimer's and Dementia is unfortunately something that many of us have experience of in some shape or form.
Personally it's a charity I hold close to my heart, and Isaw a perfect opportunitiy within our Autumn Term 1 Topic to do something really special for someone suffering with this life changing disease.

Thank you for all of your support and the wonderful amount of money raised for such a great cause.
Here we are completing our walk on a beautiful October day!
Our Autumn Term 2 Topic is...
'Shall we get Ready to Turn the Page?'
Take a look at our topic web to find out all of the wonderful things we will be getting stuck into this half term.
Numbers! Numbers! They're everywhere!
At the start of the Autumn Term we went out and about looking for as many numbers as we could find. Take a look what we created!
Creating Our Memory Bottles
As we shared the story memory bottles, we talked about our favourite memories and why they were special to us. We went on to creating our very own Memory Bottles, filling them with our memories.
Each one unique and individual just like us and our memories.
Education Station
Here you will find resources and 'Top Tips' for supporting your child at home.
Your child's learning experience doesn't stay at school. Their home experiences and parental invlovement in their education is crucial.
If you have any skills that may enrich or support our topic please let us know. We would love your involvement!

Top Tip...
Keep each sound short (without adding 'uh' at the end). It helps to whisper! For example, adding 'uh' means 'cat' becomes 'curater' when these sounds are blended together.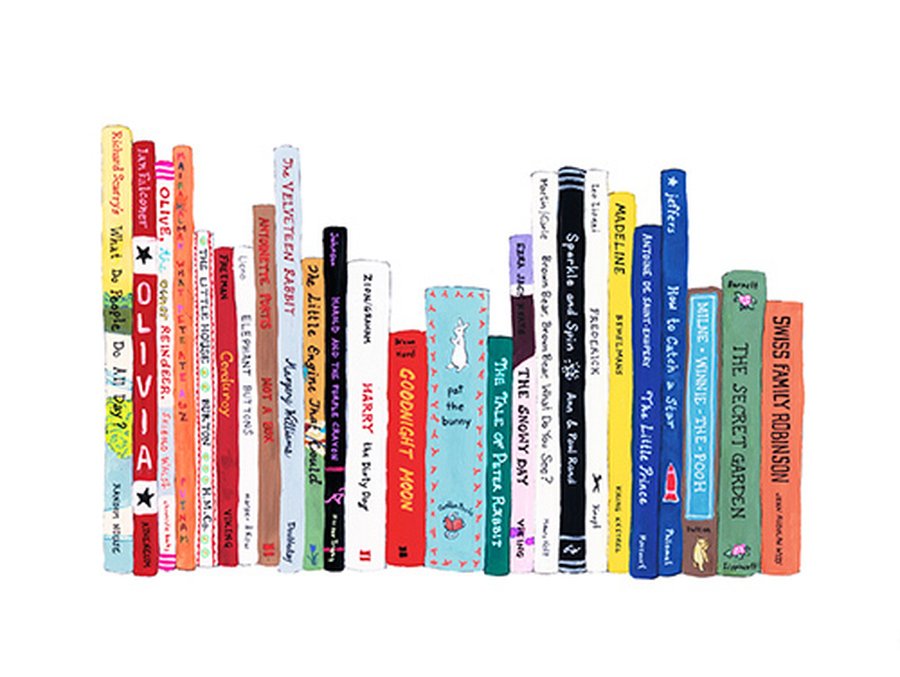 Help your Child fall in Love with Reading
Reading with your child once a day can have a huge impact on their ability to think creatively and question and source information. It builds their confidence and skills in breaking down the words into sounds to allow them to read new words.
~
We ask that you try to find some time once a day, even if it's just 10 minutes, to read with your child.
We encourage that your child should hear you read if possible, so they can experience a wide range of books, and build on their vocabulary.
This doesn't always have to be snuggled up at bedtime, it could be whilst you're making dinner, reading a recipe or following instruction whilst building furniture or washing clothes.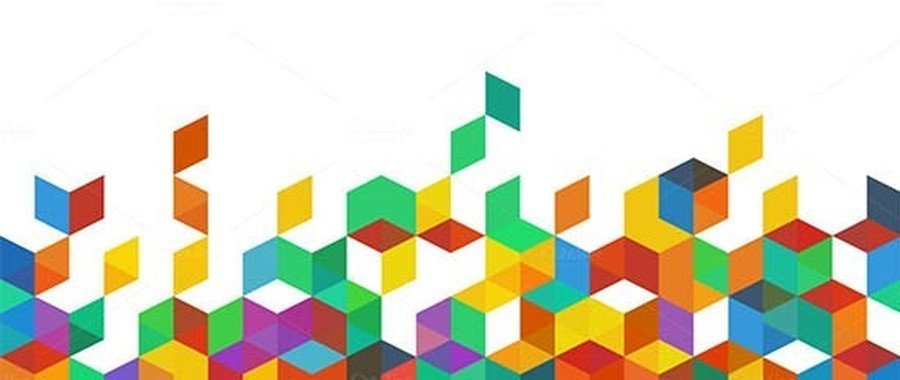 We follow a scheme called 'Busy Ants' to deliver our maths lessons. To find out our focus this half term, please take a look at our topic web.
Making Maths Meaningful and Fun!
Maths can sometimes be a daunting subject for either yourself or your child, so it's important they have plenty of suppmort at school and at home.
~
Make maths fun and allow the children to see its everywhere; we use it everyday!
Take them shopping with you and ask them to find the price or count your change. Sing counting song, measure out ingredients or even just count the steps on the stairs.