Welcome to Year 1 2017-18
Year 1 SPRING TERM 2018 TOPIC WEB
Our teaching team this year are Mrs Baynham, Miss Mason and Mrs Law. We are really looking forward to a fantastic year with all of you and we have many exciting plans in place! We have been very busy creating a happy, safe and stimulating environment for the children and planning a wide range of learning experiences. Throughout the year our planning will be led by the National Curriculum and enhanced by the children's interests and special occasions.
If there is anything you would like to discuss or if you have any questions please don't hesitate to contact us using the following email addresses;
Mrs Baynham - kbaynham@st-peters.hereford.sch.uk
Miss Mason - amason@st-peters.hereford.sch.uk
We will always reply as quickly as possible.
Mrs Baynham
Class Teacher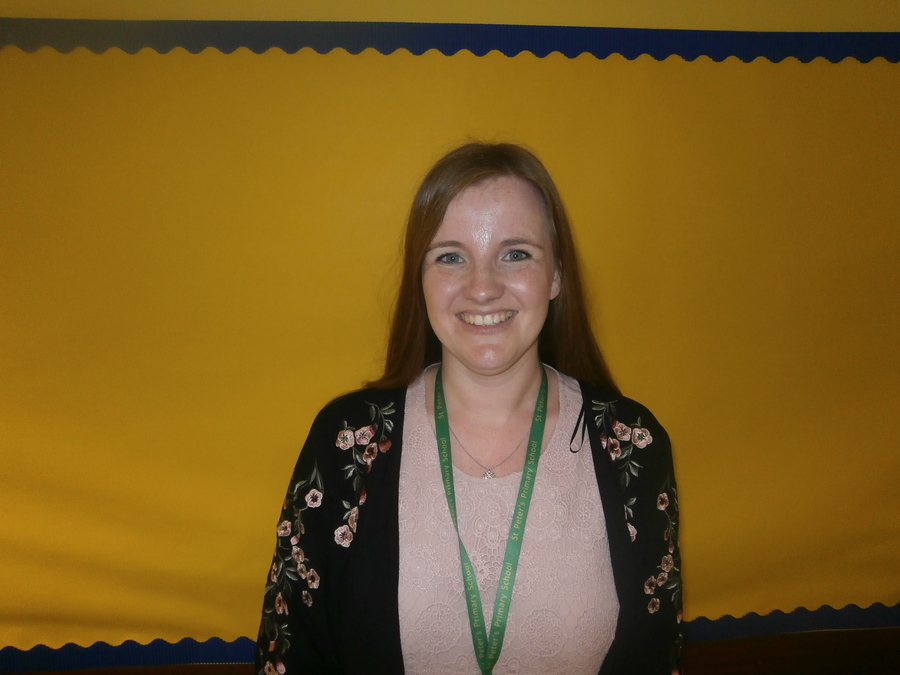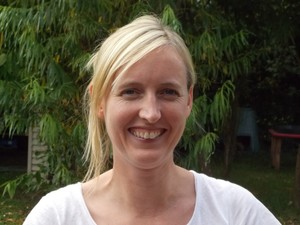 Mrs Law
Teaching Assistant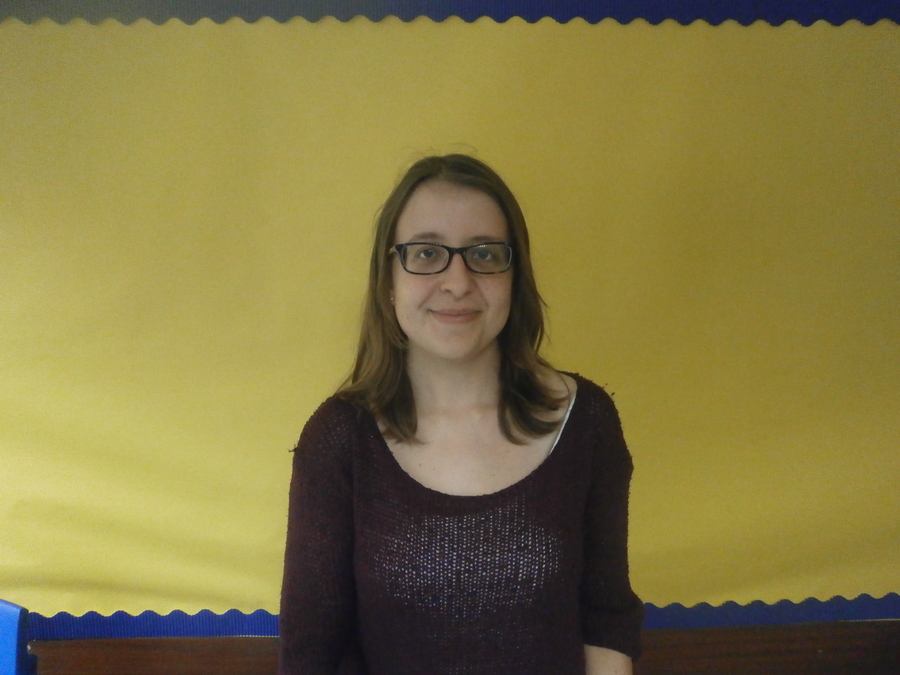 Plus each and every one of our brilliant children!
Our topic for the Spring Term is 'Why Do Animals Have Paws, Claws and Whiskers?' Within this topic we will be covering many areas of the curriculum.
We love our learning in Year One!