Education Station
Here you will find resources and 'Top Tips' for supporting your child at home.
Your child's learning experience doesn't stay at school. Their home experiences and parental invlovement in their education is crucial.
If you have any skills that may enrich or support our topic please let us know. We would love your involvement!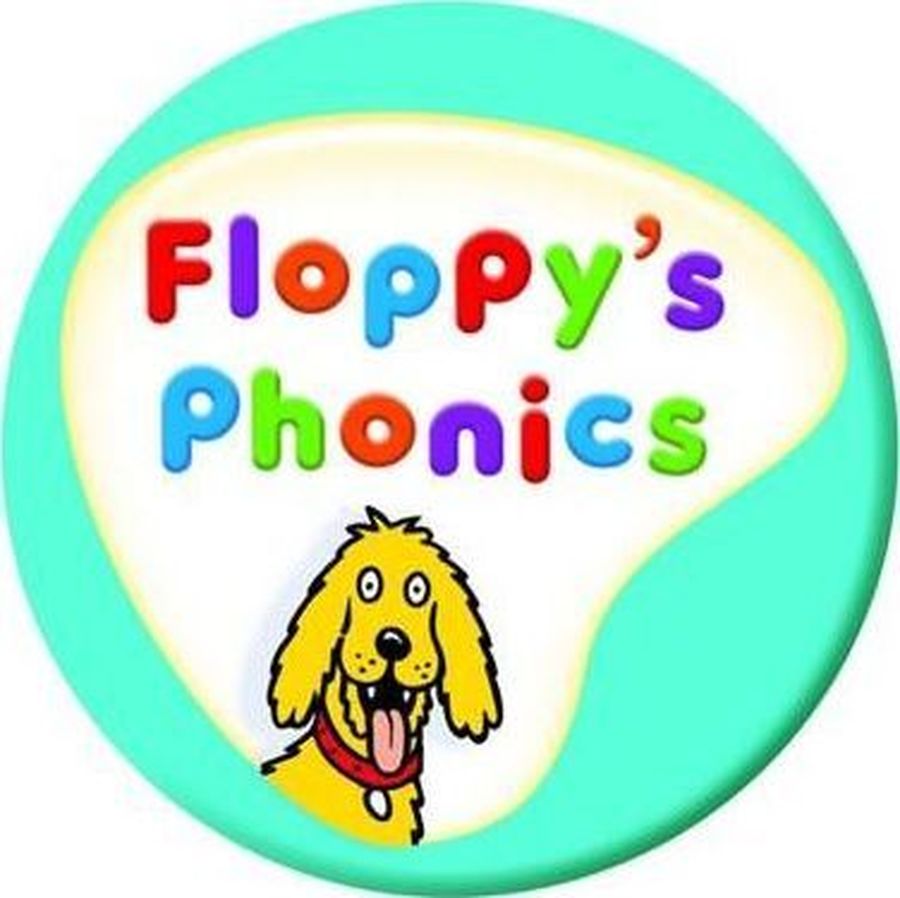 We are following the Floppy's Phonics Scheme to learn our sounds and letters.
Take a look at the sounds, letters, digraphs and trigraphs we are learning...
Top Tip...
Keep each sound short (without adding 'uh' at the end). It helps to whisper! For example, adding 'uh' means 'cat' becomes 'curater' when these sounds are blended together.
Take a look at how 5 year old Silvie says our letters and digraphs/trigraphs...
~~~~~~~~~~~~~~~~~~~~~~~~~~~~~
In June the Year 1 children will be taking part in the Phonics Screening Test.
Here is some information about what this means...
Keep in the loop with homework, topic challenges and general information.
11/2/19
By the end of the week your child will be coming home with their 'Phonics at Home' pack.
This is something new we are starting in Year 1. It is a homework programme with some familiar activities within it such as the branch words and their reading book but with some new activities too.
~~~~~
Each child will be given an activity to complete every other week and a set of spellings to practise in preparation for our class test every other week.
These will be sent home alternating weeks so your child will not be expected to complete them both in one week.
~~~~~
For more information, please see below the information booklet.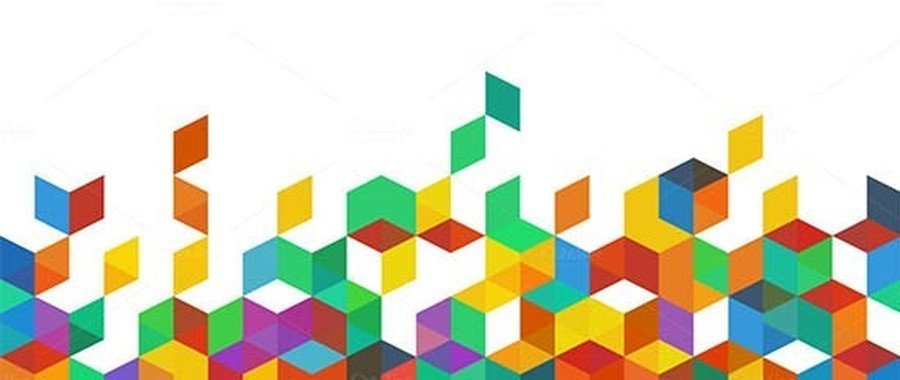 We follow a scheme called 'Busy Ants' to deliver our maths lessons. To find out our focus this half term, please take a look at our topic web.
Making Maths Meaningful and Fun!
Maths can sometimes be a daunting subject for either yourself or your child, so it's important they have plenty of support at school and at home.
~
Make maths fun and allow the children to see its everywhere; we use it everyday!
Take them shopping with you and ask them to find the price or count your change. Sing counting song, measure out ingredients or even just count the steps on the stairs.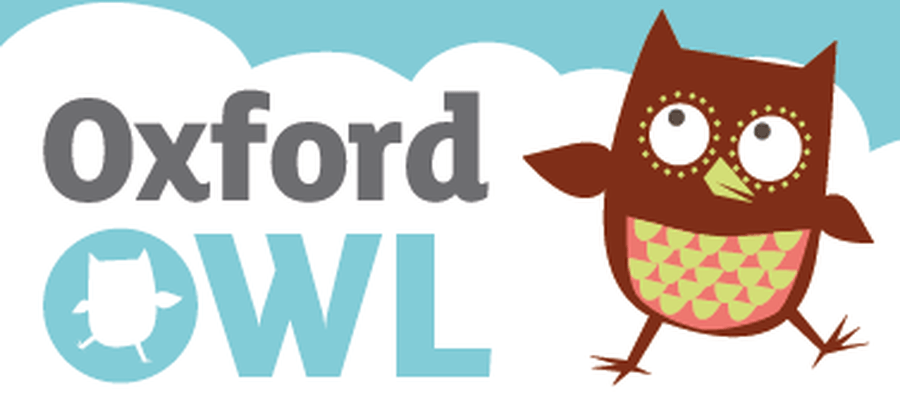 Help your Child Fall in Love with Reading...
Reading with your child once a day can have a huge impact on their ability to think creatively and question and source information. It builds their confidence and skills in breaking down the words into sounds to allow them to read new words.
~
We ask that you try to find some time once a day, even if it's just 10 minutes, to read with your child.
We encourage that your child should hear you read if possible, so they can experience a wide range of books, and build on their vocabulary.
This doesn't always have to be snuggled up at bedtime, it could be whilst you're making dinner, reading a recipe or following instruction whilst building furniture or washing clothes.