Welcome to Year 2 2018-19
We are a brilliant team of 28 children.
Teacher: Miss Stewardson
Teaching Assistant: Mrs O'Rourke
PPA Cover: Mrs Miles
It's the Summer Term!
Our Topic: What goes up, up, up?
For this topic, we will be focusing on the fantastic film, 'Up'. It has lots of brilliant opportunities for writing and other great activities to inspire our learning. We will be finding out about the first flight, the first person to walk on the moon and much more!
Take a look at our Summer term timetable:
Take a look at our curriculum overview for summer 1:
Scootability!
This week, we enjoyed learning how to ride our scooters safely. It looked like it was going to be a little bit wet, but thankfully the rain stopped and the sunshine made an appearance after lunch!
making treasure chests
As part of our work set around 'Peter Pan', this term we have designed, made and decorated our very own treasure chests! Now to find some treasure to put inside them!
let's build a bridge!
As we have been learning about Isambard Kingdom Brunel and the constructions that he built, we designed and built our own bridges with our friends!
Latest Year 2 Events
There are currently no events.
Calendars page(s): Year 2 >>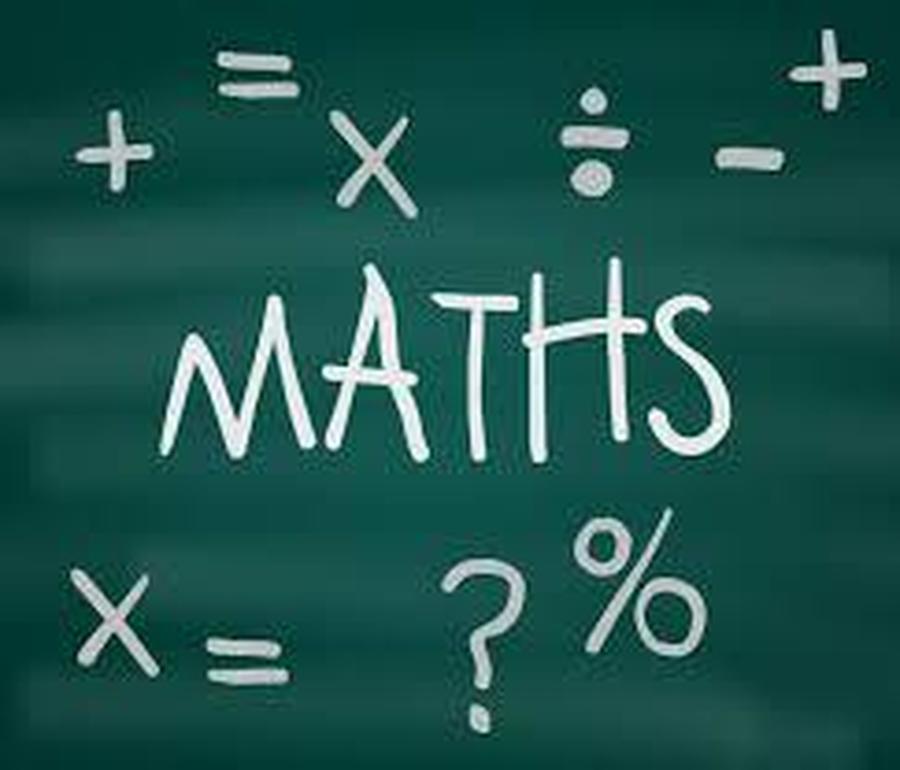 There are so many ways to practice Maths skills in our everyday lives! Here are a few ideas!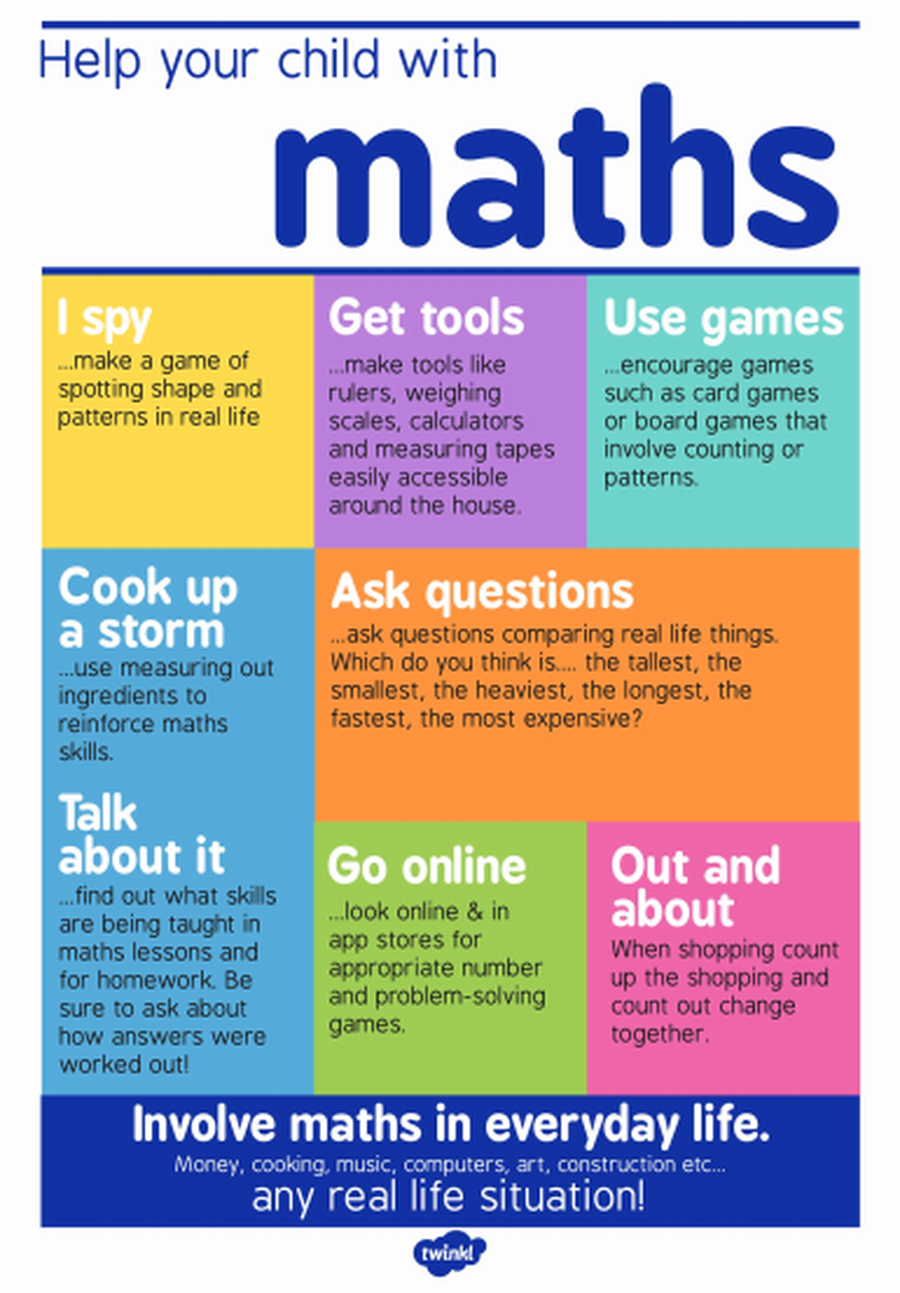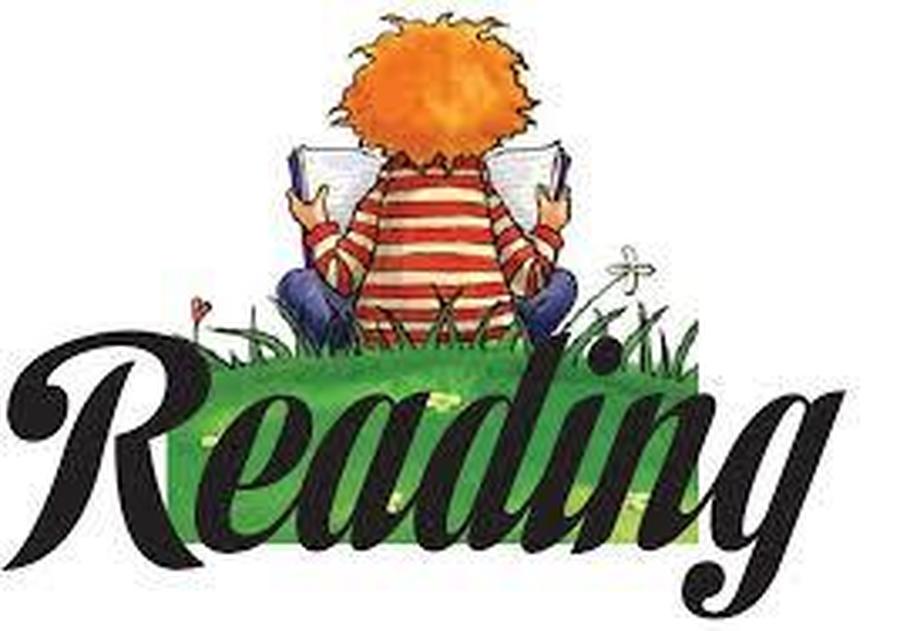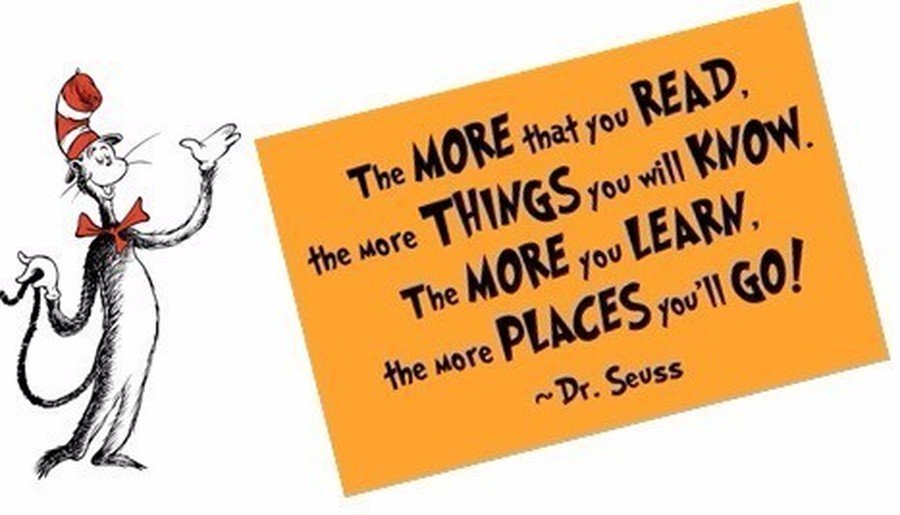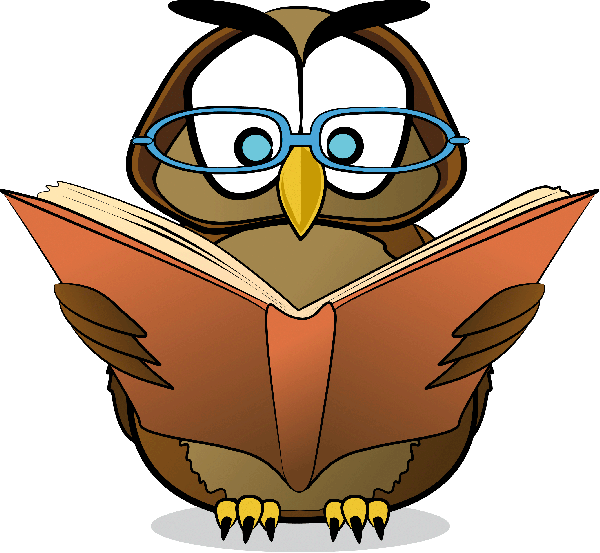 Here are some ideas that may be useful when reading with your child at home. We do expect children in Year 2 to read at home daily. This doesn't have to be for long periods of time, it can be 5-10 minutes before bed or when you get home from school. Children who read 4 times per week or more will receive a sticker on their reading rocket! When they have filled their reading rocket they will receive a certificate in 'Bright Sparks' assembly.