Welcome to Year 2 2018-19
We are a brilliant team of 29 children.
Teacher: Miss Stewardson
Teaching Assistant: Mrs O'Rourke
PPA Cover: Mrs Miles
It's the Spring Term!
Our Topic: Are you ready to be a time traveller?
This topic will provide some wonderful opportunities to explore the lives of some important people in history who did fantastic things. We will also explore a range of great books exploring futuristic worlds, enabling us to design our own as well as come up with new inventions!
Take a look at our Spring term timetable:
have a look at our curriculum overview for Spring 1:
it's beginning to look a lot like christmas!
We had a great time at our Christmas Crafternoon! It really got us in a Christmassy mood! Thank you so much to the parents who were able to join us.
Pyjama Day!
Year 2 had a great time on pyjama day! We went to Nursery for a story with Mr Hollywell and even had a hot chocolate workshop! We also loved being able to come to school in our pyjamas!
Bringing stories to life!
A big thank you to everyone who joined us for our 'Hands-On Open Day' workshop! It was great to see so many of you! I hope you enjoyed the opportunity to join your child in their classroom to take part in the activities.
A Great start!
I am so impressed with the start that Year 2 have made to this new school year! They have been so focused and keen to learn and should be so proud of themselves. Here are a few pictures of some of the things that we have been doing.
Latest Year 2 Events
There are currently no events.
Calendars page(s): Year 2 >>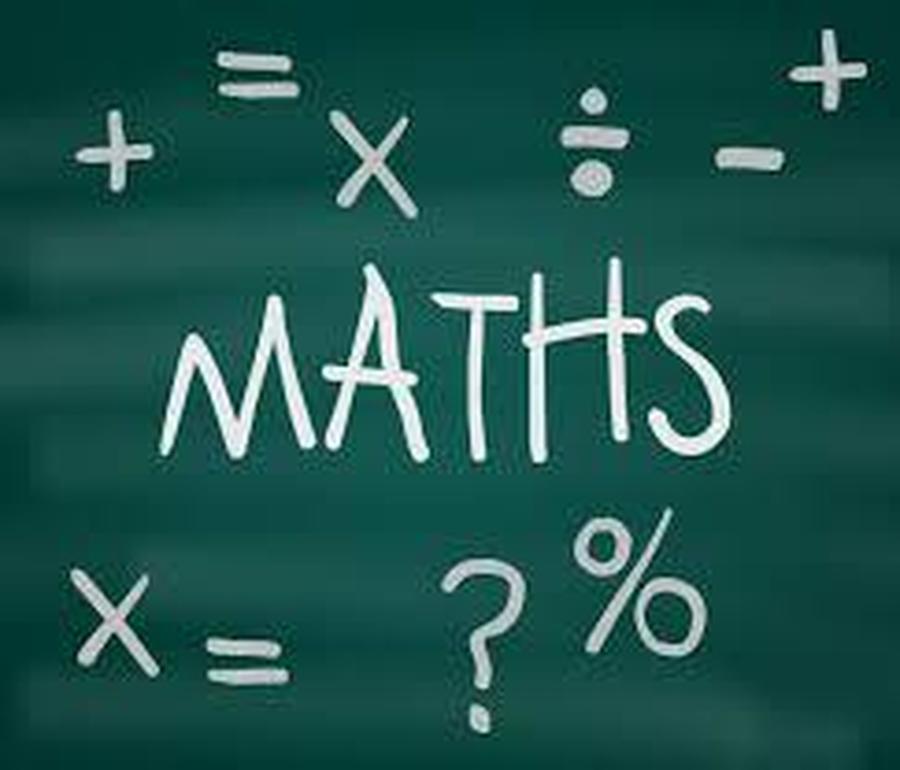 There are so many ways to practice Maths skills in our everyday lives! Here are a few ideas!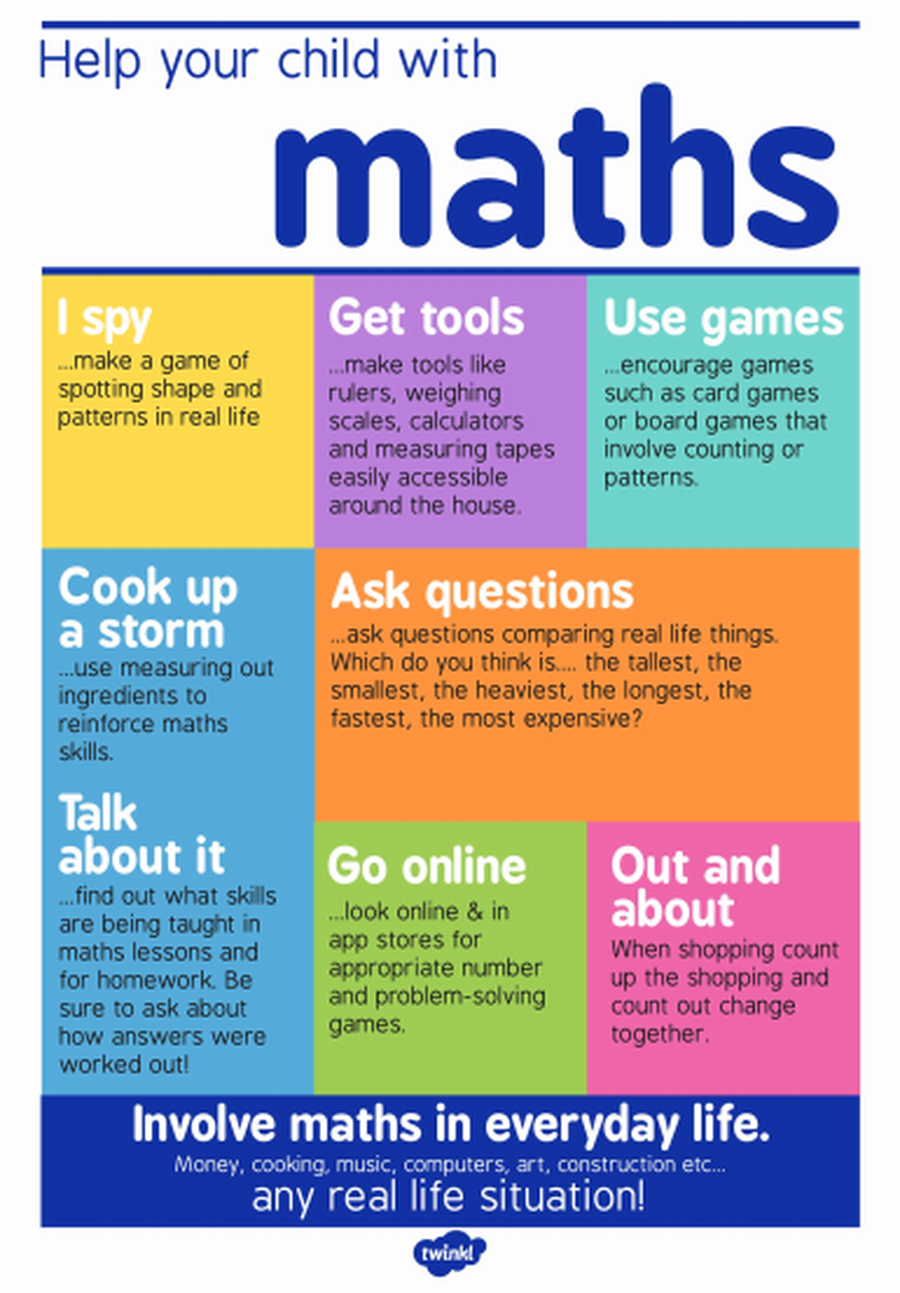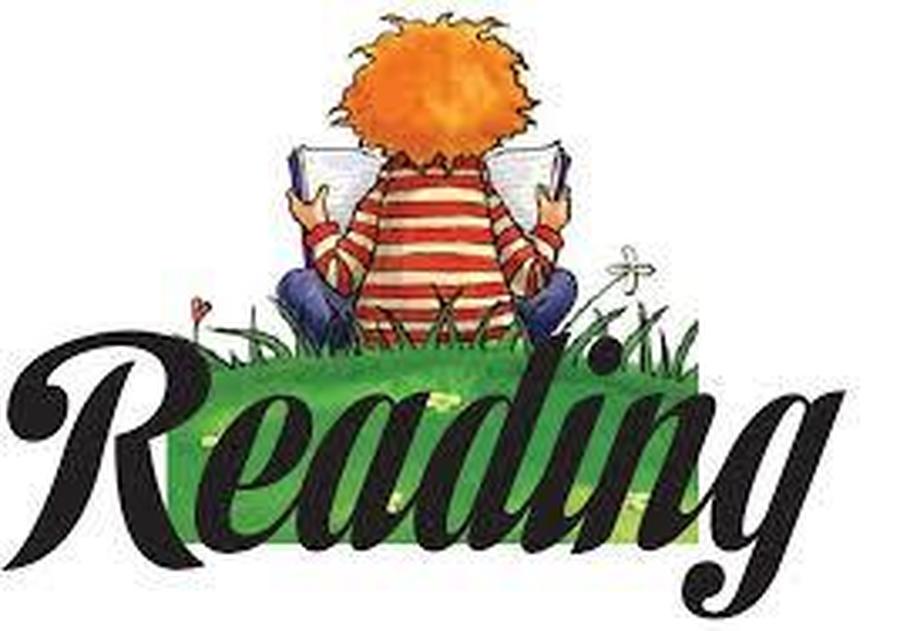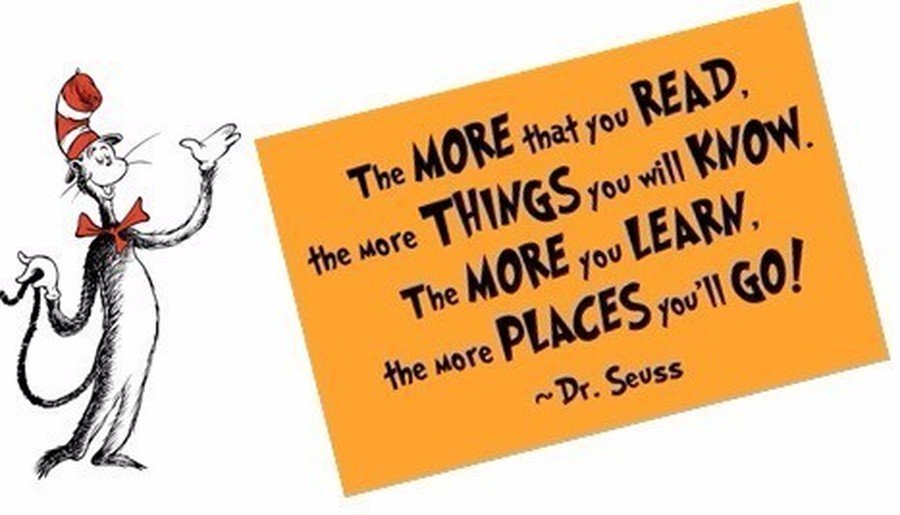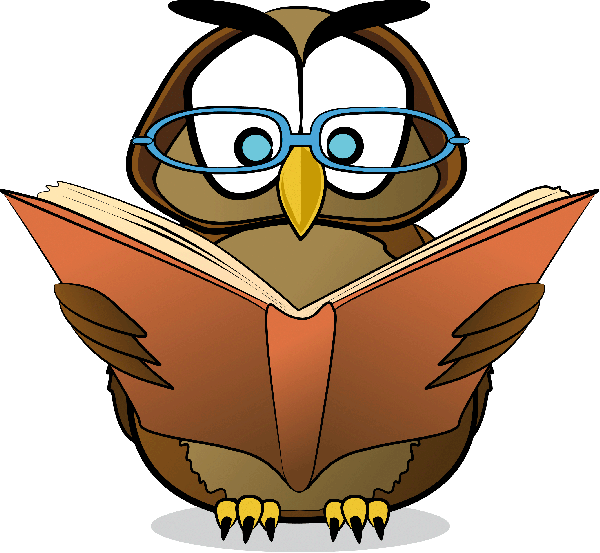 Here are some ideas that may be useful when reading with your child at home. We do expect children in Year 2 to read at home daily. This doesn't have to be for long periods of time, it can be 5-10 minutes before bed or when you get home from school. Children who read 4 times per week or more will receive a sticker on their reading rocket! When they have filled their reading rocket they will receive a certificate in 'Bright Sparks' assembly.