Welcome to Year 2 2018-19
We are a brilliant team of 29 children.
Teacher: Miss Stewardson
Teaching Assistant: Mrs O'Rourke
PPA Cover: Mrs Miles
It's the Spring Term!
Our Topic: Would you like to come with me on an adventure?
This topic will be a great opportunity to enjoy the wonderful story of 'Peter Pan'! We will be making treasure chests, create our own treasure maps and use the text to inspire our writing. We will also use this text to inspire us to find out about famous explorers.
Take a look at our Spring term timetable:
Take a look at our curriculum overview for spring 2:
let's build a bridge!
As we have been learning about Isambard Kingdom Brunel and the constructions that he built, we designed and built our own bridges with our friends!
it's beginning to look a lot like christmas!
We had a great time at our Christmas Crafternoon! It really got us in a Christmassy mood! Thank you so much to the parents who were able to join us.
Pyjama Day!
Year 2 had a great time on pyjama day! We went to Nursery for a story with Mr Hollywell and even had a hot chocolate workshop! We also loved being able to come to school in our pyjamas!
Bringing stories to life!
A big thank you to everyone who joined us for our 'Hands-On Open Day' workshop! It was great to see so many of you! I hope you enjoyed the opportunity to join your child in their classroom to take part in the activities.
A Great start!
I am so impressed with the start that Year 2 have made to this new school year! They have been so focused and keen to learn and should be so proud of themselves. Here are a few pictures of some of the things that we have been doing.
Latest Year 2 Events
There are currently no events.
Calendars page(s): Year 2 >>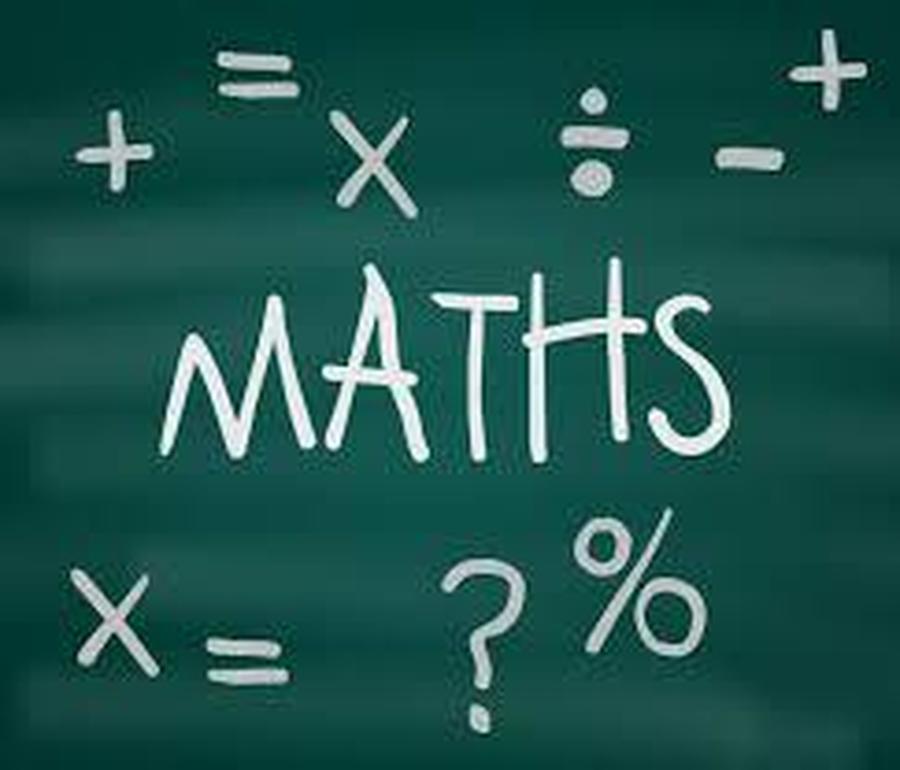 There are so many ways to practice Maths skills in our everyday lives! Here are a few ideas!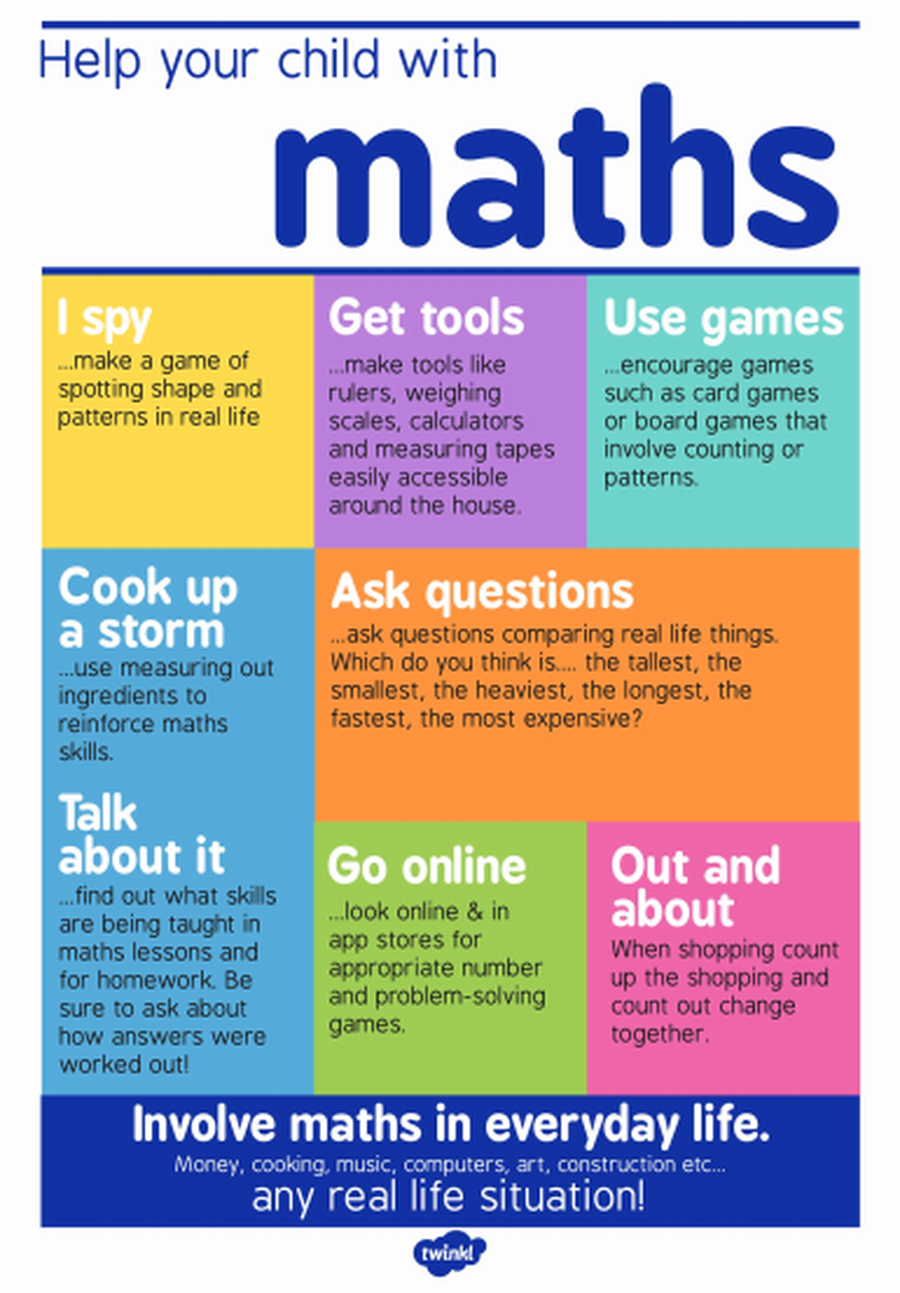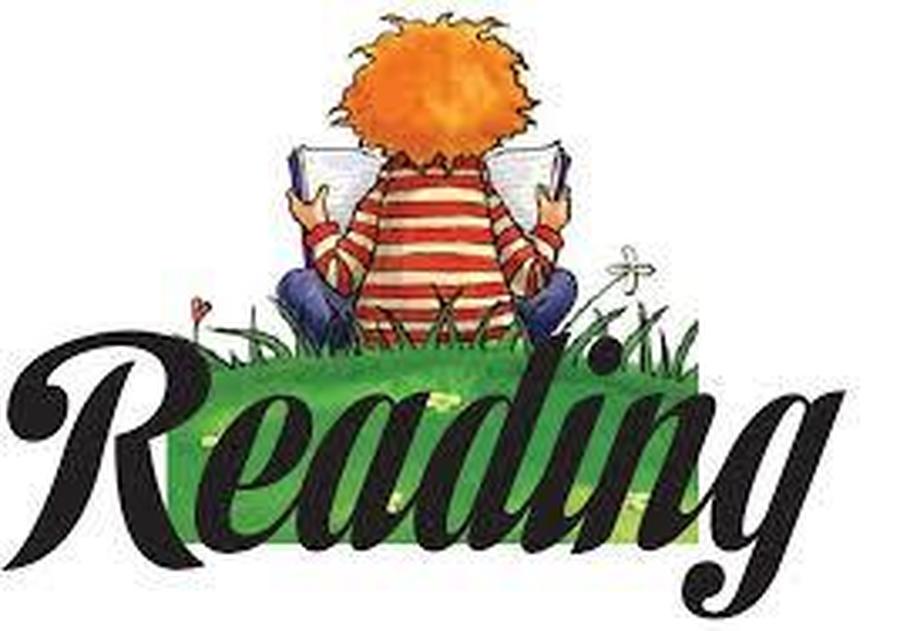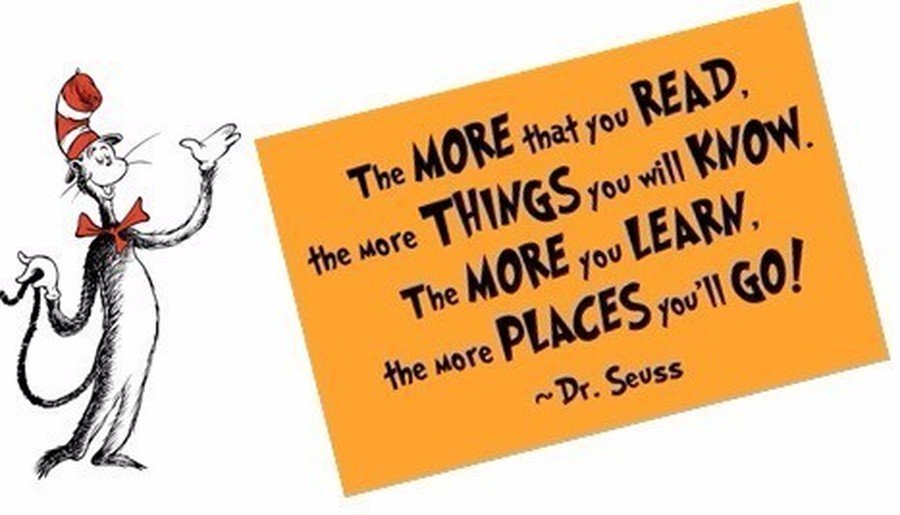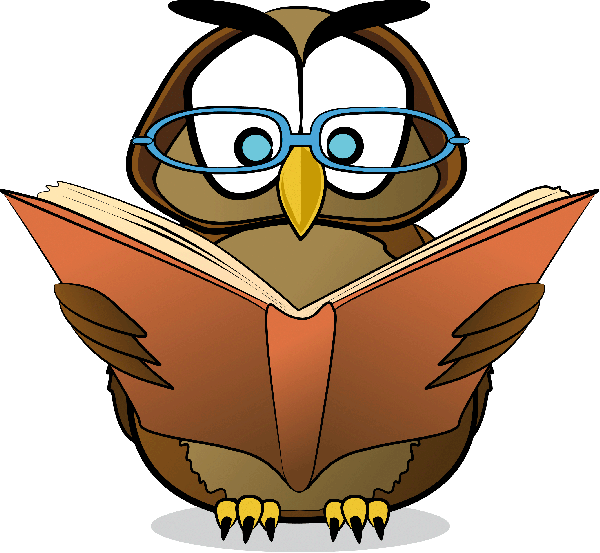 Here are some ideas that may be useful when reading with your child at home. We do expect children in Year 2 to read at home daily. This doesn't have to be for long periods of time, it can be 5-10 minutes before bed or when you get home from school. Children who read 4 times per week or more will receive a sticker on their reading rocket! When they have filled their reading rocket they will receive a certificate in 'Bright Sparks' assembly.