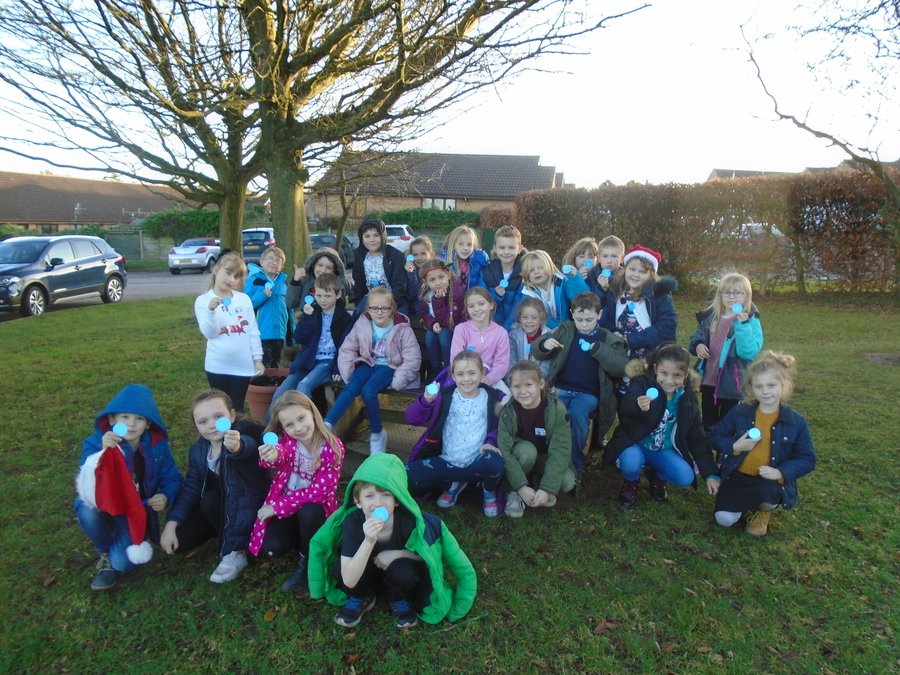 Class Teacher: Miss Read
Teaching Assistants: Mrs Miles and Mrs Cummings
PPA cover: Mrs Miles (Thursday afternoon swimming).
Welcome to Year 3!
We have had a fantastic first term. I can't wait for an equally successful second term.
Our Spring focus topic is The Stone Age
This term, we have a variety of exciting activities planned! On Friday 18th, a Stone Age man is coming to visit us at St Peter's! He will be holding a variety of workshops to help introduce us to our new topic. Stay tuned for some fantastic photos of the day!