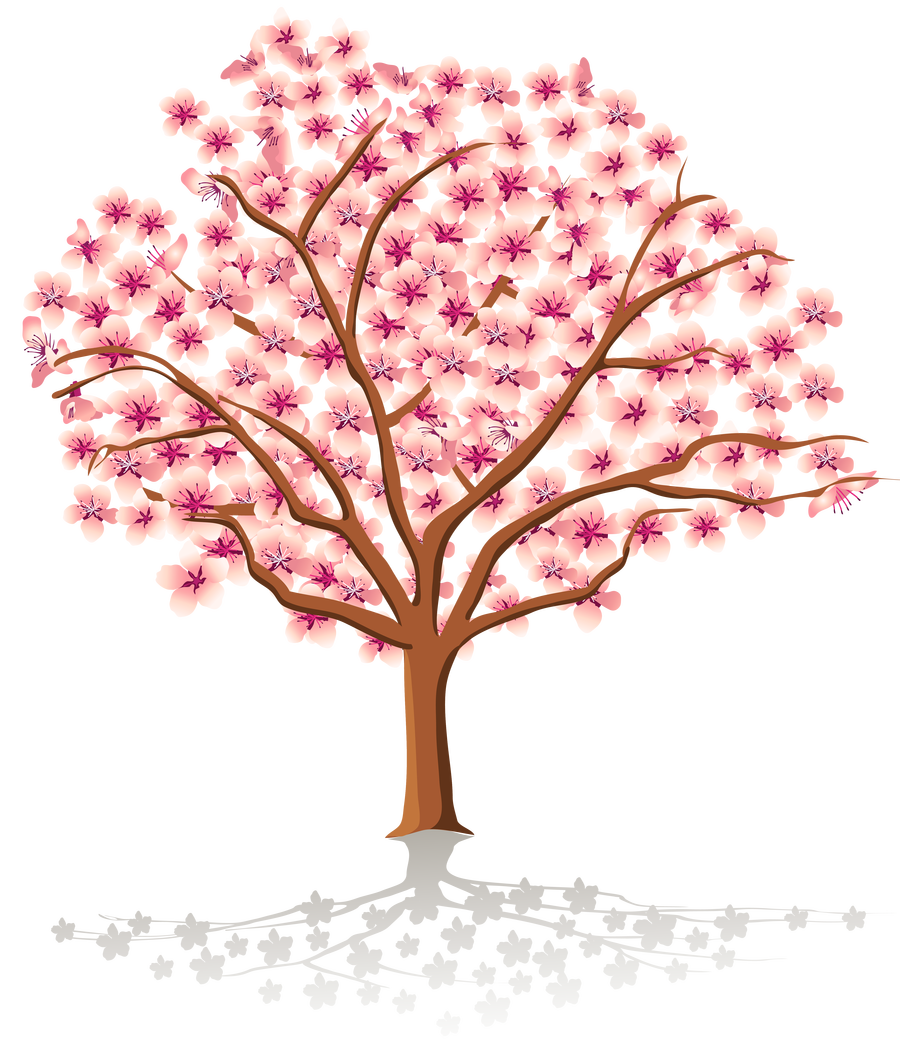 Year 3 Class Teacher: Miss Davies
Year 3 Teaching Assistant: Mrs Hawkins
Year 3 PPA Cover Teacher: Mrs Miles
I would like to wish you the biggest and warmest welcome to Year 3!
As a team, we are excited about the year we all have ahead of us and are looking forward to working with both parents and children. Let's start the year as we mean to go on and begin by creating an amazing adventure for everyone.
Year 3's Spring Term Topic Web
Our Spring focus topic is...... "A Long Time Ago..."
'Stone Age Boy' by Satoshi Kitamura is Year 3's Spring Term Topic story. It tells a tale of a little boy who tripped and fell, finding himself in a place where everything was different. I wonder where it is that he goes? Who might he meet? We shall find out. This book will be our focus in literacy and will support our cross-curricular links, especially History.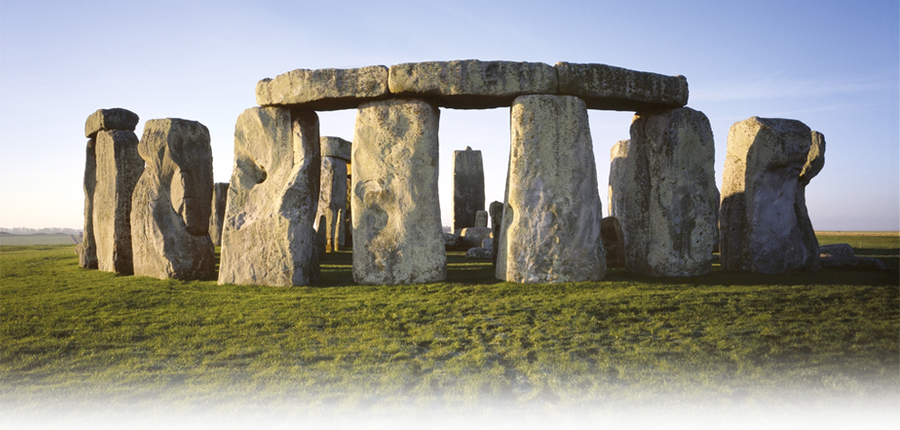 WARNING!!
Do not look at these images while eating dinner!
Investigating Organic Remains from the Stone Age
Friday afternoon's lesson was rather disgusting, however, we learnt so much from it. Rather than Miss Davies telling us what Stone Age people ate, we investigated for ourselves. We became archaeologists and dissected organic remains that included different types of food that were eaten back then. We found that they ate fish, berries, such as blueberries, almonds, seeds and leaves. We also bought maths into our lesson by measuring the size of the sample.
Amazing, focused work shown by all (after we had had a good laugh when Miss Davies told us what we were going to be doing)!
Note for parents: I have included the link to the recipe for making this if you wish to see what was involved. It was tweaked to match the time period we are focusing on at the moment.
http://downloads.bbc.co.uk/schools/primaryhistory/lesson_plans/hands_on_history/dig_activity4_poos_from_the_past.pdf
After writing instructions on how to make Stone Age stewed fruit, we had to put our new knowledge into practice. We used lots of imperative (bossy) verbs and adjectives to describe how one another were doing the actions. We also worked on improving our measurement skills by weighing the fruit that we stewed and measuring out table spoons (tbsp) of honey.
We then got to try our creation! Some of us liked it and some of us didn't. It even made some of our tongues purple!
Have a look at our pictures.
SUPER SINGING
The children had an amazing time doing our Mega Workout! Thank you to all the people who sponsored them. I have already seen amazing amounts being collected. I'm sure we will lots of medals to give to the Year 3 children!
Today we got into the roles of cave people, experimenting with our cave drawings and painting with fruit.
We used chalk to do our drawings and loved taking turns to do this in our own little caves. We then went around to look at other groups work, identifying things we really liked and what we thought could be improved.
We didn't realise that we could use fruit to paint but we came up with some amazing pictures of hunters with their spears.
Take a look!