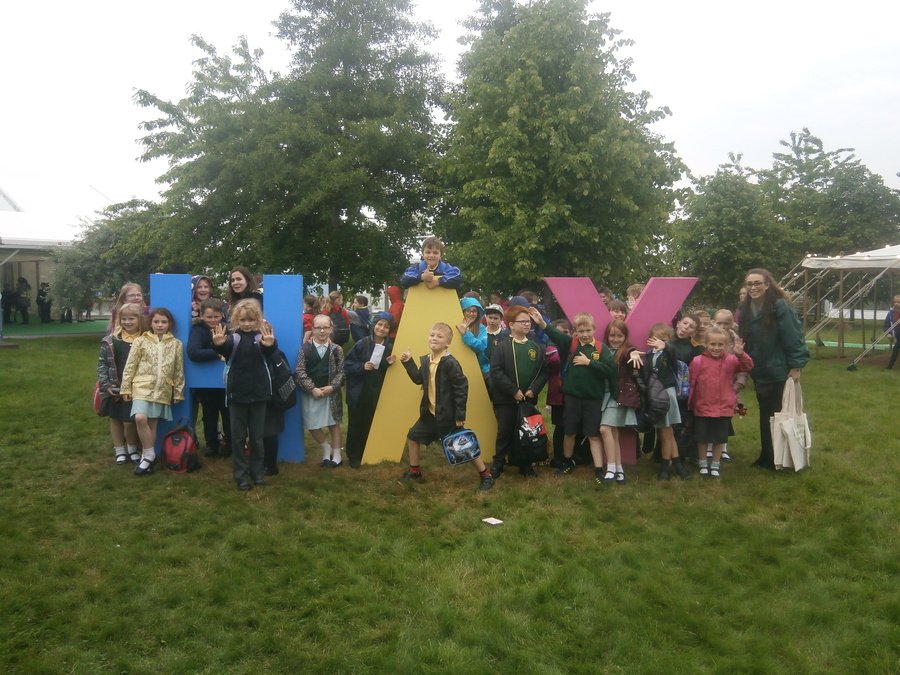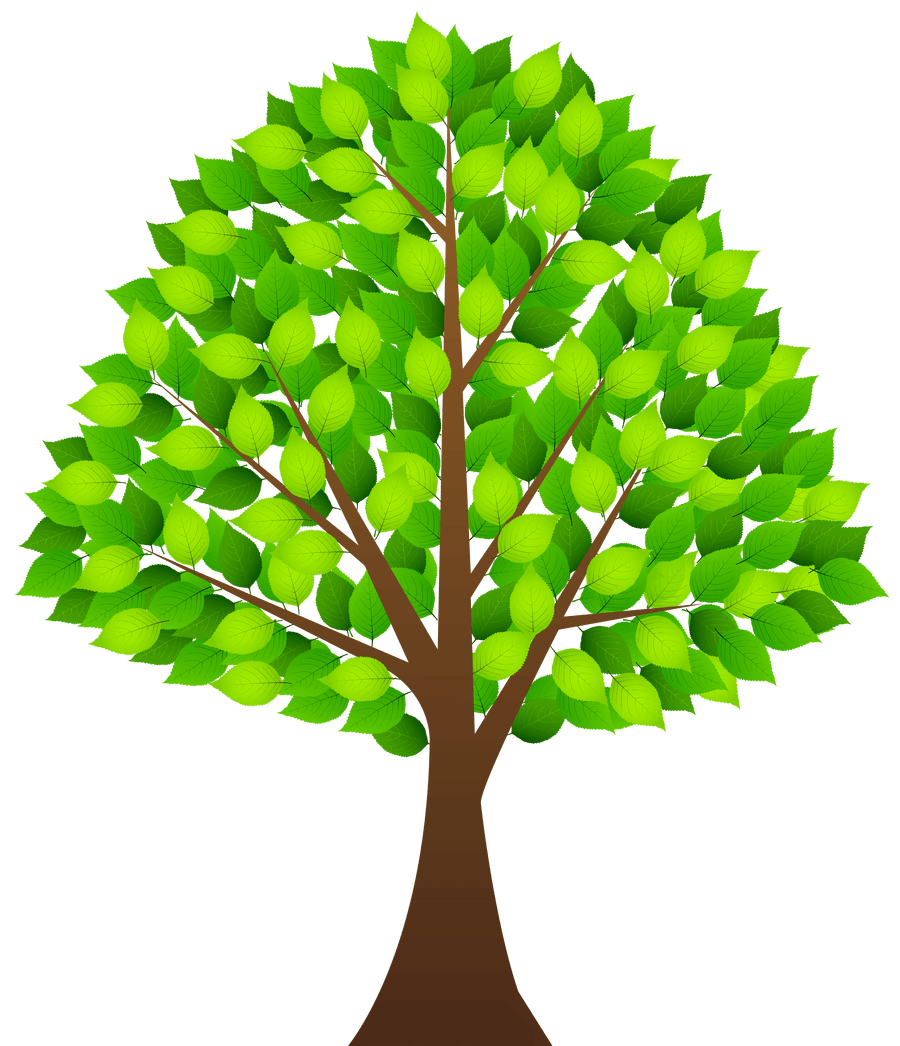 Year 3 Class Teacher: Miss Davies
Year 3 Teaching Assistant: Mrs Hawkins
Year 3 PPA Cover Teacher: Mrs Miles
I would like to wish you the biggest and warmest welcome to Year 3!
As a team, we are excited about the year we all have ahead of us and are looking forward to working with both parents and children. Let's start the year as we mean to go on and begin by creating an amazing adventure for everyone.
Scarecrow Parade
I am so proud of every single member of Year 3 for representing us fantastically at the Scarecrow Parade. Every one was dressed fabulously and has brilliant enthusiasm throughout.
I am ecstatic that we won the schools' entries for the best entourage!
Well done everyone!!
Parents... Please feel free to email in photos you may have taken from the parade. I will put them up on the website. There are some cracking pictures and some that might make you laugh!
Year 3's Summer Term Topic Web
Our Summer focus topic is...... "Romans on the Rampage"
This term, Year 3 have two topic stories: 'Romans on the Rampage' by Jeremy Strong and 'Escape from Pompeii' by Christina Balit.
Jeremy Strong is known for his comedic writing and 'Romans on the Rampage' has plenty of that. The story is written from the perspective of a pet raven who tells the tale of his friend Perilus who loves chariot racing but the question is... is he any good at chariot racing?
Christina Balit's book 'Escape from Pompeii' is a more serious story, based on the true event that happened in 79AD when Mount Versuvius erupted. Two children were living in Pompeii when the volcano erupted. Will they escape?
These books will be our focus for this term, along with the myth of Romulus and Remus, and will support our cross-curricular links, especially History.
Robin Price
Children's Author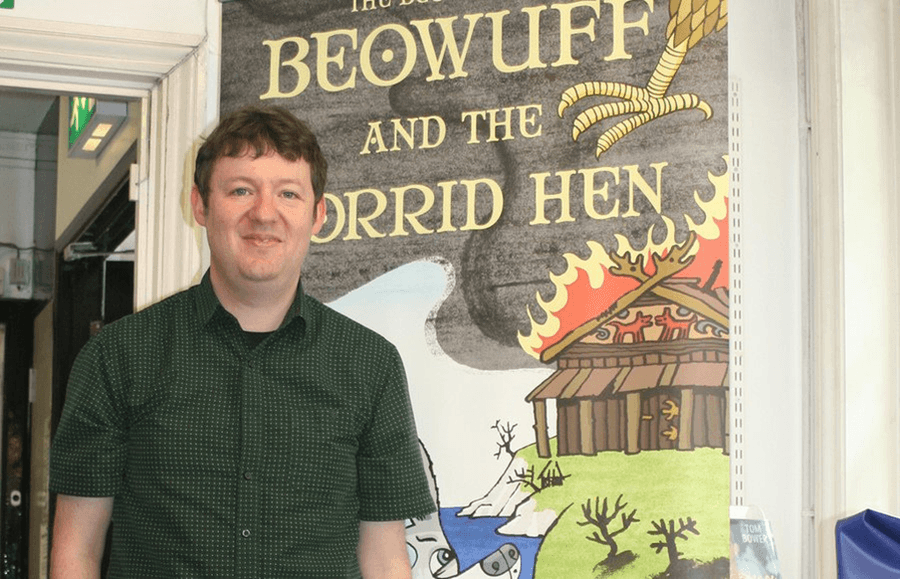 We are lucky enough to have a visit from well-known children's author, Robin Price. He will be telling us all about The Romans and also delivering a workshop for us on Wednesday 18th April. This will be a wonderful experience. Pictures from the afternoon will be added to the website at a later date.
Class Band
WOW!
Look at how fabulous Year 3 are at creating a class band! The video below was only after a couple of weeks of playing different instruments all together. Amazing!
How Strong?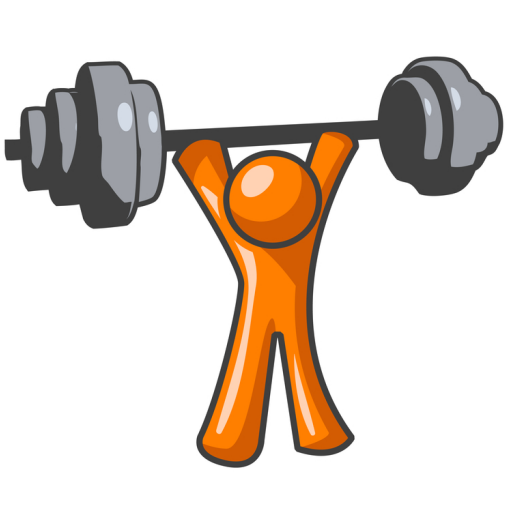 Year 3 were given the task to create a small model of a Roman building that would support the weight of a book, linking to our strengthening and stiffening DT topic. They were only allowed to use paper and masking tape. They also made trade deals with the Emperor (Miss Davies) for tools and supplies that they needed to improve their constructions. Some children even came up with some ingenious ways to win over the Emperor, such as creativity and bargaining.
This was a fantastic problem solving task and each group showed amazing team work!
Roman Villas
Today, we began to make our own Roman villas, which is a type of Roman house, out of clay. We focused on including different rooms/areas in there. Some of the names of these are in Latin below:
Atrium - reception hall

Triclinium - dining room

Impluvium - shallow pool in the atrium which collects falling rainwater

Culina - kitchen

Hortus (plural: horti) - garden

Tabernae officinae - shops/workshops found on the outside of the house

Cubiculum (plural: cubicula) - rooms used as bedrooms or sitting rooms
Tuesday - Rhyme and Shine
Tuesday - Sketching 'Through the Window'
Wednesday - Virtual Reality (Space)
Friday - Hereford Fanfare Trumpets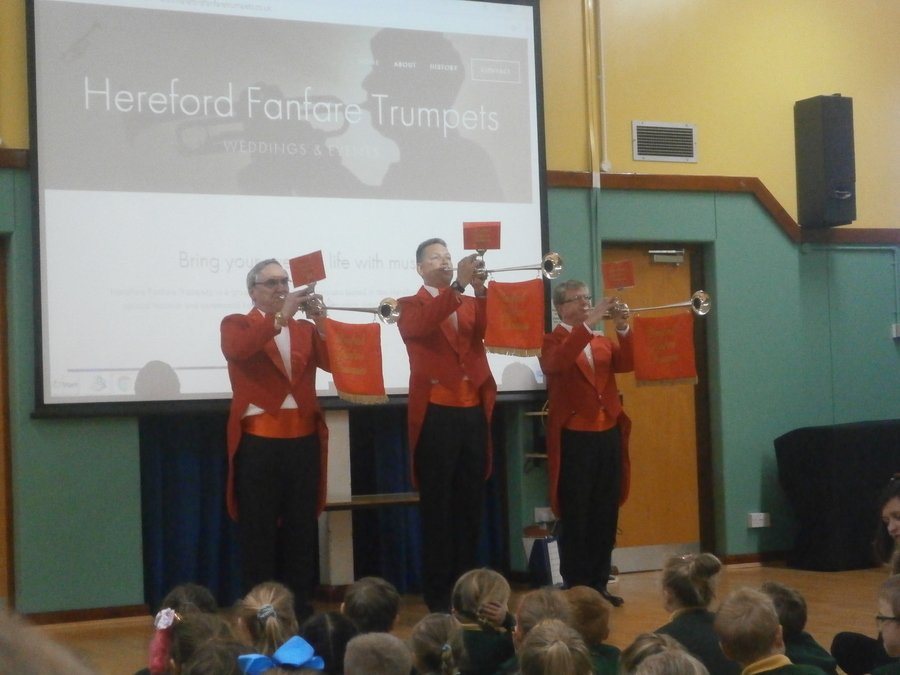 Friday - Making up for missed ice-creams & Bee Boy drawing
We were lucky enough to welcome the Midland's Air Ambulance pod into school. We had a fantastic time listening to facts about the air ambulance service. We even got to go into a real helicopter, however, we couldn't fly it unfortunately as it had no tail or propeller blades.
Look at all of our fantastic artefacts that the Roman army would have used!
I am very proud of everyone's efforts. Well done Year 3!
We even had a go at firing the catapults that some of our peers made. It was really fun!
Thank you to those children who let us have a go, it was really kind of you.