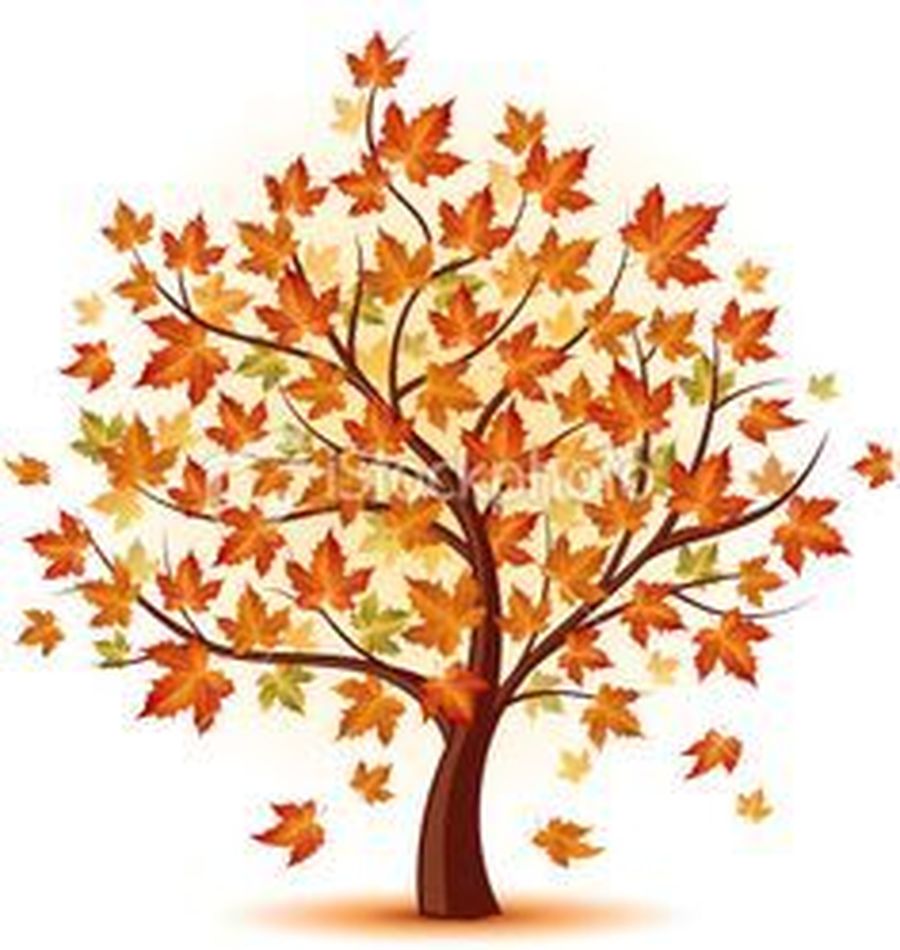 Year 3 Class Teacher: Miss Davies
Year 3 Teaching Assistant: Mrs Hawkins
Year 3 PPA Cover Teacher: Mrs Miles
I would like to wish you the biggest and warmest welcome to Year 3!
As a team, we are excited about the year we all have ahead of us and are looking forward to working with both parents and children. Let's start the year as we mean to go on and begin by creating an amazing adventure for everyone.
Finally, our own Faraway Tree!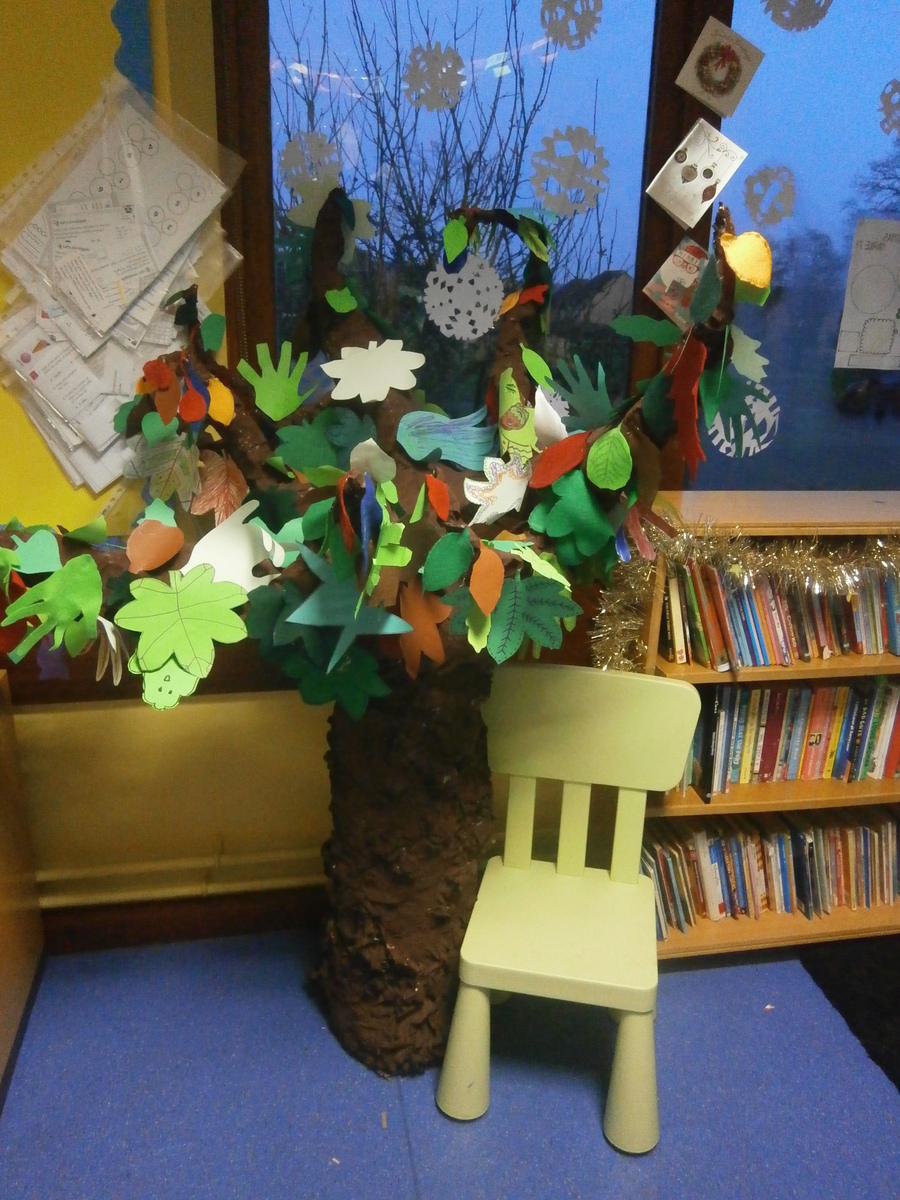 Year 3's Autumn Term Topic Web
Our Autumn focus topic is...... "Awesome Adventures".
'Shackleton's Journey' by William Grill is Year 3's first Topic story. It tells a tale of a long, exhausting journey made by a group of explorers. Will they make the journey? We shall find out. We will then follow on from this by reading a classic story by Enid Blyton;'The Enchanted Woods' will aim to capture the children's imaginations. These will be our focus for literacy but will support our cross-curricular links.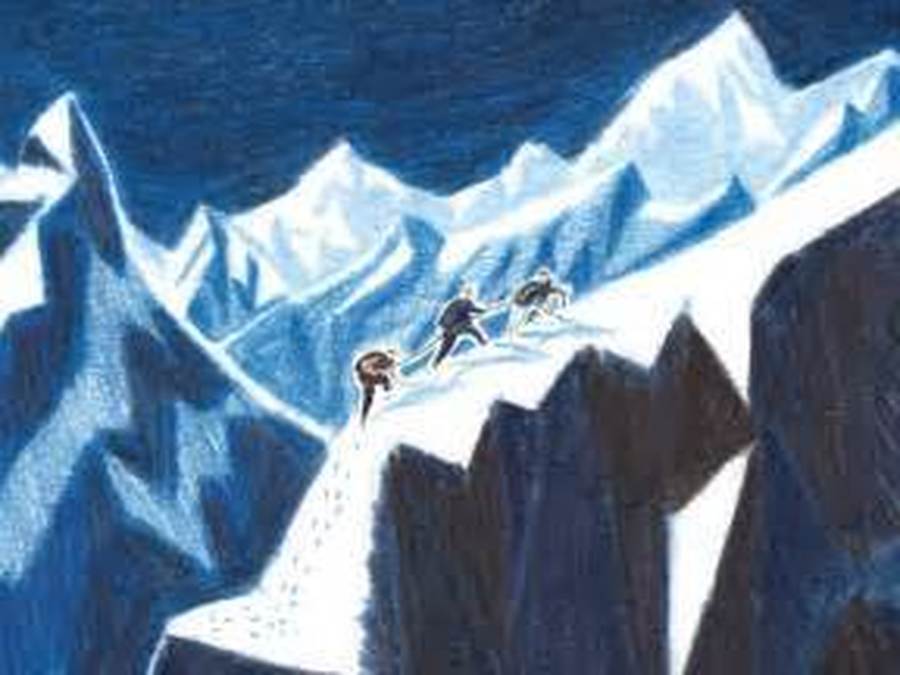 Where will the secret door take you?
Click on the door below for your adventure to begin...
(You will have to refresh the page to travel to another destination)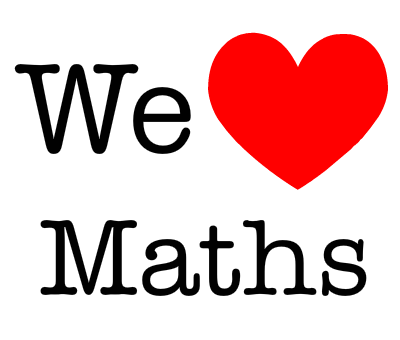 We have done some fabulous learning recently. There has been some really tricky maths and we have risen to the challenge. We have been identifying right angles and angles that are greater than or less than a right angle. We were naughty and drew on the tables. Blame Miss Davies, she told us to. Shhhh.... don't tell Mr Wright!
(Miss Davies checked before that the whiteboard pen came off. No tables were harmed in the making of
excellent maths skills.)
Magnet Strength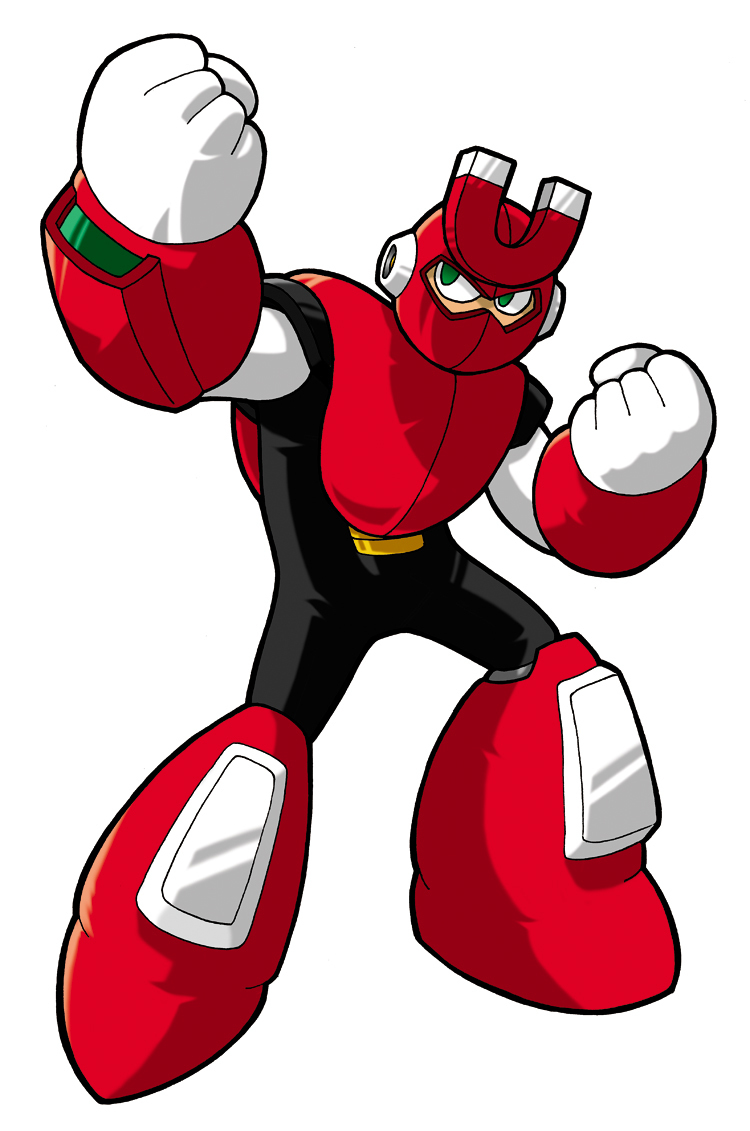 We have been testing the strength of different magnets by seeing how many paper clips we can add to a chain. There was some brilliant team work going on. We even did some magic and turned ourselves into magnet boy or magnet girl. Ask us how we did it.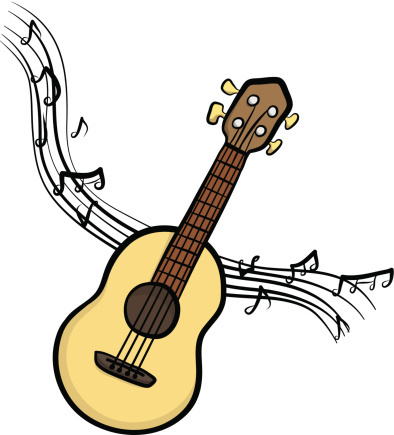 Ukulele Performance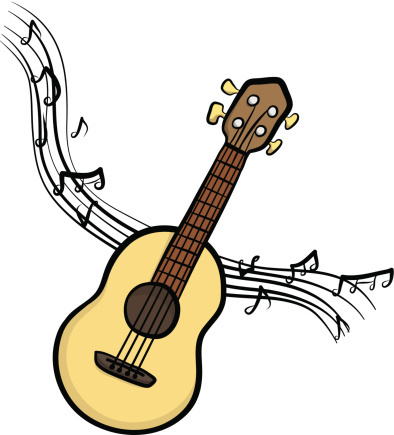 A big thank you to all of you who attended Year 3's ukulele performance! The children loved showing your their new skills. We hope you enjoyed watching and learning from us.
(A big thank you to Mrs Daniel's as well for coming in to teach us how to play the ukulele.)
Letters to Santa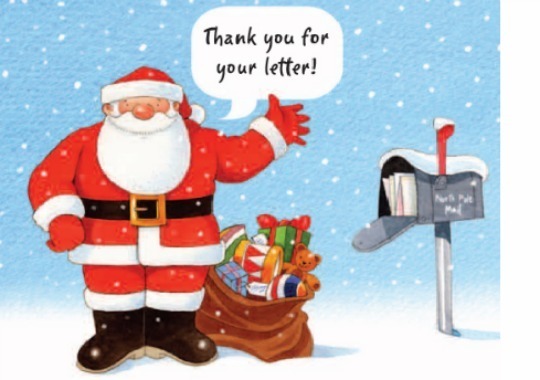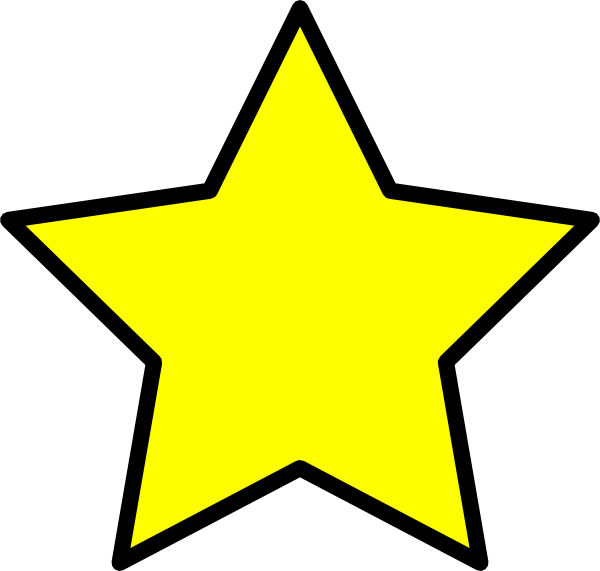 Bright Sparks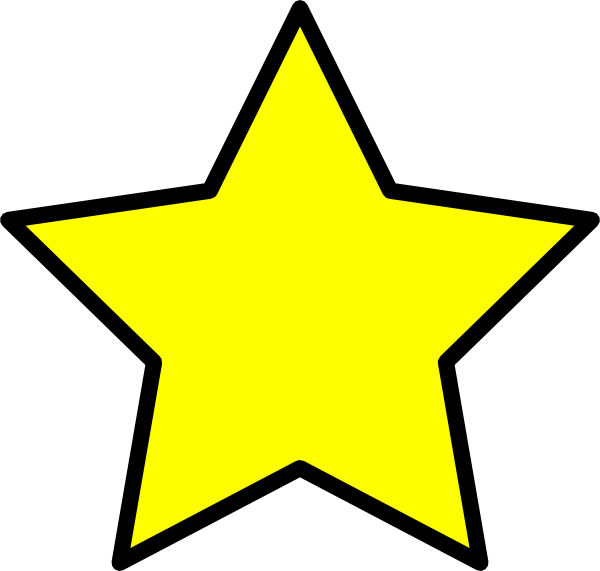 Mr Wright came to our class today to help announce our Bright Sparks.