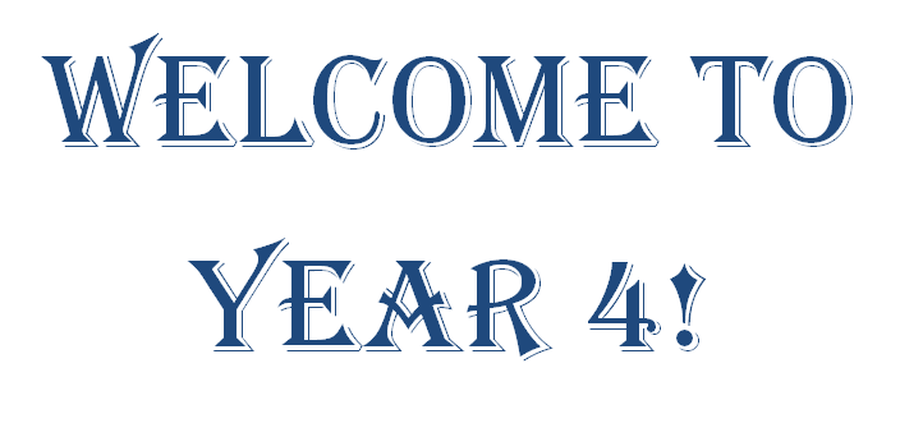 Class Teacher: Mr S Powell Teaching Assistant: Mrs J Rocca
Summer Term
We have a lot to squeeze into this term! The children have already been introduced to their new topic ...
'Battle and Betrayal'
Within this topic we will be looking at Anglo Saxons ...
This will include the books 'Beowulf', 'How to train your Dragon', 'Can you catch a Mermaid' and 'The Smashing Saxons', as well as looking at States of Matter - how metals were used and changes, discovering who the Saxons were, creating Saxon arts and crafts and learning so so much more ...
(Please look further below for our Summer Topic Web and Timetable)
Below is our Topic Web and Timetable for the Summer Term,
these are draft documents and are subject to many changes and tweaks!
Reminders
Homework will be handed out every Friday and is due back in the following Tuesday, children who do not do their homework will have to complete it at break time.
Spellings will be given on a Friday, each pupil will be given time in class to write them in the front of their spelling book (Pink) and take them home to practise and learn ready for the test the following Friday (Spelling books must be back in school by or on Friday - ready for the tests that then go in the back).
In Year 4 and at St Peters we want all children to love Reading, therefore please read with your children as regularly as possible and encourage them to read from a variety of sources when at home.
Preferably, any Reading should recorded in their yellow book by your child, a sticker will be put in the back of the yellow book each time this is done and there will be prizes throughout the year for reaching different amounts (every 25 gold stars!). There are also some questions and ideas in the front to use when reading with your child - these will help to further their understanding and fluency when reading
PE is now on Wednesdays and Thursdays, please ensure that PE kit is in school ready for these days. They may bring warmer clothes and a coat, as we will try to go out whenever possible - weather permitting!
Building Pyramids
The children have been experimenting by using different 'normal' classroom items as building blocks for Pyramids!
We then created our own individual 3D cubes to create a class Pyramid (complete with hidden tomb and builders' walkway)
Two of our Pupils decided to create some 'disgustingly awful' cakes as part of their homework this week!! (photos taken 11.2.19)
Mr Stink - Role play
The class re-enacted a hilarious scene from Mr Stink - one of our Spring Term focus texts.
PE - Ball skills
DODGE-BALL !!!!!