Welcome to Year 4!
Class Teacher: Mr Powell Teaching Assistant: Mrs K Miles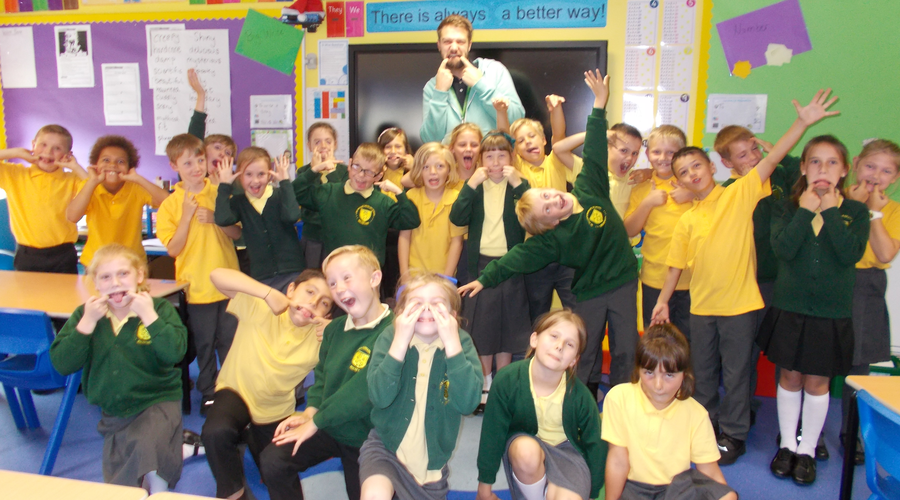 We love Exercise!
Every day in Year 4 we do an extra 5 minutes of exercise. We found that it makes us happier and healthier. As a result, the pupils decided to speak to other classes and to Mr Wright/Mrs Yarnold to persuade them to do more exercise! Everyone agreed it was an excellent idea.
Come see the children's amazing work - it is on display in the main corridor, by the staff room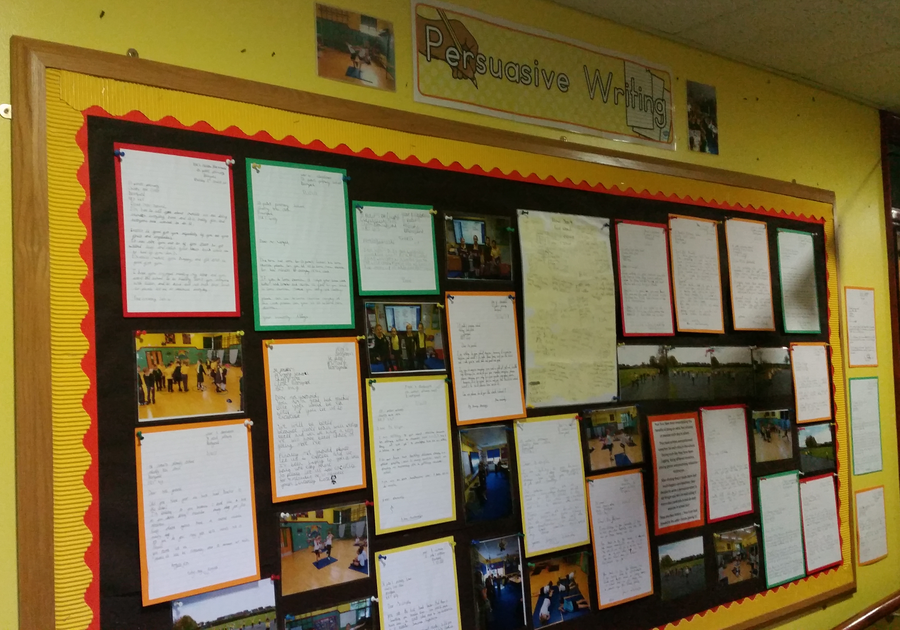 Autumn
Our topic this term is - 'World War 2'
The children will be going to RAF Cosford Museum on November 8th ..... here is a short description of the workshop that is a part of the trip ....
World War II - Spirit of the Blitz
This workshop focuses on an aspect of British history that extends pupils' chronological knowledge - the Blitz and the turning point that was the Battle of Britain in 1940. Examining the daily life of an ARP warden, pupils will use a range of sources and museum artefacts to develop their depth of knowledge and inspire curiosity. This first-hand experience of life led in the shadow of the Blitz will help pupils understand some of the complexities of life in Britain during this time.
Check out the RAF Cosford website for more information about the amazing things we will see and do!
www.rafmuseum.org.uk/cosford/
In PE we have been doing Netball (outside - Wednesdays, weather dependent!) and Gymnastics (indoors - Mondays). Plus some team building!
In RE we have been looking at the Christian religion and the Bible.
In Mathematics we will be challenging ourselves by focusing on our times tables and mental maths, finally we will continue to tackle tricky problems and work on our Growth Mindsets! We have recently learnt how to use coordinates and to recognise lots of new 2D shapes!
The Marrow! In Art, the pupils imagined what the inside would look like and then got to see it once opened up!
Frabjous Day!
In Literacy we have been looking at how to write and perform playscripts.
We recreated the Mad Hatter's tea party!