Welcome to Year 5!
Teacher: Miss Z Rutherford
Teaching Assistant: Mrs E Parry
We are a fantastic team of 27!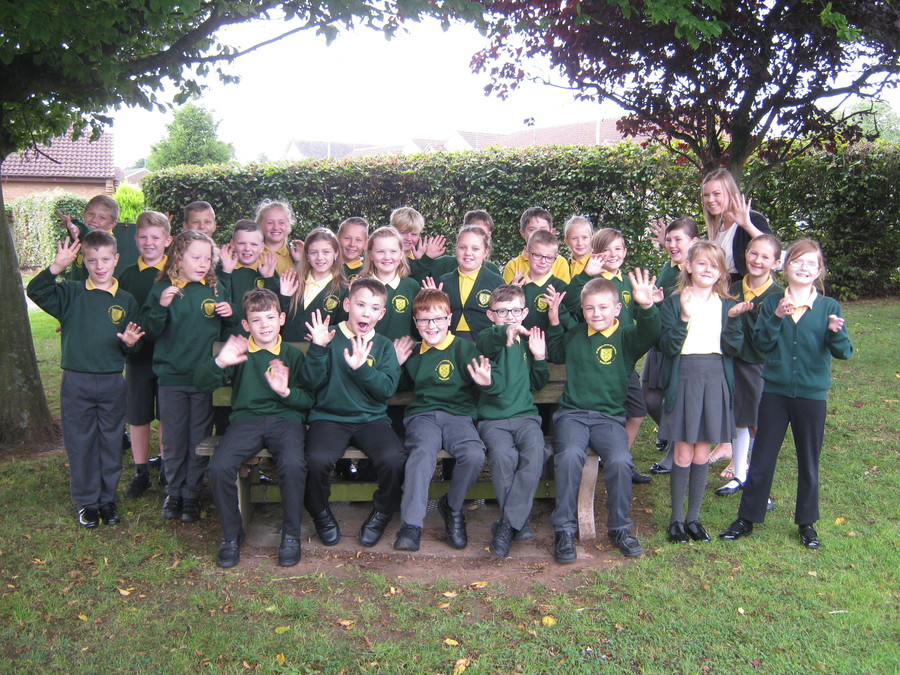 YEAR 5 SPRING TERM 2018 TOPIC WEB
Year 5 have already been making me really proud; they have all returned to school in a mature and motivated way and have put a huge smile on my face!
This term, we will be exploring 'Our Powerful Planet' and learning about the History, Geography and Science of our world. This will also give us many opportunities for great pieces of writing and creative art. This week, we have already started to research Earth and have discovered many interesting things.
English:
We are beginning the term researching and writing fact sheets about our planet, which gives us the opportunity to practise and revise many reading and writing skills. In the next few weeks, we will be considering what makes our planet so powerful and using this as inspiration to create thoughtful poems about our amazing world.
Maths:
Currently, we are having fun representing and partitioning numbers in different ways and practising written calculations. Year 5 seem to be enjoying the challenge of working with increasingly larger numbers - this links nicely with our topic work, where we will explore planet sizes and distances from the sun!
Pioneer Centre Trip (residential)!
This year, we are lucky enough to have the opportunity to visit the wonderful Pioneer Centre in Cleobury Mortimer. The trip will take place in March (Monday 12th – Wednesday 15th) with pupils spending two nights away! Should you wish to begin making small payments towards the final cost, please call into the office and discuss this with Mrs Shearsmith. The total cost of the trip will be in the region of £100. Further details will follow. This is a fantastic opportunity for the children to experience the most amazing activities. If you wish to discuss the trip further, please contact me or Mrs Jefferson.
Keep an eye on our website for more information about the wonderful things we get up to this term!