Welcome to Year 5!
Teacher: Miss Z Rutherford
Teaching Assistant: Mrs E Parry
Helping us to master our skills: Mrs H Yarnold
We are a fantastic team of 28!
YEAR 5 Spring Term 2019 Topic Web
Cosmic Curiosities

!
We have started a new class text - Cosmic - and Year 5 are really enjoying the humor!
The children 'relate' brilliantly to this book and are also enjoying the important morals that it explores!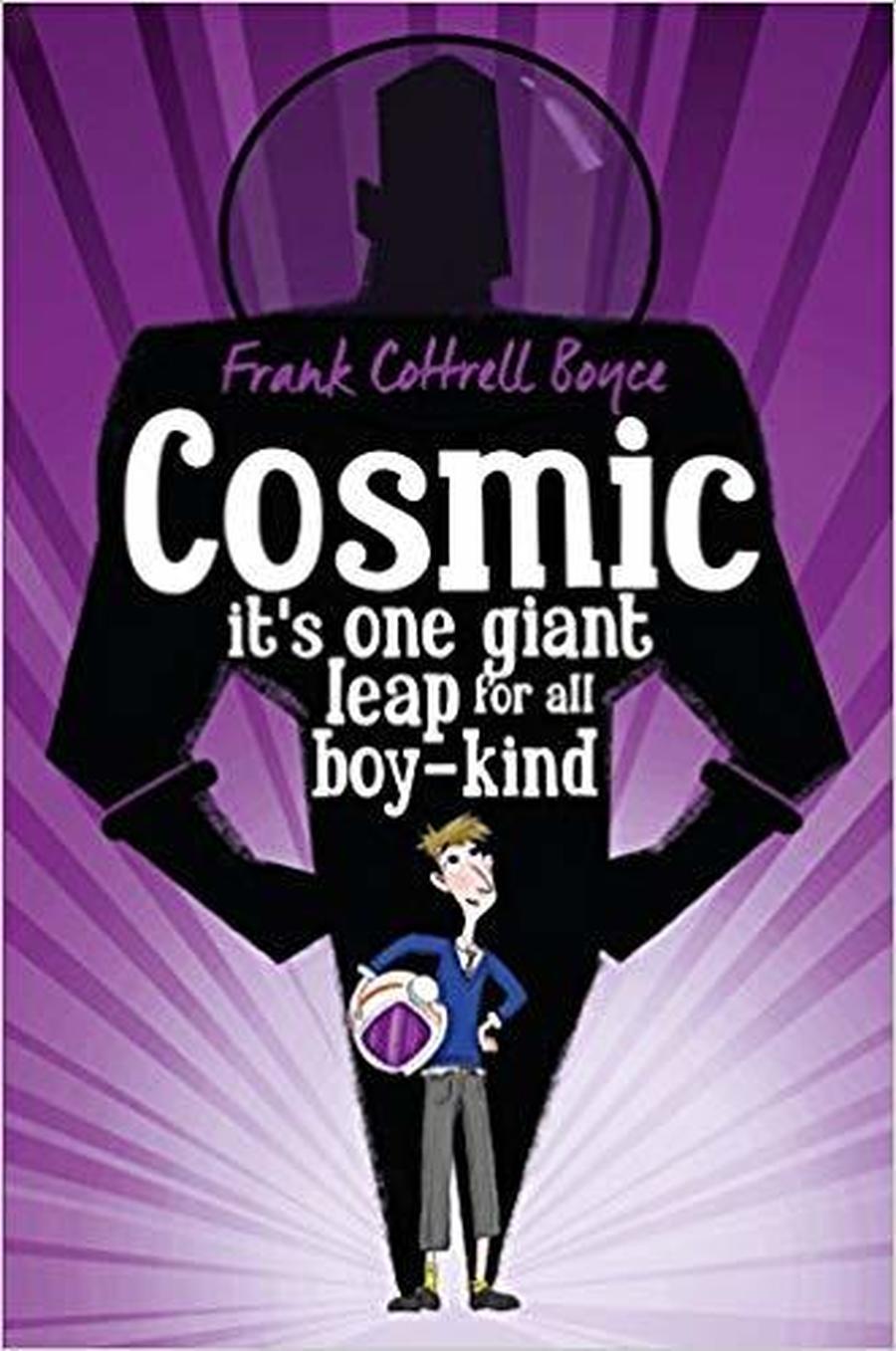 Cosmic Curiosity in the classroom...
Learning about space, and other planets, is incredibly fun! Year 5 have approached this topic with enthusiasm and interest, enjoying the opportunities that it creates across the whole curriculum; take a look below to see the children in action!
Pioneer Centre Trip (residential)!
This year, we are lucky enough to have the opportunity to visit the wonderful Pioneer Centre in Cleobury Mortimer. The trip will take place in March (Monday 11th – Wednesday 13th) with pupils spending two nights away!
This trip offers so many exciting activities, including archery, abseiling and zip wires, where pupils can challenge their own skills and grow in independence and maturity! I know that they are all going to have the most wonderful fun (as I always do too!). We will also celebrate team spirit and enjoy social time during our disco and campfire!
Keep an eye on our website for more information about the wonderful things we get up to this term!