Welcome to Year 6
Class teacher: Mrs C Jefferson
Teaching assistant: Mrs S. Dickson
Helping us to master a deeper level of learning: Mrs H. Yarnold
A huge well done to the children in Year 6 who have been busy creating their model mountains. They look fantastic!!
Literacy
In class the children have been completing various pieces of writing linked to mountains. To finish off the topic the children have all created informative mountain leaflets - designing what to include and how to present their facts on mountains. Year 6 are now writing their own adventure stories, planning and editing them before typing up the final draft; I'm looking forward to reading those!!
Maths
This term we have covered many different areas of maths, from solving challenging algebra problems to interpreting graphs and charts of information. The children have been accurately drawing their own 2D shapes using protractors and a pair of compasses. They have also created their own 3D shapes from 2D nets making some very intricate shapes.
YEAR 6 SUMMER TERM 2018 TOPIC WEB
A huge CONGRATULATIONS to all the children in Year 6 for raising over £400 at their Victorian Christmas Market. All the money raised will go to the charity SEED, who support further education in Tanzania.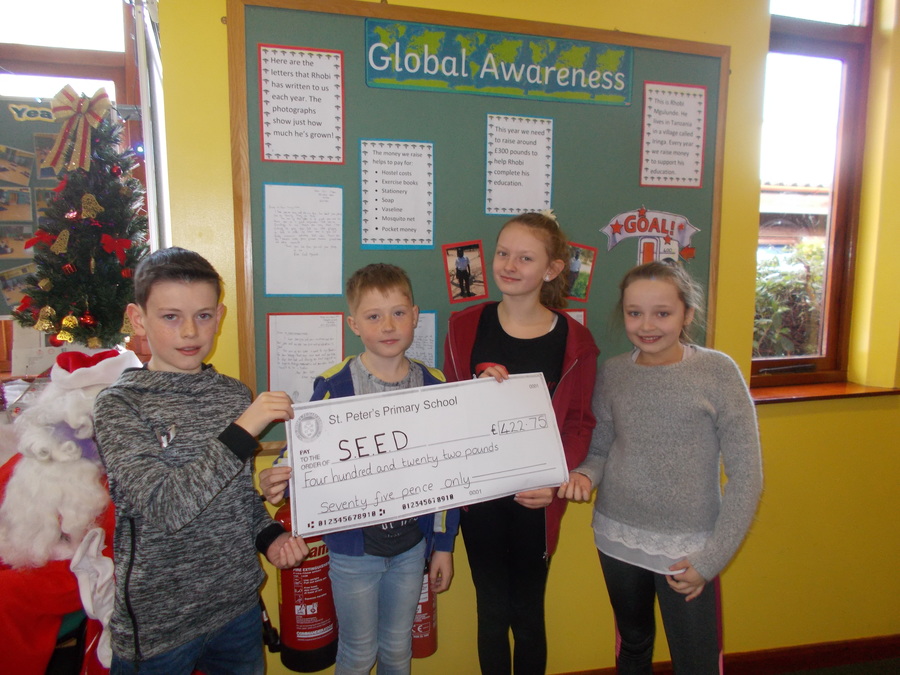 Blists Hill Trip
What a fantastic day out we all had!! Here are just a few photos of all we experienced during the day...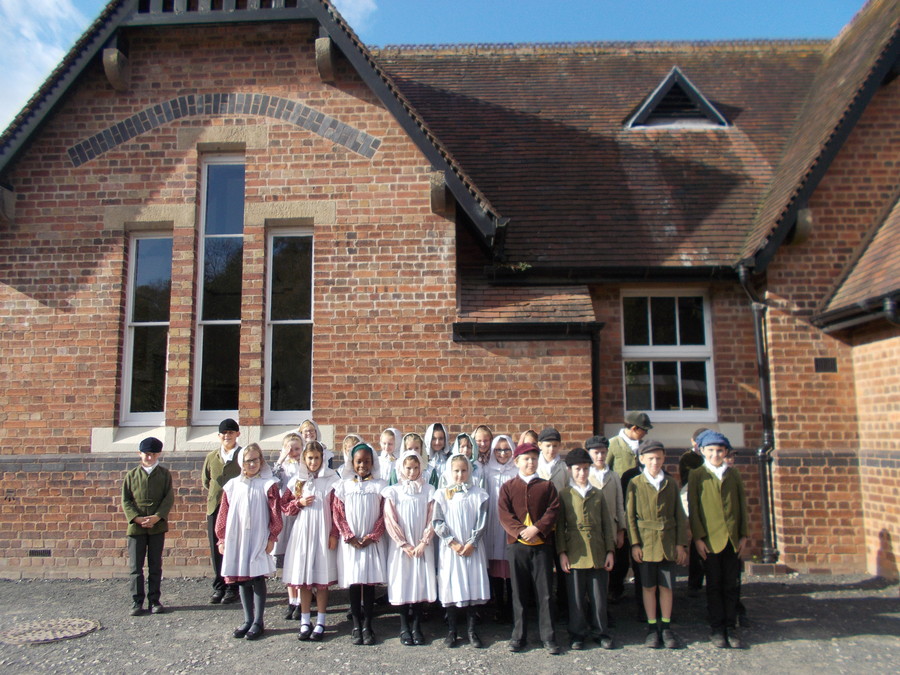 We are a class of 27 fantastic pupils 'Soaring to Success'.
The children have all settled in really well and shown they are ready to embrace all that Year 6 entails. We have so many exciting events and activities to look forward to this coming term and I know that the children will work really hard to do their very best.
Autumn Term Topic: The Victorians
English
Having gained a greater understanding of the Victorian era, the children are going to be planning and writing their own stories set in the Victorian times. Children will focus on creating atmosphere throughout their writing, using a range of formal and informal language and using a wide variety of punctuation.

Maths
This term the children are going to be mastering our understanding of number, looking at solving questions that use all four operations as well as looking at manipulating numbers. They have already started to look at ordering large numbers and decimals and will be tackling Arithmetic questions as part of their weekly homework. After half term we are going to be looking at fractions, decimals and percentages.

Bikeability
All children who completed Level 1 during Year 5 will have the opportunity to complete Level 2 during the week of the 25th September. If your child would like to take part, please make sure they have a road worthy bike and a helmet before this date.
Pioneer Centre
Once again the children in Year 6 are going to be given the opportunity to visit the Pioneer Centre, Cleobury Mortimer for our annual residential trip. This is always very popular and children are already excited for the activities they are going to be doing and hoping to conquer even more fears. This will be happening on 12th - 14th March 2018, more information will follow.
Keep and eye out of more information on all the exciting opportunities we have coming up!