At St. Peter's Nursery, we aim to provide a safe and stimulating environment that your child finds fun and exciting! We provide a wide range of freely accessible resources both indoors and outdoors so that your child can play, learn and grow based on their own interests and needs.

In Nursery at St. Peter's...
Beginning our Nursery journey
A Nursery child at St. Peter's is at the very beginning of their exciting learning journey. Their year in Nursery is full of exploration, adventures and friendships! At the start of their Nursery year, the children will be at different stages. Some children may have never been away from their parents and each child will have a variety of different needs. As a result of this, the transition into their Nursery journey will be different for every child and this is why we get to know each child as an individual to find out exactly what they need to make their year in Nursery amazing!
Our journey through Nursery
Throughout the year, the children in Nursery will engage in a huge variety of different activities and opportunities, many of which will be linked to their own interests, which will help the children develop, learn and grow. The children will form relationships with their peers and will undoubtedly make friends for life. A Nursery child will be building up their stamina to ensure they are ready to complete five full days every week in preparation for Reception. This is done through starting their journey with half days where needed and building up to full days across the week. The Early Years Foundation Stage framework will be the basis for all of the children's learning throughout their Nursery and Reception years. This framework is broken down into seven areas of learning development which are:
Personal, Social and Emotional Development

Physical Development

Communication and Language

Literacy

Mathematics

Understanding the World

Expressive Arts and Design
Play is at the very centre of all Early Years learning and development. It is one of the main ways children learn and in order to support this, we link each of these seven areas to our well planned, exciting and engaging continuous provision. As the year progresses, we introduce small focus group times and short whole class sessions to prepare children for the next step of their learning journey – Reception.
Preparing for the next step
As the children get ready to start Reception, they will have formed good relationships with their peers and will be beginning to understand their own feelings and how to express these feelings. They will have become more confident in themselves and they will be able to communicate well with their friends and teachers. A child coming to the end of their Nursery year will also be increasingly more independent especially with their personal care and will be ready to complete five full days a week in Reception.
Meet the team...
Miss Gardner - Class teacher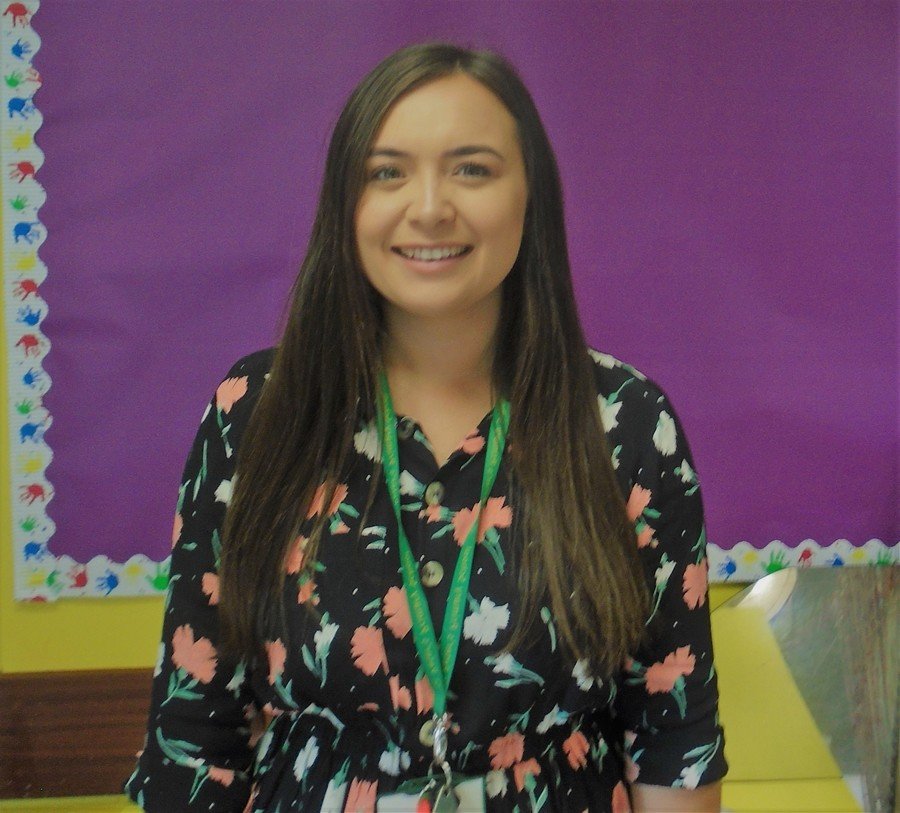 Mrs Ranford - Higher level teaching assistant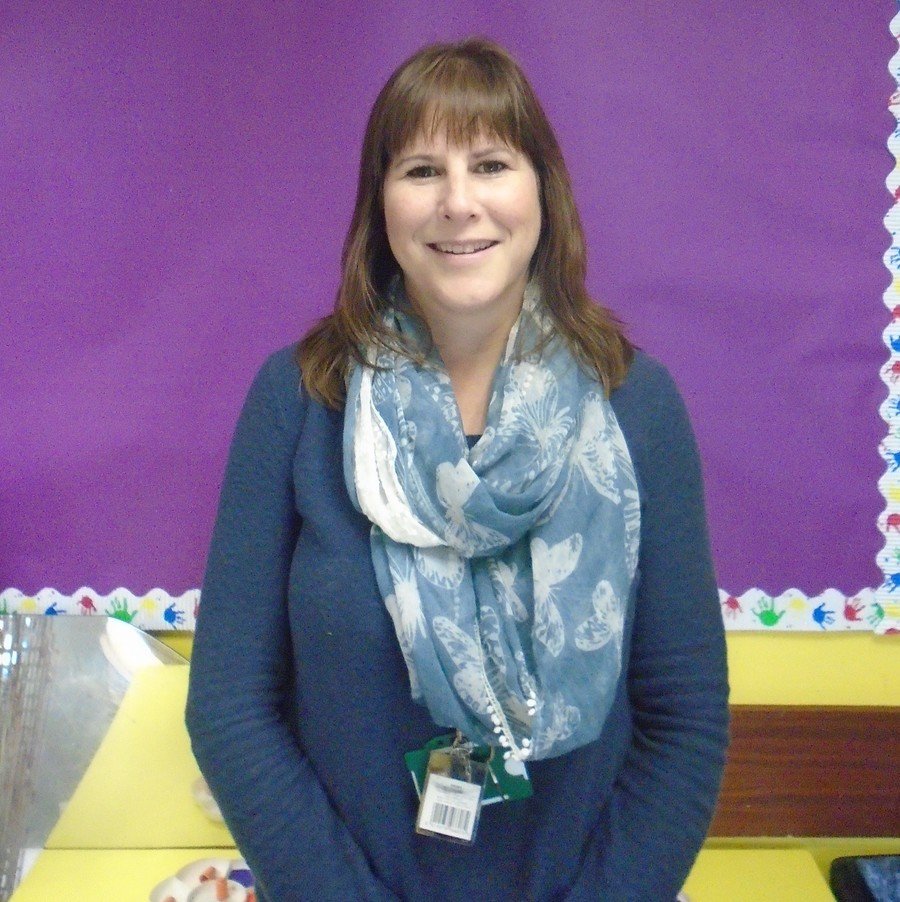 Mrs Taylor - Full time teaching assistant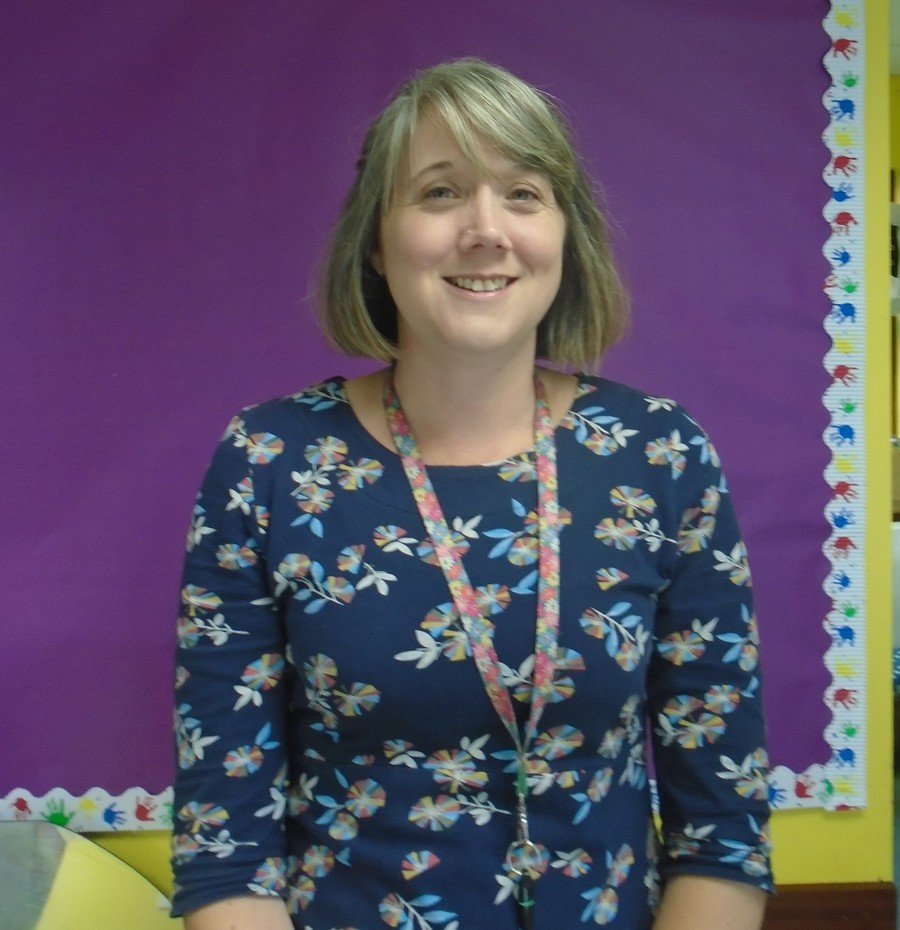 Mrs Gwynne - Afternoon teaching assistant
Mrs Hodgetts - Lunch time supervisor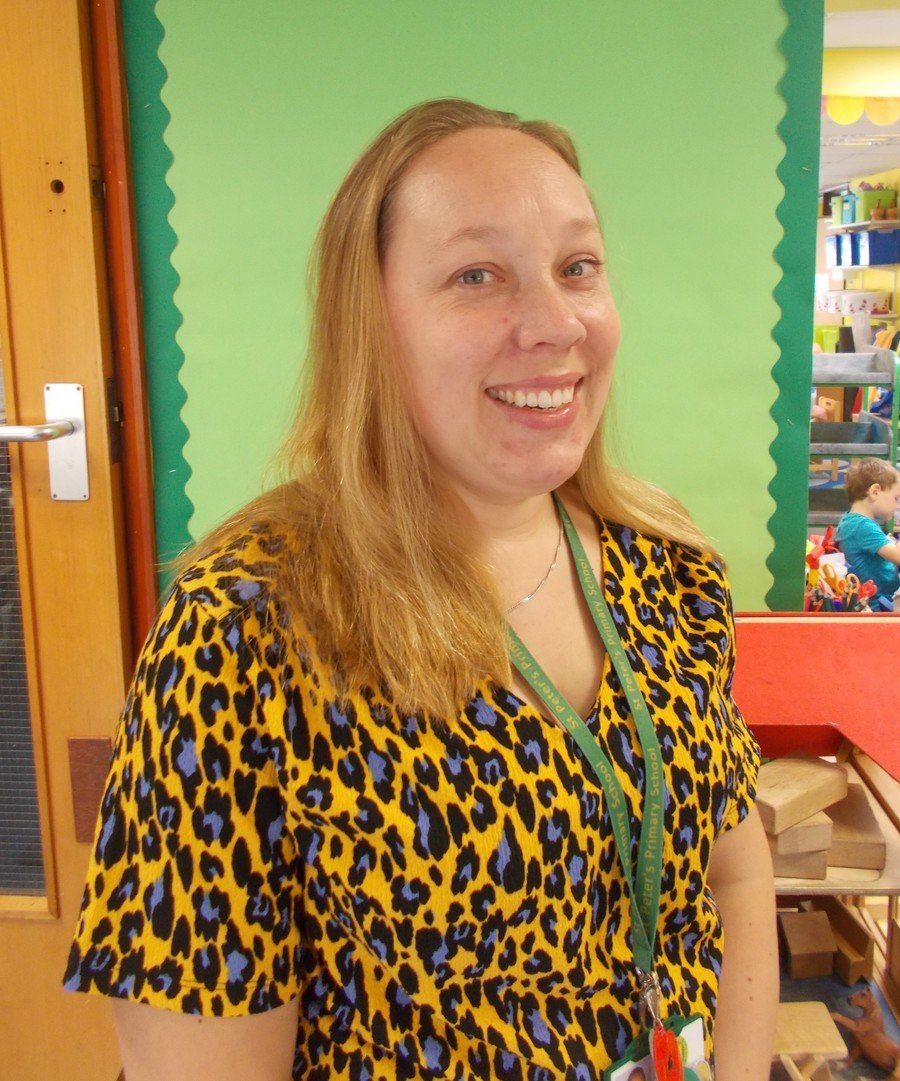 Summer 2 has arrived!
Although this isn't the start of Summer we had hoped for, we still have lots of exciting things to explore and I hope you are all enjoying your time at home with your loved ones. We are all missing you and we are always here if you need anything at all. Please feel free to contact Miss Gardner via email hgardner@st-peters.hereford.sch.uk or via the Parents and Carers Facebook page. I love seeing all of the wonderful things you have been up to so please feel free to continue to share photographs and videos with me!
Our new topic for Summer 2 is "Are we there yet?" and I hope you enjoy exploring this topic at home or in Nursery if you are returning. Please also see the second section of our class web page "What are we learning?" and the student portal for more details.
Take a look around our fantastic Nursery...