At St. Peter's Nursery, we aim to provide a safe and stimulating environment that your child finds fun and exciting! We provide a wide range of freely accessible resources both indoors and outdoors so that your child can play, learn and grow based on their own interests and needs.

Meet the team...
Miss Gardner - Class teacher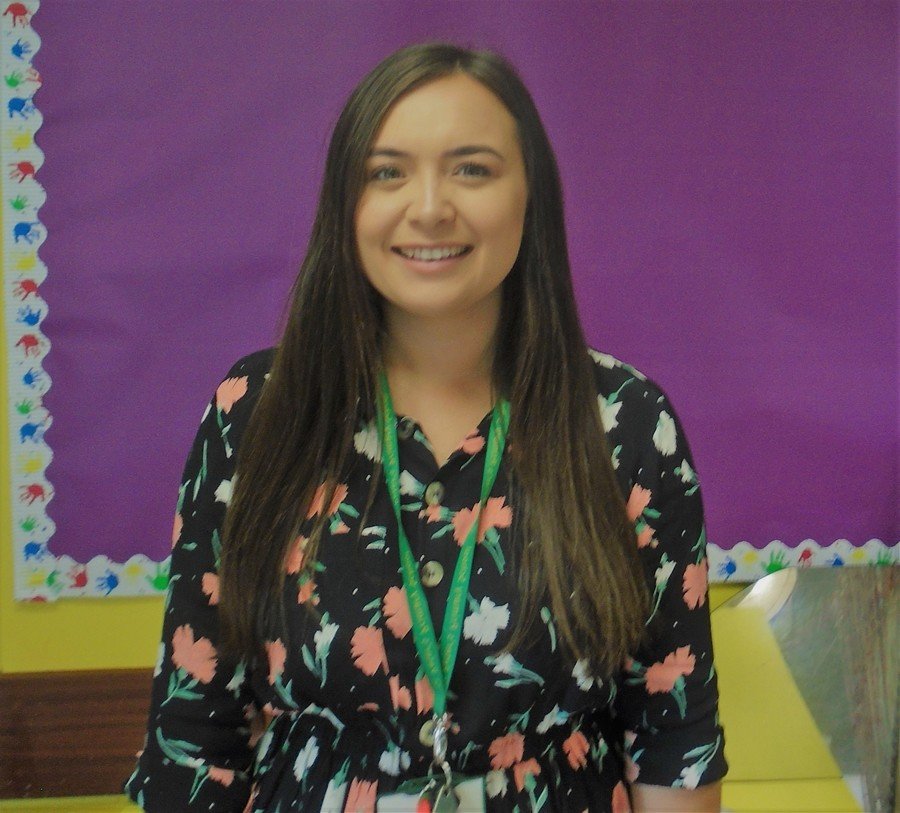 Mrs Ranford - Higher level teaching assistant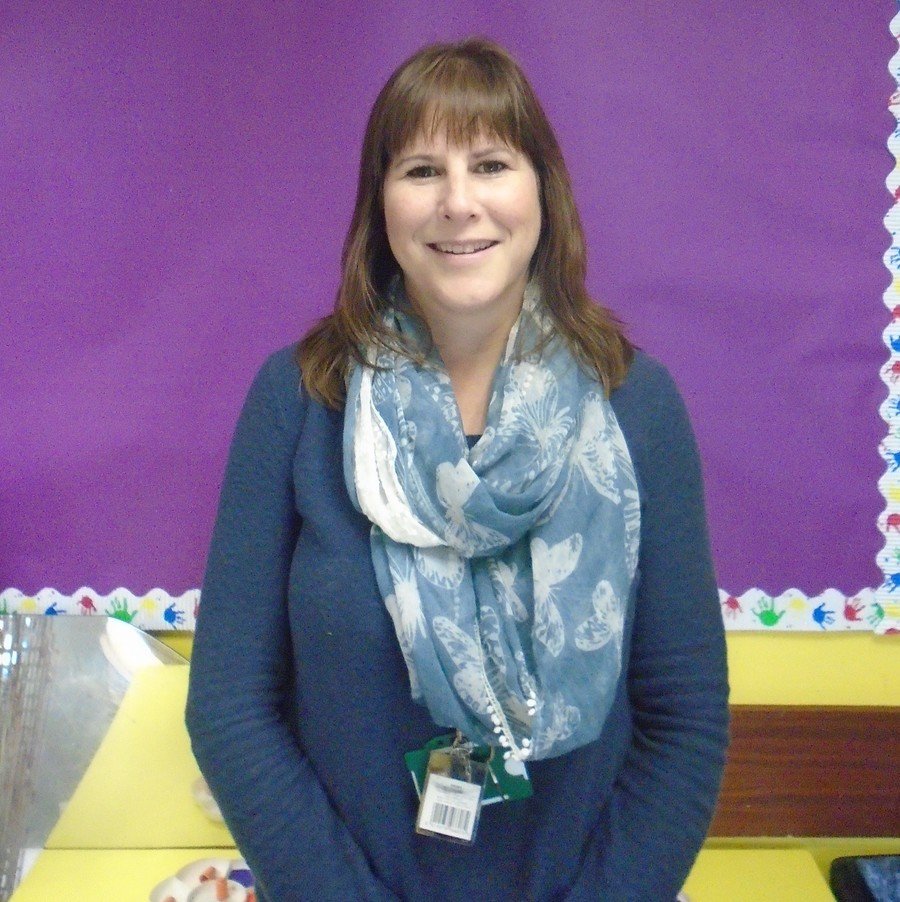 Mrs Taylor - Full time teaching assistant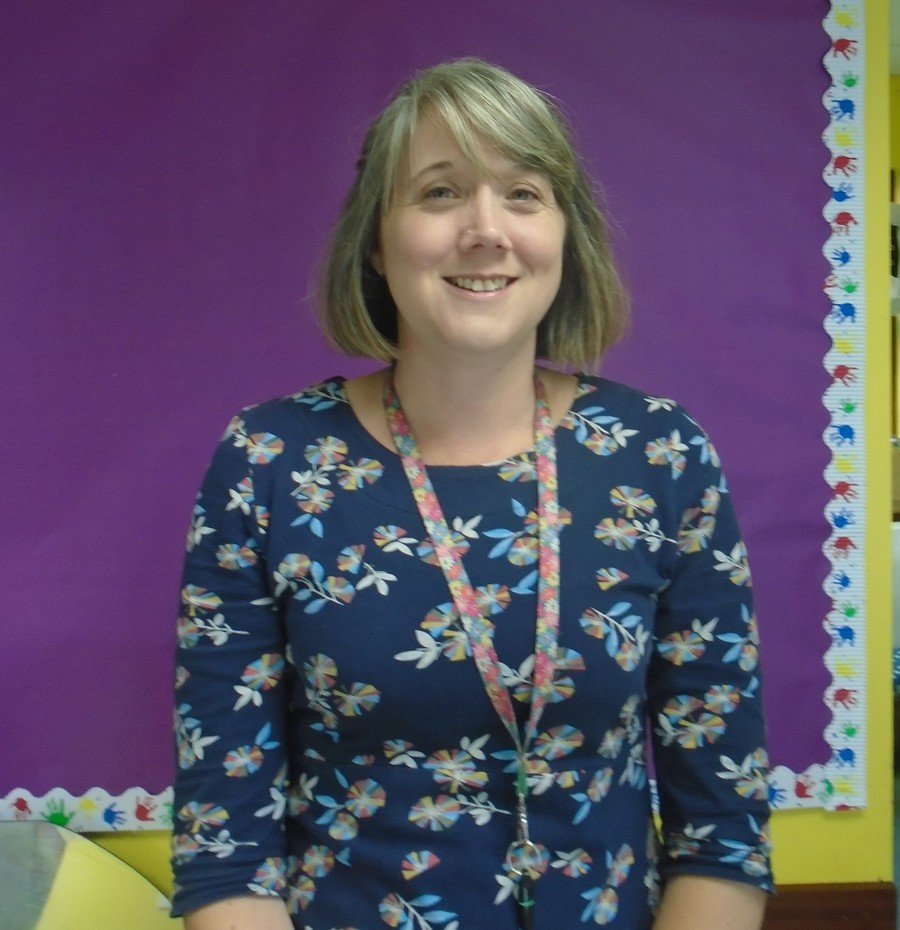 Mrs Gwynne - Afternoon teaching assistant
Mrs Hodgetts - Lunch time supervisor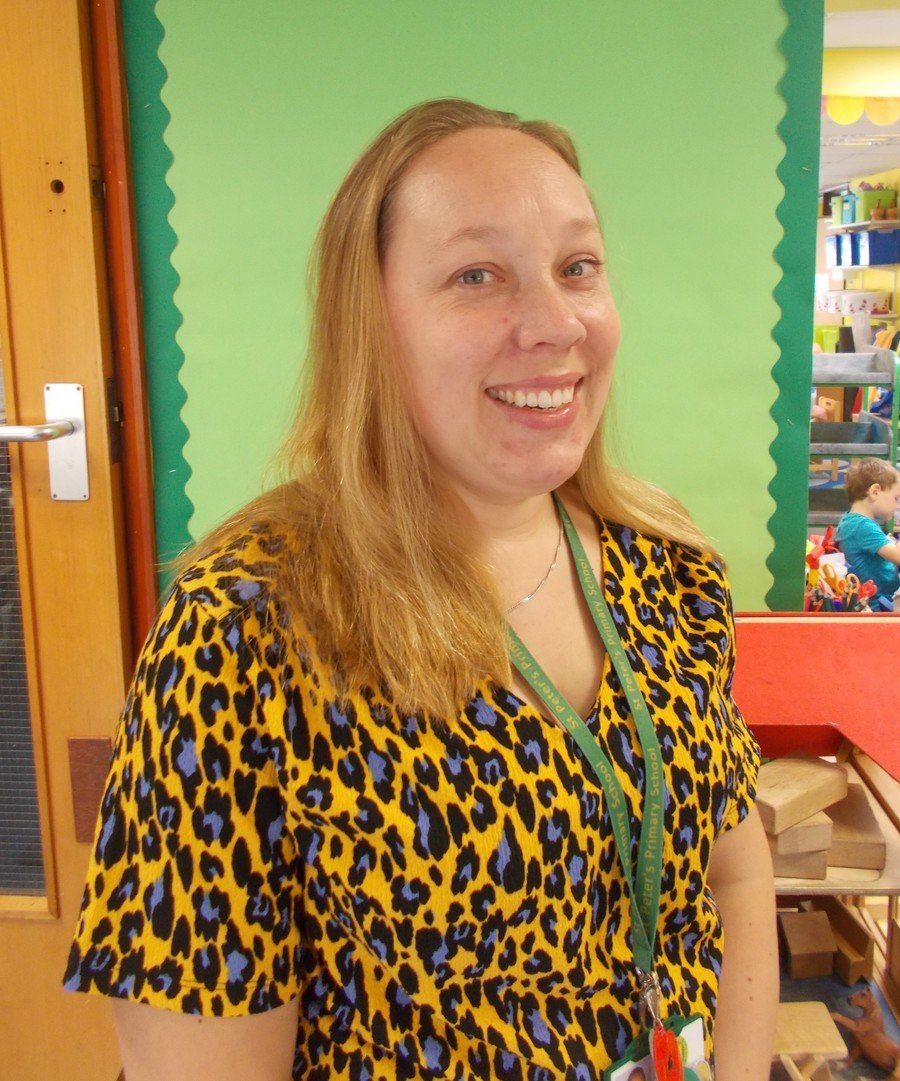 What to expect...
In your child's first term of Nursery, we will be making lots of new friends and focusing on building our communication skills and our confidence. Our safe and secure Nursery environment is full of exciting new activities and challenges that are adapted to cater for the children's interests and needs.
What makes you special?
This is our very first topic and I think it's perfect for getting to know our new friends and teachers. We will be learning how to become more confident and recognising that we are all different but all wonderful!
Take a look around our fantastic Nursery...