What will we be doing in our first term in Nursery?
Take a look at our Autumn timetable...
Our Autumn 1 topic is "What makes you special?".
In Nursery we will be learning about our individual differences e.g. hair colour, eye colour etc. and how these differences make us all different but all special. We will be making lots of new friends this term and we will be learning how to treat our new friends. We will also be exploring the new Nursery environment and learning how to play and move around the classroom safely.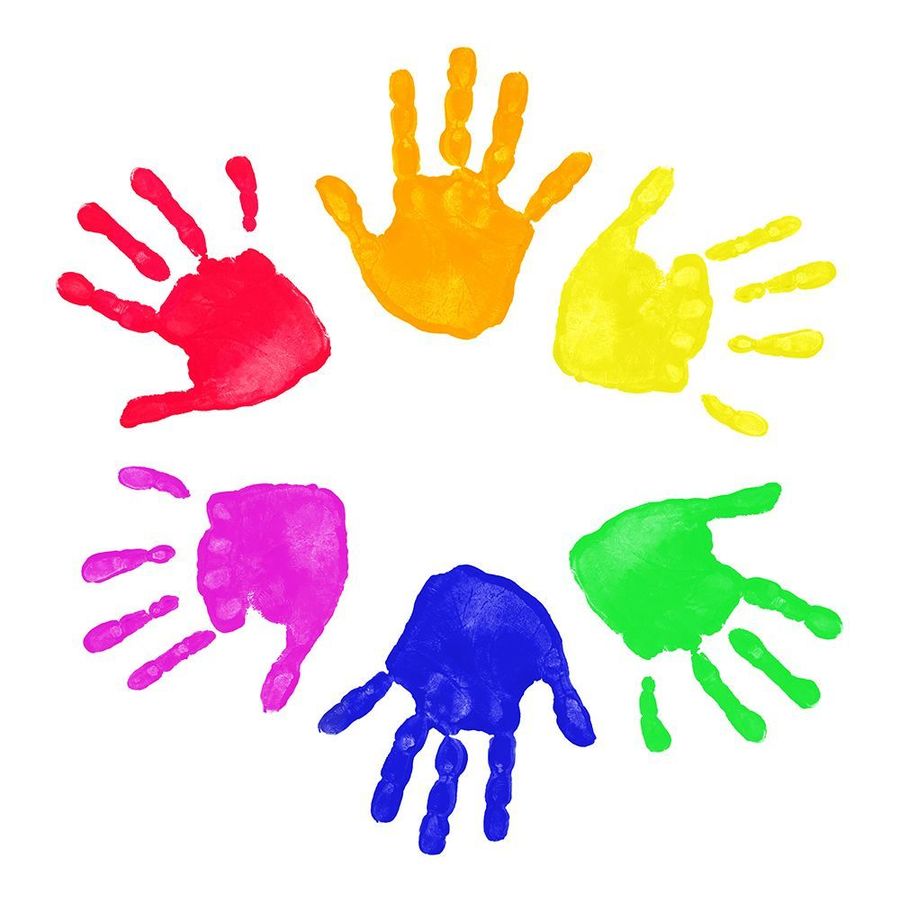 Below is our Autumn 1 topic web - have a look at some of the fun things we will be doing!
Our first few weeks in Nursery
We have been having lots of fun and making lots of friends! Take a look...