What are we learning this half term?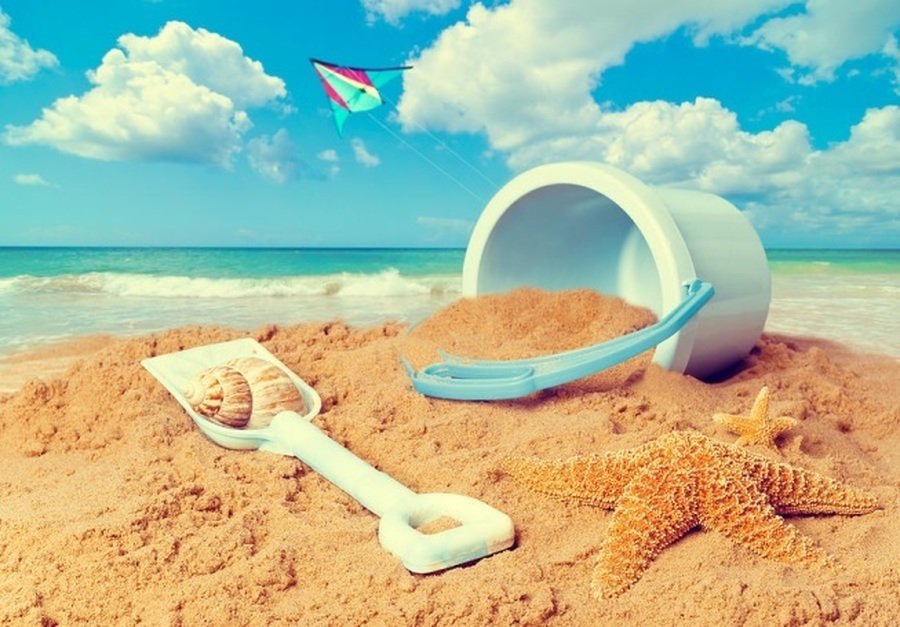 Below you will find our new topic web which gives more detail about what we will be learning in Summer 2. I have also added a second page to the topic web which outlines activities you could do at home to develop skills in specific curriculum areas - the chances are you are probably already doing lots of these without even realising the learning opportunities! Please also see the student portal where I have provided an activity chart to further support our topic this half term.
You'll see below the topic web I have started putting together a gallery of all of the lovely things you are doing at home - I love seeing what you get up to so please continue to share photos with me if you'd like.
Take a look at all the fun we have at Nursery...
AND all the fun we have at home...