Our fantastic Reception Team!
Mr Hollywell - Reception Class Teacher
Mrs Hawkins - Full time Reception Class Teaching Assistant
Mrs Smith -Full time Reception Class Teaching Assistant
Mrs Ranford - Cover Supervisor
Reception's Autumn Term Timetable
This term we will be investigating what makes us special as we explore our collective values and learn about different cultures and their beliefs. We will discover our own superpowers and work as a team to help others.
See below for this Half Term's topic web
Please see the below, 'Parent Help Posters' for great advice and ideas on supporting your child's academic development at home...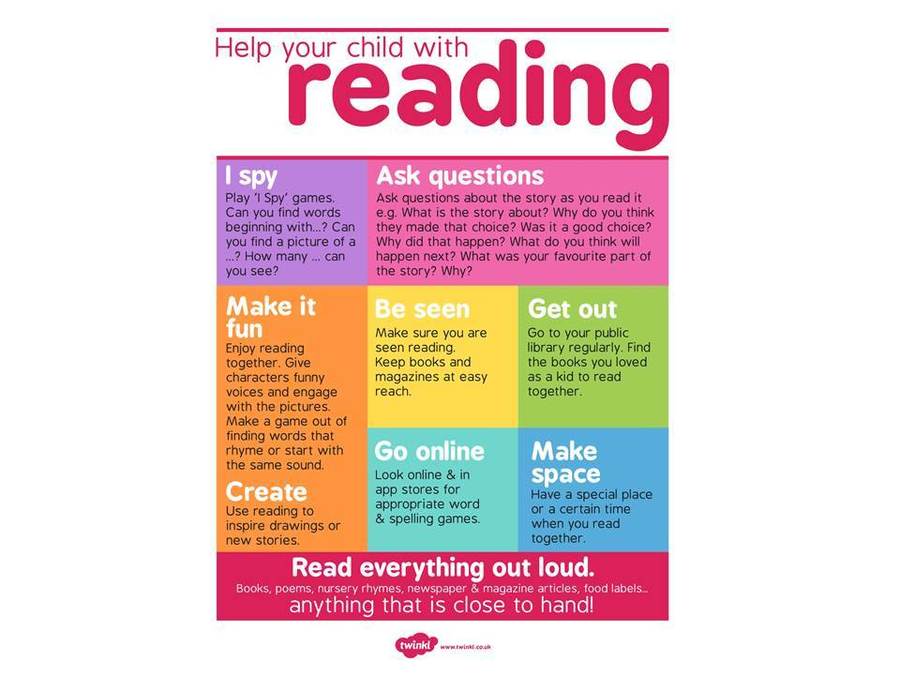 Here at St Peter's we know that your child's time in Primary School are the most magical years of their lives. Therefore, please feel free to email me directly with any queries or questions and I will answer you as soon as possible.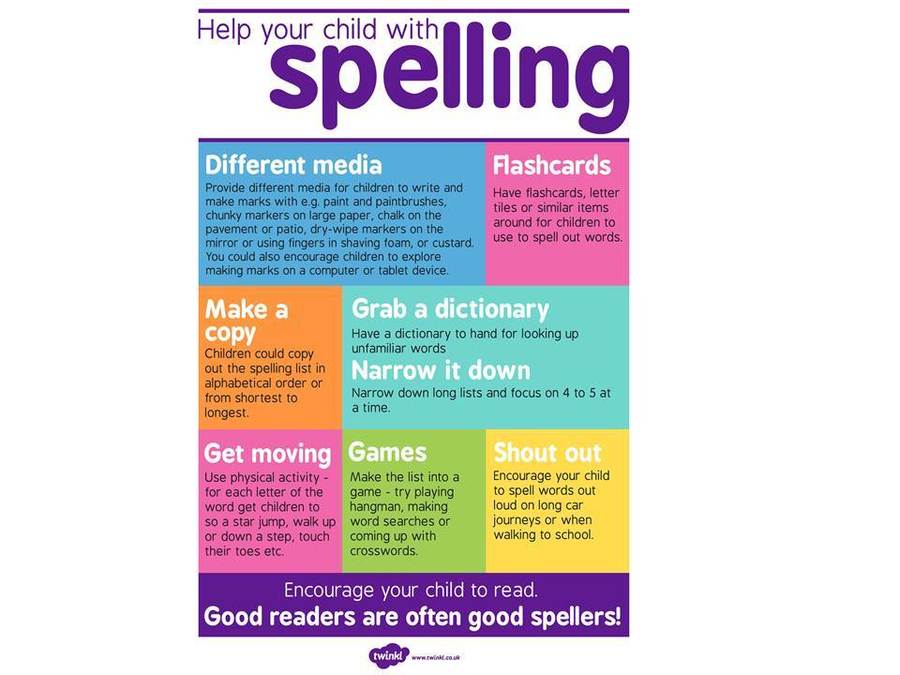 Please visit our 'Tour of the classroom' page for more information about our fabulous Reception class.....