The Summer Term is Here!
This summer term is quite simply like no other, but for all of us in Reception class we know that learning never stops. Every one of your children is full of potential and has the drive and curiosity to inspire their own learning. Therefore, linking directly to our Summer 1 topic web, I have created a activity breakdown designed to show how the amazing little things we do everyday, helps to inspire, teach, and support our children's learning.
Our fantastic Reception Team!
Mr Hollywell - Reception Class Teacher
Mrs Hawkins - Full time Reception Class Teaching Assistant
Mrs Smith -Full time Reception Class Teaching Assistant
Mrs Ranford - Cover Supervisor
See below for this half terms topic web and activity breakdown!!
At St Peter's we take pride in knowing our children and celebrating individual achievements and although we are unable to meet in person, it would be fantastic if all of you can get involved with our interactive sessions and record work in home journals, ready to share when we go back.
Please stay safe and continue to read with your children daily.
Please see the below, 'Parent Help Posters' for great advice and ideas on supporting your child's academic development at home...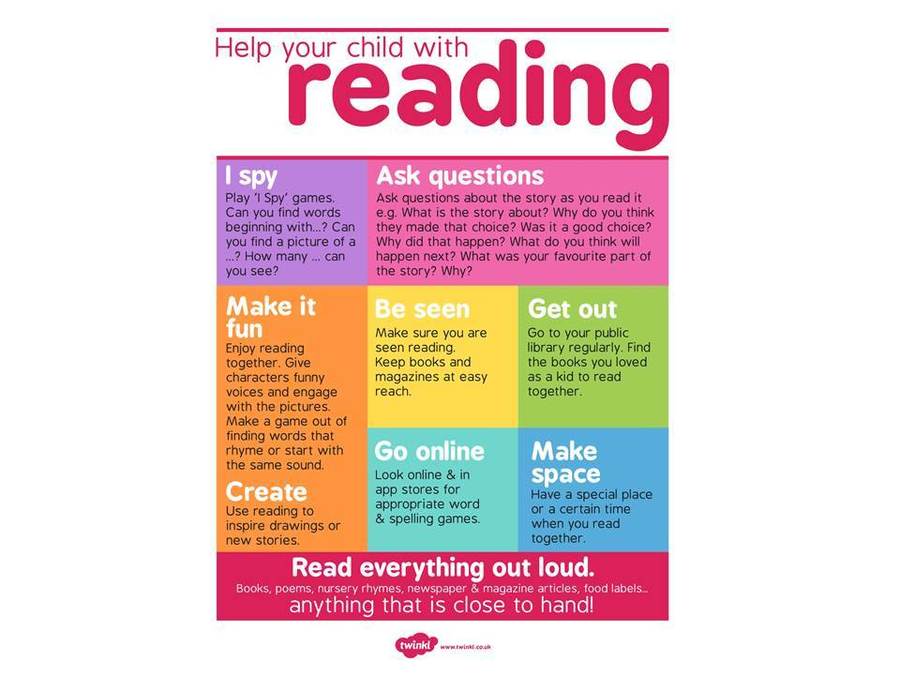 Here at St Peter's we know that your child's time in Primary School are the most magical years of their lives. Therefore, please feel free to email me directly with any queries or questions and I will answer you as soon as possible.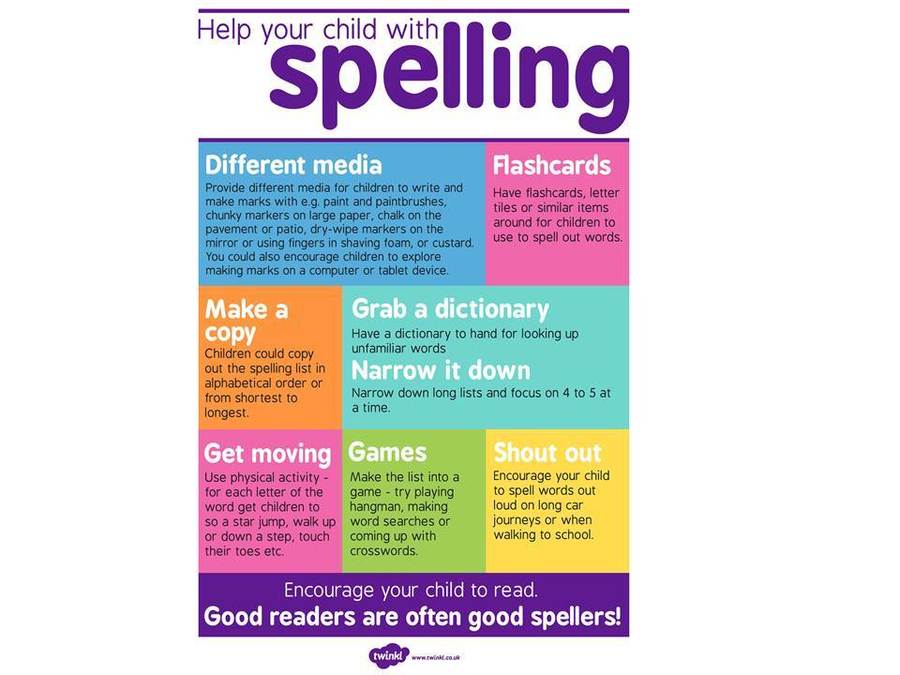 Please visit our 'Tour of the classroom' page for more information about our fabulous Reception class.....