Reception Class

At St Peter's we understand the importance of inspiring pupils to develop a thirst for knowledge and a passion for learning. Therefore, each lesson is designed to reflect the interests of the class and to support the learning needs of each individual child, as they journey through Reception and explore their interests, ask questions and challenge their abilities.
In Reception Class we follow the EYFS framework, which enables us to provide a child-centred approach in a fully inclusive setting. Our lessons and activities encourage independence, foster communication and teamwork and support opportunities for risk and challenge, inspired by exciting topics that develop with the interests of the class. Over the course of Reception, your children will learn through play, exploration and discovery, supporting them to develop confidence in their abilities and engage in deeper thinking. The children will communicate with their peers and form new lasting relationships which will develop and strengthen as their independence and understanding continues to grow.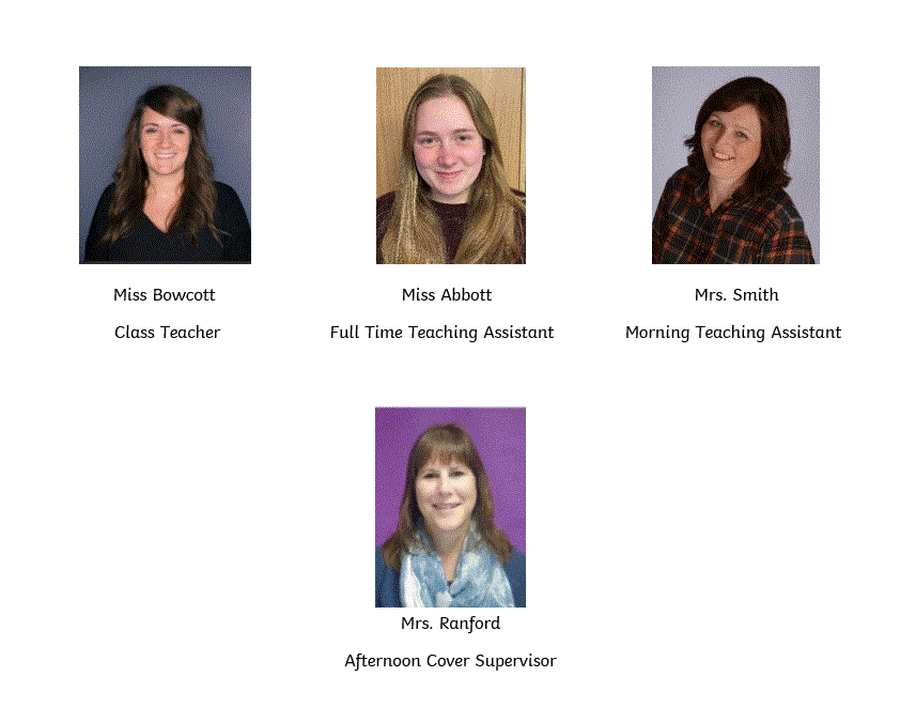 Our Star of the Week is... Kodi!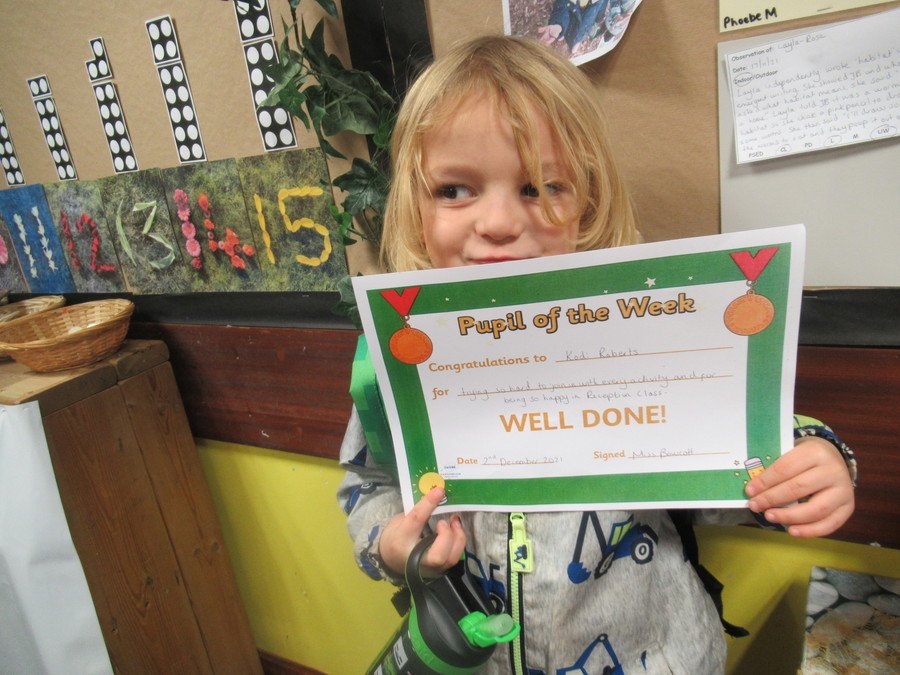 Spring 1 2022
Little Explorers!
This term, we will start our learning journey by exploring the world around us, the changes to our environment and where we live. Reception Class will have a learning hook linked to the story 'Sam and Dave dig a hole' by Mac Barnett which will inspire their imaginations, ideas and wonder to lead our topic further, We might find dinosaur bones, pirate's buried treasure or explore the deep dark earth... the possibilities are endless! We look forward to following the children's interests during this investigative theme.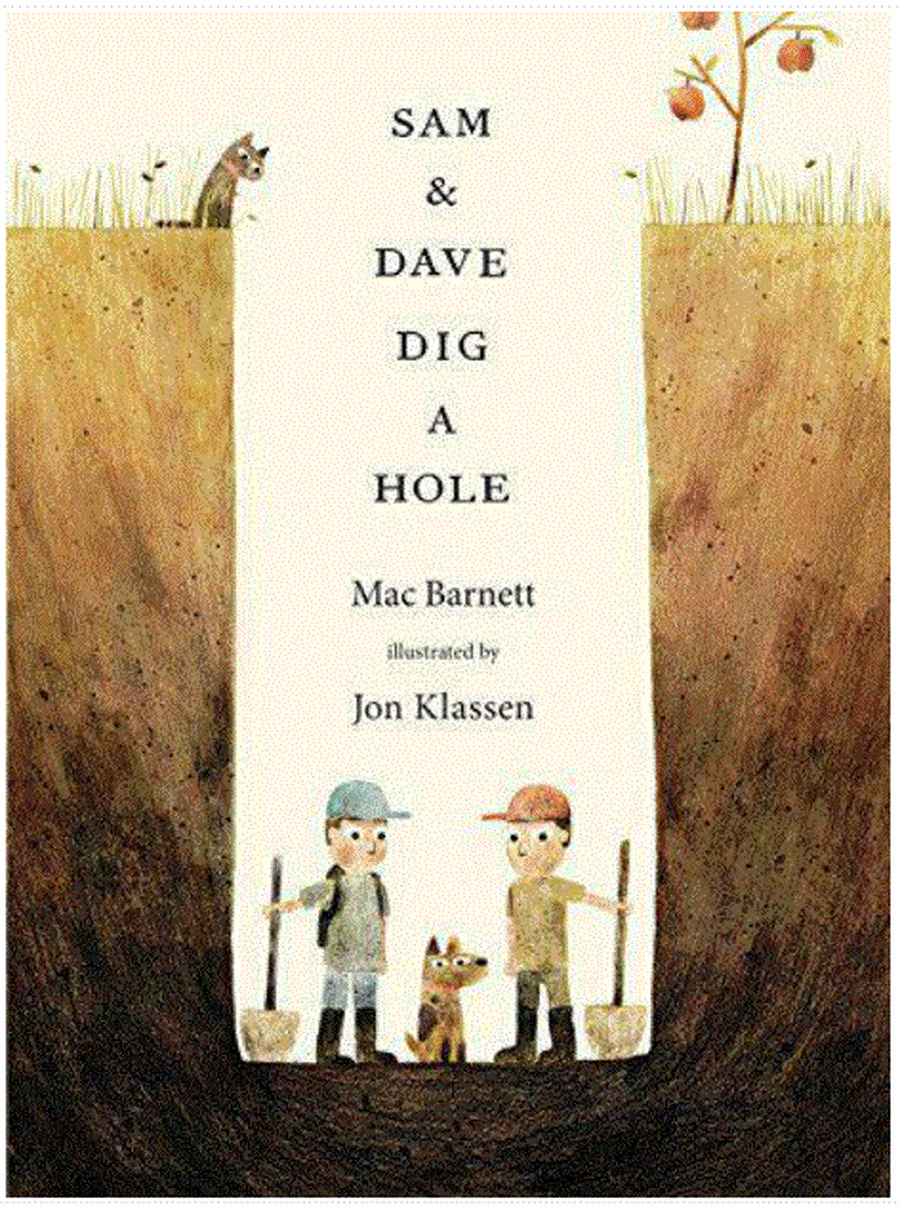 Our Reception Class timetable is divided into subjects in accordance to the sessions teaching focus. Nevertheless, during each subject every child will have opportunities to explore their interests and engage with a wide range of provision set out to encourage cross curricular learning.