Reception Class

At St Peter's we understand the importance of inspiring pupils to develop a thirst for knowledge and a passion for learning. Therefore, each lesson is designed to reflect the interests of the class and to support the learning needs of each individual child, as they journey through Reception and explore their interests, ask questions and challenge their abilities.
In Reception Class we follow the EYFS framework, which enables use to provide a child centred approach in a fully inclusive setting. Our lessons and activities encourage independence, foster communication and teamwork and support opportunities for risk and challenge, inspired by exciting topics that develop with the interests of the class. Over the course of Reception, your children will learn through play, exploration and discovery, supporting them to develop confidence in their abilities and engage in deeper thinking. The children will communicate with their peers and form new lasting relationships which will develop and strengthen as their independence and understanding continues to grow.
See below for this half terms topic web and activity breakdown!!
At St Peter's we take pride in knowing our children and celebrating individual achievements and although we are unable to meet in person, it would be fantastic if all of you can get involved with our interactive sessions and record work in home journals, ready to share when we go back.
Please stay safe and continue to read with your children daily.
Please see the below, 'Parent Help Posters' for great advice and ideas on supporting your child's academic development at home...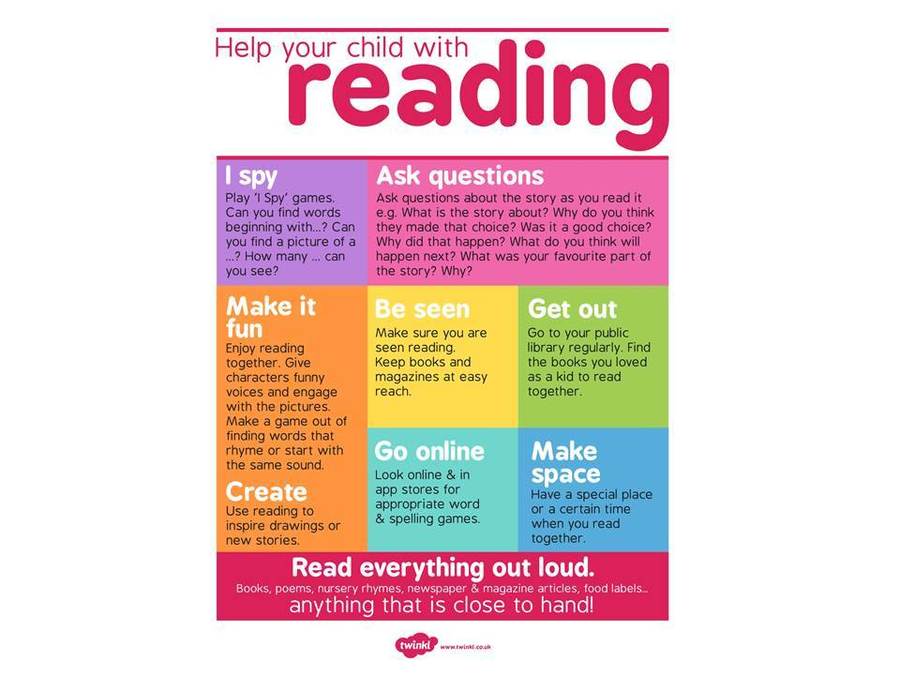 Here at St Peter's we know that your child's time in Primary School are the most magical years of their lives. Therefore, please feel free to email me directly with any queries or questions and I will answer you as soon as possible.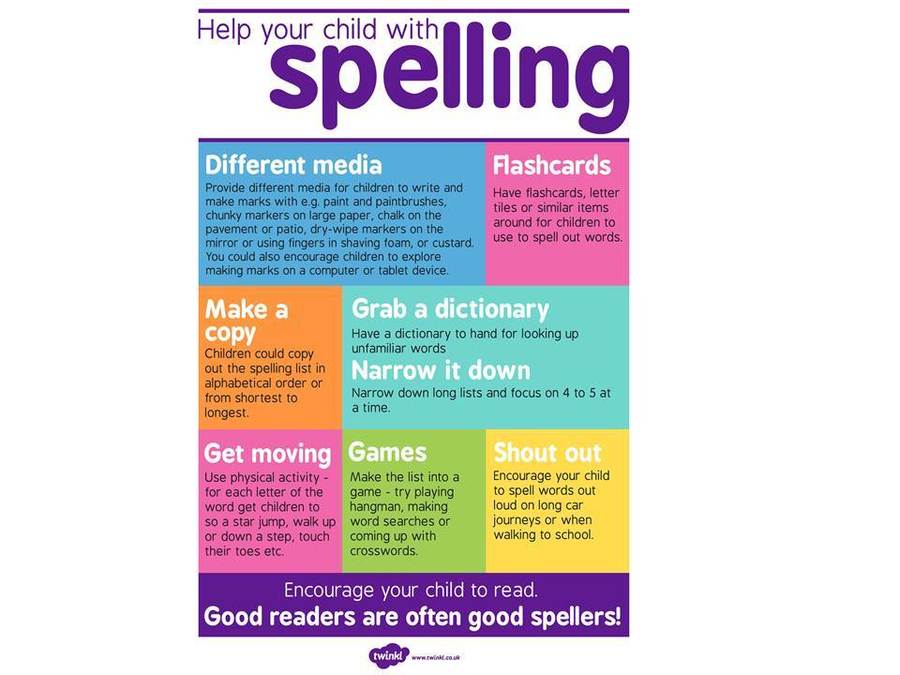 Please visit our 'Tour of the classroom' page for more information about our fabulous Reception class.....