Our Reception classroom.....
Reviewing and developing our independent learning skills through play is very important for us all here at St Peter's. Each day we have a wide range of Continuous Provisions which helps us develop our inquisitive learning skills.
Meet our fantastic class...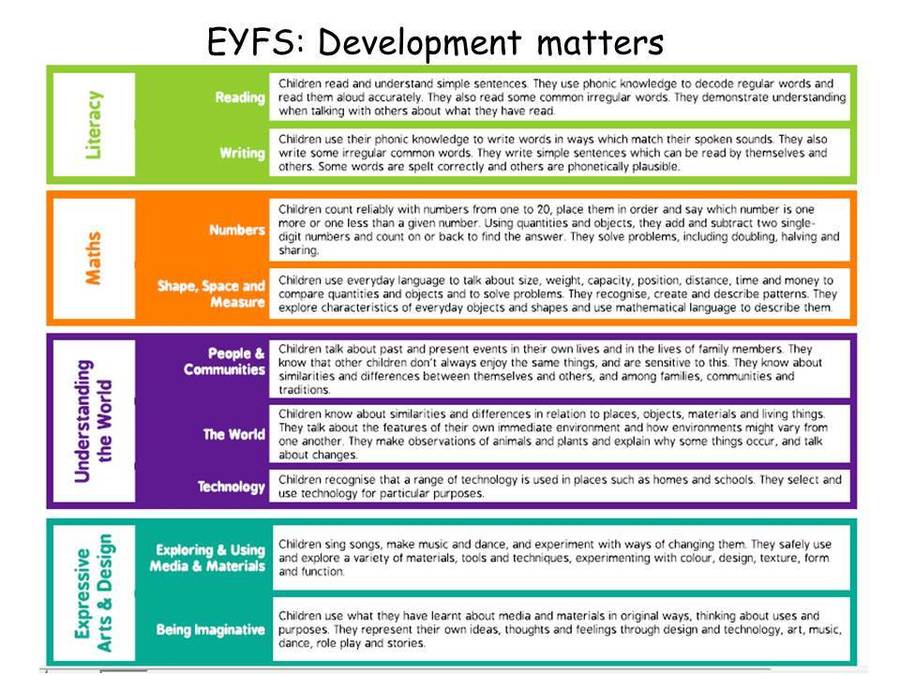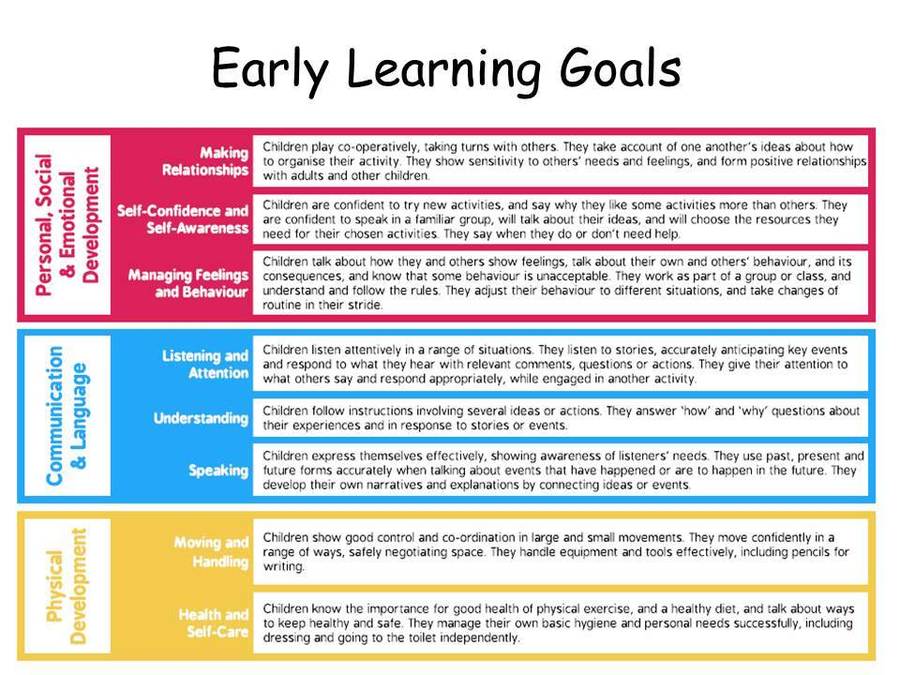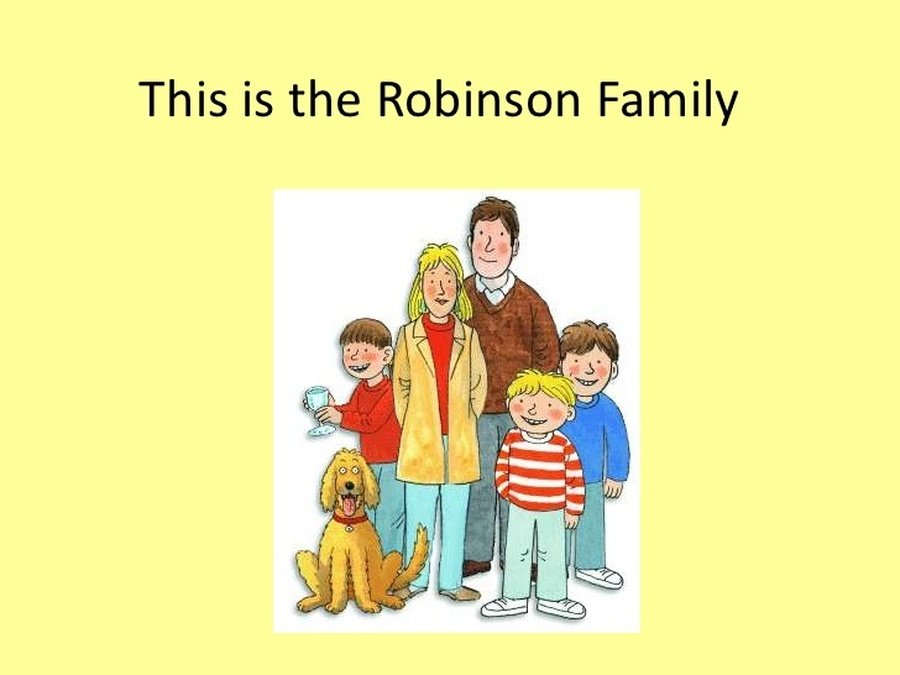 Each week we will be exploring letters and their sounds as we develop our knowledge of phonemes, graphemes and diagraphs. This will help us to develop the skills we need to orally segment and blend written words.
Alongside the phonics sessions the children will participate in consolidation tasks, reading focuses and handwriting and spelling activities. We also use the Floppy's Phonics reading books alongside the phonics teaching materials, to enable you to help consolidate your child's learning at home.