Beginning our Year One Journey;
A year 1 child has been on a fantastic journey of explorative and child initiated learning and play through the EYFS. Year 1 pupils are beginning a special journey through the National Curriculum and will consolidate the characteristics of learning and early learning goals that were embedded in their previous years. Moving into Year One can feel like a big step for both children and their parents but the children certainly return from their summer break a little taller, excited and ready for the challenge. Year One children are inspired through exciting topics, child initiated learning, creative play, problem solving and team work. We are committed to being responsive to all children's needs, differentiated tasks and activities will guide the children and instil their love of learning.
Our Journey Through Year One;
Our lessons and daily routines in Year One encourage the children to be creative, forward thinking and most importantly to love learning. Our ethos encourages the children to be kind, caring and thoughtful individuals who value our community. Being a Year One child is an exciting time where children can explore who they are, what they enjoy and what they are good at.
Over the course of Year One, children are encouraged to have confidence in their abilities and engage in deeper thinking. Year One children will learn to ask and explore the questions; why, where, when and how to take their learning to the next level. Our day is a little more structured but the children will still be learning through play, exploring and discovering. This year is an important year for children to improve their ability to co-ordinate movement and to use increasingly complex speech and language that is grammatically correct. Year One children are given time to develop and extend their skills through engaging indoor and outdoor teaching and learning opportunities.
Preparing For The Next Step;
Year One children will form good relationships with their peers that will continue to grow and change through their primary school years. The children will develop growing independence and a good awareness of themselves and those around them. Throughout Year One the children will engage in lessons that are enjoyable, with plenty of hands on activities to ensure they have a fundamental understanding of the key mathematical concepts that are required for Year 2. They will work on their handwriting; develop their phonics skills; read words by sight; learn to write for a range of purposes and begin exploring grammar through exciting texts. During the Summer Term, the children will have regular visits to the Year 2 classroom and Junior playground to become familiar with the exciting surroundings and opportunities. Year One always look forward to heading to the 'big playground' and lining up with all of our older children!
The Summer Term is here and although this isn't the start we hoped for I hope you are enjoying some of the tasks that have been uploaded to the portal.
Please take a look at the topic web below to see the areas we will be covering with our new topic...
'Are We There Yet?'
We hope you are keeping safe and well at home. Remember we are always here for you! We are missing you greatly.
I love receiving all of the wonderful work, pictures and messages, please keep them coming!
Meet Our Team
Mrs Baynham
Class Teacher
(Monday-Wednesday)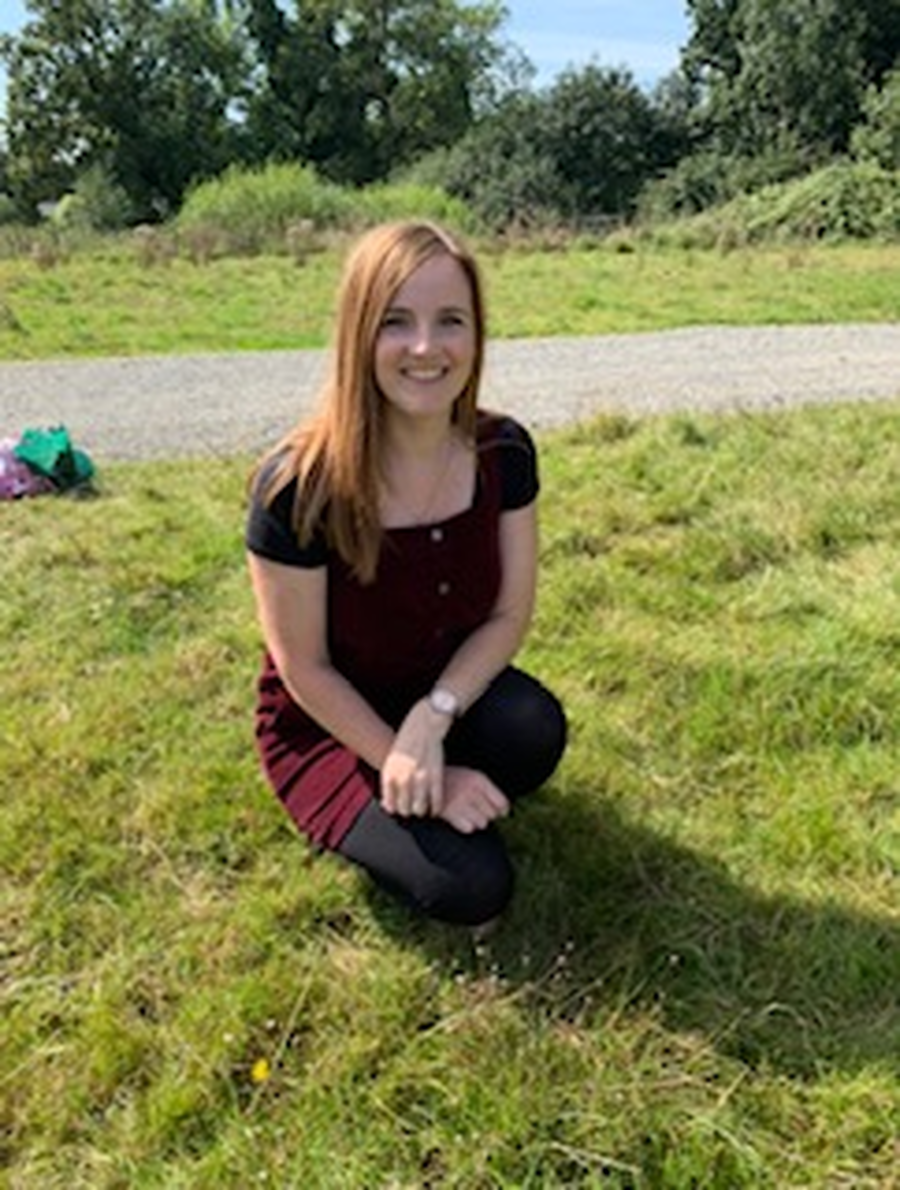 Mr Booton
Class Teacher
(Thursday, Friday)
Mrs Gwynne
Teaching Assistant
Every Morning &
Wednesday afternoons
Mrs Hodgetts
Teaching Assistant
Every Afternoon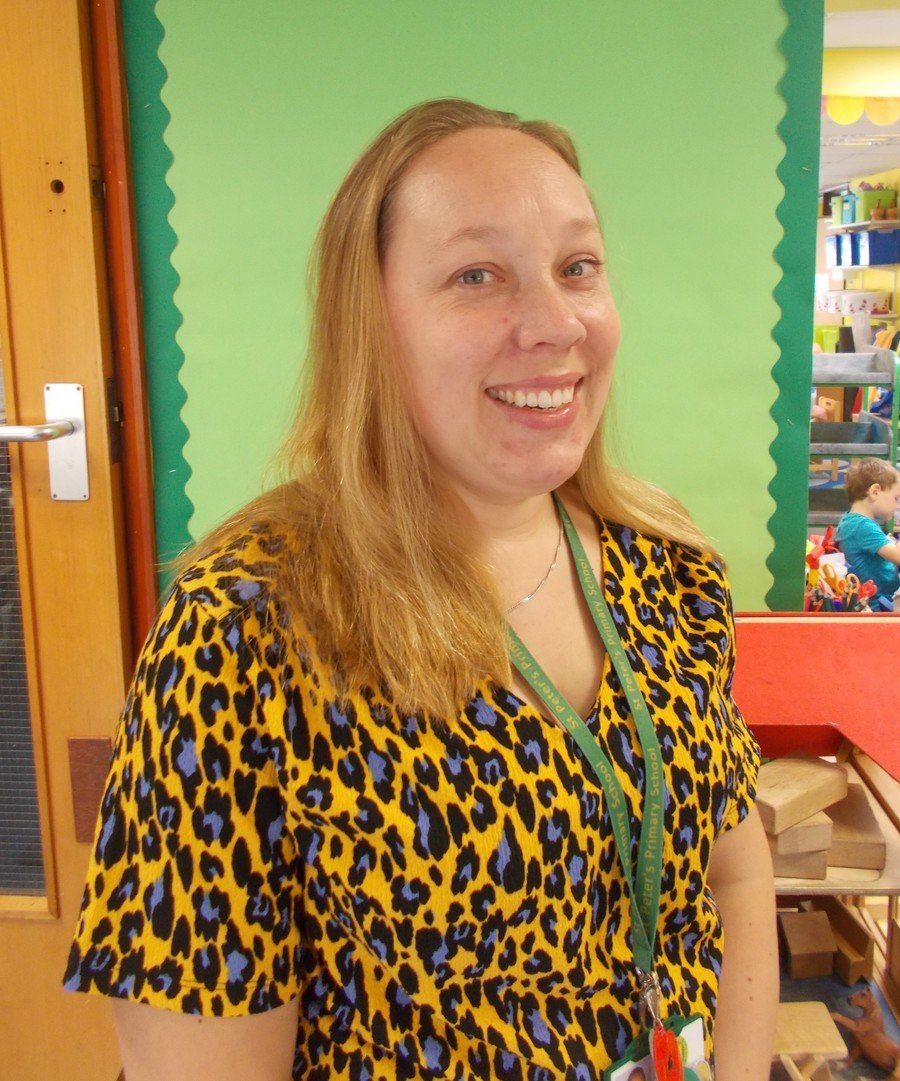 29 super children who love learning!
Here we are exploring our indoor and outdoor areas with fun and determination when we joined Year One!
Year One's Home Gallery
We are so proud of how well you are all coping during this time we are unable to be together at school. We are missing you all so much but it is lovely to see all of the different things you have been doing at home, from learning, playing and helping out, to gardening, discovering new skills and resting.
Our Summer 2 Topic is...
'Are We There Yet?'
Take a look at our Summer Timetable...
Take a look at our topic web to find out all of the wonderful things we will be getting stuck into this half term.
"The best day of the year"! This year we celebrated reading with our bedtime story day. We put our pj's, slippers and dressing gowns on, enjoyed hot chocolate, marshmallows and a bedtime story, swapped teachers for story sessions and took part in a whole school book swap.
Thank you for the wonderful range of books donated by children and their parents, the children loved swapping and taking home new stories to read.