We are a brilliant team of 31 children.
Teacher: Mr Powell
Teaching Assistants: Mrs Parry Mrs Dews
PPA Cover: Mrs Ranford
It's the Autumn Term!
Our 1st Topic: What makes you special?
For this topic, we will be finding out about ourselves and what makes each of us unique.
Our Literacy focus texts will be 'Owl Babies', 'Wilfrid Gordon McDonald Partridge' and 'Dr Xargle's Book of Earthlets'. Each of these will look at different aspects of being special - family, friends, how we look and what we like about ourselves.
In our afternoons, during our Topic lessons we will look at Bromyard and what makes our home town and its local area so beautiful and special.
Also we will be making some Self Portraits, memory boxes, creating maps in Art and building Nests.
Take a look at our Autumn 1 term timetable:
Take a look at our curriculum overview for Autumn 1:
What's the latest?
Here are some recent pictures of the children exploring our school grounds and creating 3D shapes. Also, some Geography, Maths games and the story of Jesus/Christianity.
Year 2's wish-list!
Year 2 have a bit of a wish-list for the coming school year ….
We are looking for …
Metal pots and pans for outside

Plastic kitchen utensils for outside

Large old (clean) t-shirts for doing Art in

Large pieces of Cardboard to make frames for artwork
__________________________________________
Finally, can each child please bring in a pair of wellies that can be kept in school for use outside during the year (any extra pairs would be great!).
If there are any other items you think we could make use of - please come see me, we will gladly make use of a range of household items!
After exploring the story, writing stories and acting out the story ... The children made their own nests/houses for the Owl Babies.
Self Portraits
We having been looking at ourselves .... and making Self Portraits!
Year 2 Newsletters:
Autumn 1
Latest Year 2 Events
There are currently no events.
Calendars page(s): Year 2 >>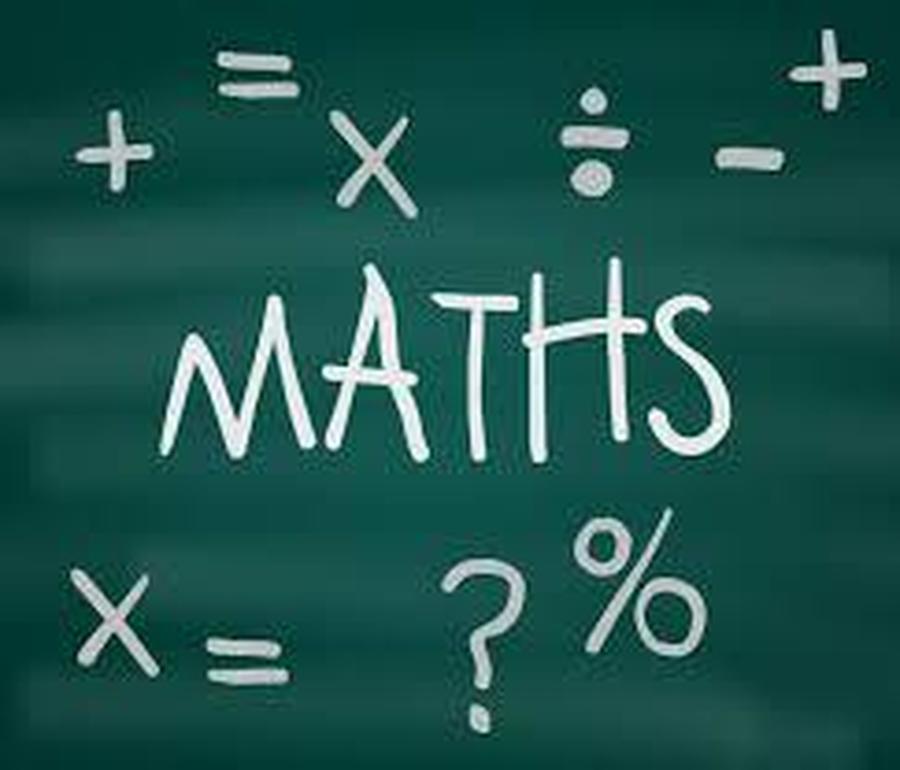 There are so many ways to improve your Maths skills in our everyday lives! Here are a few ideas!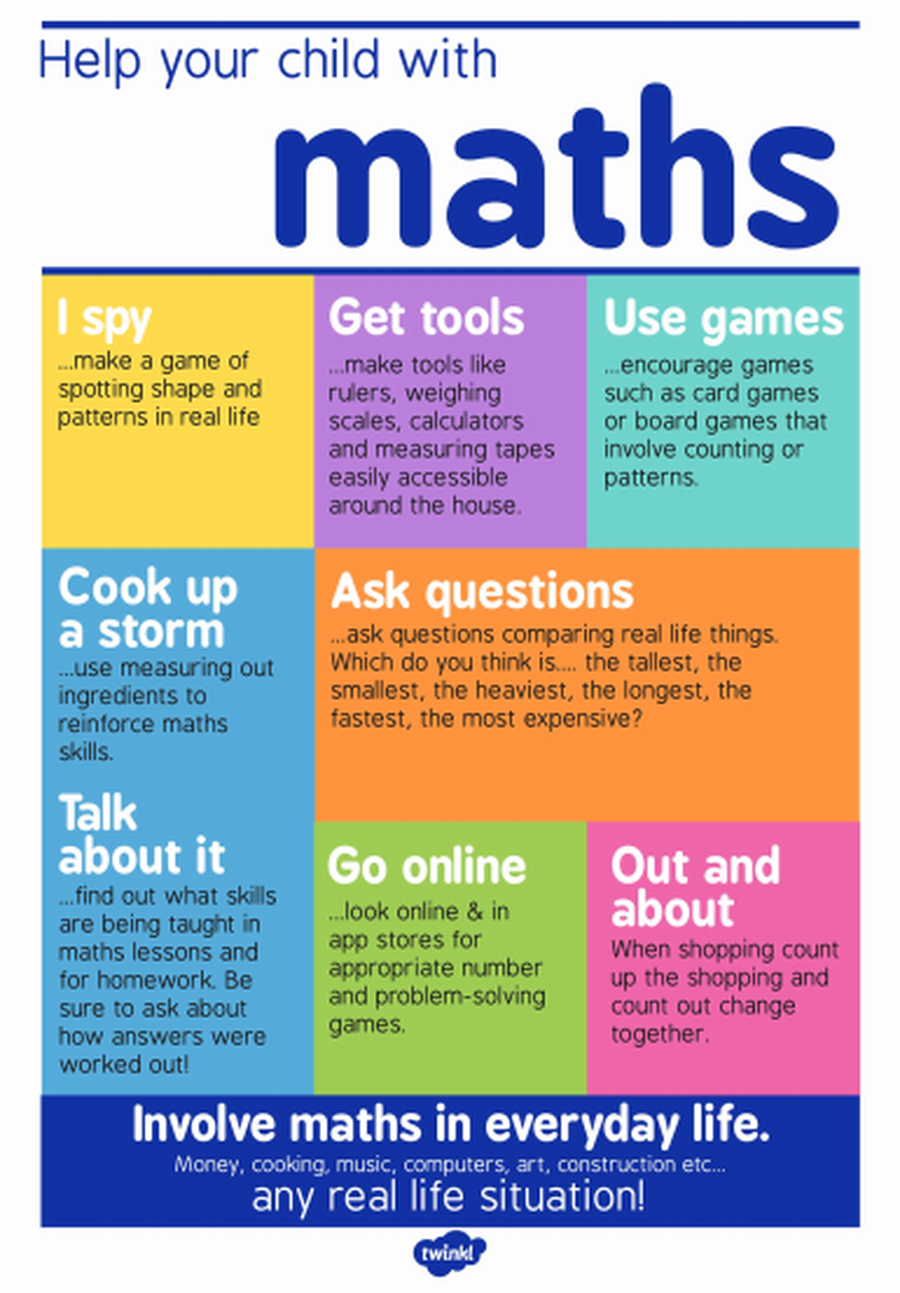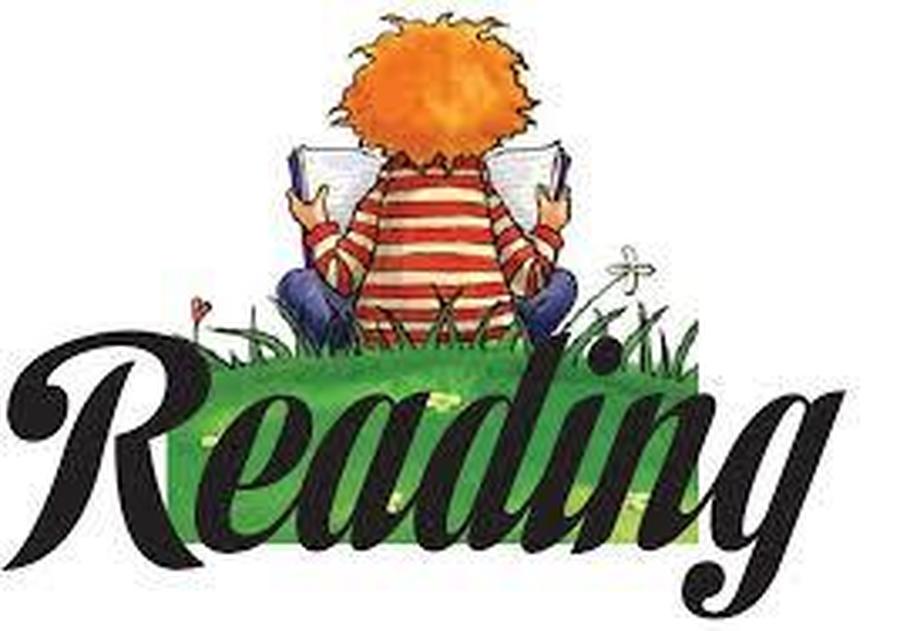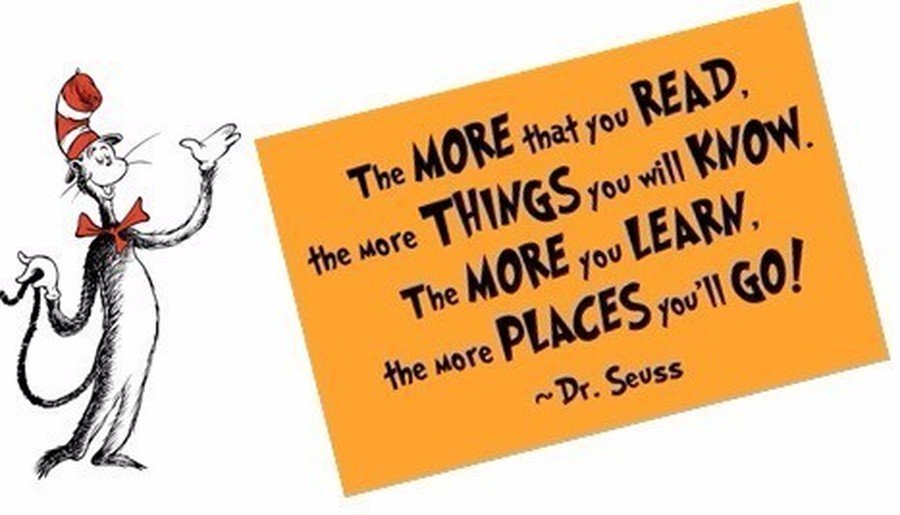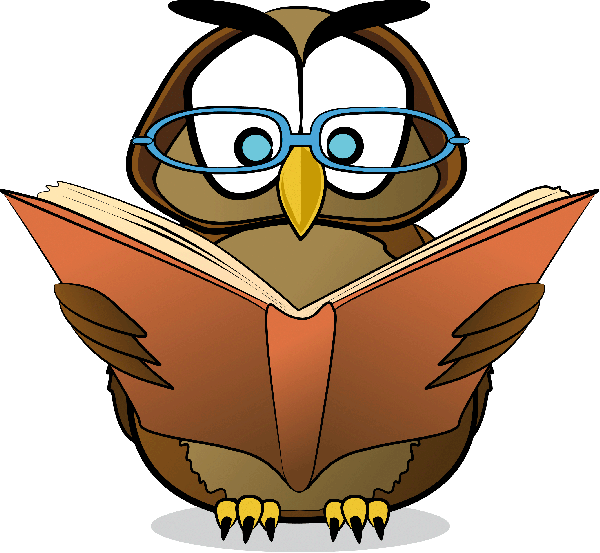 Here are some ideas that may be useful when reading with your child at home. We do expect children in Year 2 to read at home daily. This doesn't have to be for long periods of time, it can be 5-10 minutes before bed or when you get home from school. Children who read will receive a star sticker on the chart in their Yellow Book -- each 25 stars will mean a certificate and prize dip!