Welcome to Year 2
We are a brilliant team of 30 children
Class Teacher: Miss Williams
Teaching Assistants: Mrs Parry and Mrs Cummings
PPA Cover: Mrs Miles
Home Learning in Year 2
In a Summer term like never before the home learning activities in Year 2 are off to a flying start!
Below you will find our topic web and homework menu for this half term
Spring 2
Welcome back everyone to a brand new half term in Year 2. The start of Spring 2 means that we are halfway through the year already.
This half term our topic title is 'Where Will Your Imagination Take You?'
In Literacy our imagination will be taking us into The Enchanted Wood and up the Faraway Tree as we focus on 'The Enchanted Wood' by Enid Blyton.
Throughout the next 6 weeks we will be exploring Brazil in a variety of different ways.
We will be finding Brazil on the map and looking closely at its human and physical geographical features and how they differ from ours, in Bromyard.
In science our focus will be on the animals of the Amazon Rainforest and how they are adapted to live in such an extreme habitat.
We will also be exploring Brazilian art and music and the wonders of the Rio Carnival.
The children are very lucky to have Forest School on a Wednesday every week this half term. Please remember wellies each week.
PE will be on a Thursday and the children will also be boxing on a Friday with Vince McNally from South Herefordshire Boxing Academy.
Homework is to be brought into school on a Tuesday and sent home again on Thursdays. The aim is the same as last term, 10 points by the Easter holidays.
Spring Term 1
Welcome back Year 2 to a brand new and exciting term!
Our topic this term is
'Can You Spot the Difference?'
This term we will be looking closely at some fairy tales which are a little different from traditional fairy tales and trying to see what has changed. We will be writing our own alternative fairy tales which I already know will be amazing!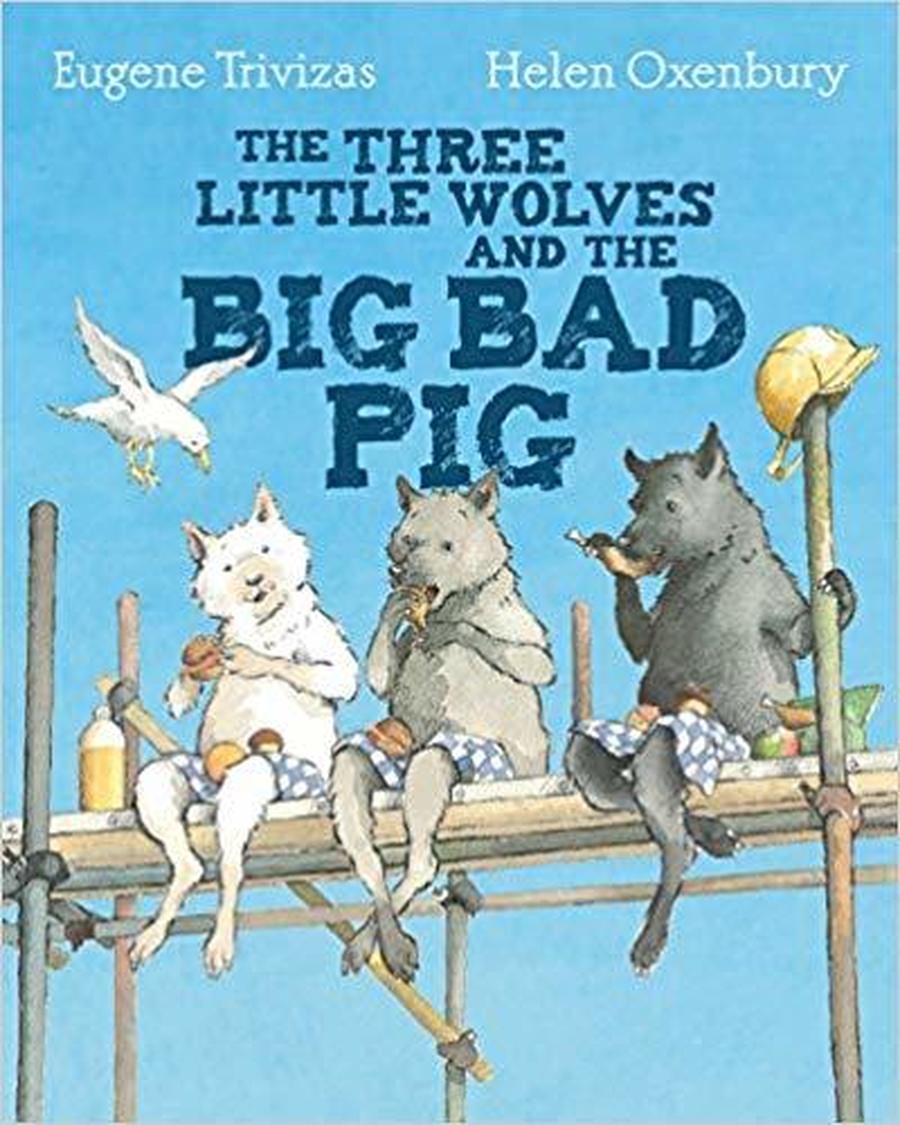 We will also be looking into the wonderful world of the Victorians and comparing our modern lives, school and toys to those in Victorian times. Queen Victoria and Florence Nightingale will also be featured in out history lessons.
As Scientists this term we will be looking at the differences between humans and animals and how animals adapt to their habitats and get all of their food.
As Geographers we will be looking at cold and warm climates and why some parts of the world are so different.
The children are very lucky to have Mrs Ranford with them on both Wednesdays and Thursdays this term where they will be looking at some wonderful art, listening to lovely music and becoming great gymnasts.
It's Autumn Term 2!
Our Topic: What goes Whizz, Bang and Whoosh
For this topic, we will be exploring these three key words whilst being 'Explorers and Creators'
Our Literacy focus texts will be 'George's Marvellous Medicine' and then 'The Jolly Postman' Each of these will look at different aspects of all things experimental, scientific and inquisitive - linking into Science, PE and Topic lessons.
In our afternoons, during our Topic lessons we will look at different Explorers and the vehicles they used to explore the globe - as well as focusing in on some of the countries they landed in.
Also we will be writing recipes for medicines, making medicines, looking at boats/airplanes, welly walking for winter poems, fireworks artwork, Christmas crafts and so much more!
Take a look at our Autumn 2 term timetable:
Take a look at our Autumn 2 term Topic-Web:
Fireworks - Pastel Artwork
Here is a selection of photos from our Science themed Hands-on Open Day. We all got really stuck in and in true 'Marvellous Medicine' style - we made a complete mess! Thank you to everyone who came and helped .... we all had so much fun and loved trying out all the experiments!
Bee-Bots
Wb 18.11.19 - In Maths, we have been looking at position and direction. The children really loved programming the Bee Bots to follow instructions and make them go the correct way!
Autumn 1
Pictures and Work
Autumn 1 - completed it!
Our 1st Topic: What makes you special?
For this topic, we will be finding out about ourselves and what makes each of us unique.
Our Literacy focus texts will be 'Owl Babies', 'Wilfrid Gordon McDonald Partridge' and 'Dr Xargle's Book of Earthlets'. Each of these will look at different aspects of being special - family, friends, how we look and what we like about ourselves.
In our afternoons, during our Topic lessons we will look at Bromyard and what makes our home town and its local area so beautiful and special.
Also we will be making some Self Portraits, memory boxes, creating maps in Art and building Nests.
Memory Boxes
The childrens' memory boxes were amazing! They were personal and thoughtful. We all loved seeing each others items and sharing stories about family, friends and pets!
Here are some recent pictures of the children exploring our school grounds and creating 3D shapes. Also, some Geography, Maths games and the story of Jesus/Christianity.
After exploring the story, writing stories and acting out the story ... The children made their own nests/houses for the Owl Babies.
Self Portraits
We having been looking at ourselves .... and making Self Portraits!
Latest Year 2 Events
There are currently no events.
Calendars page(s): Year 2 >>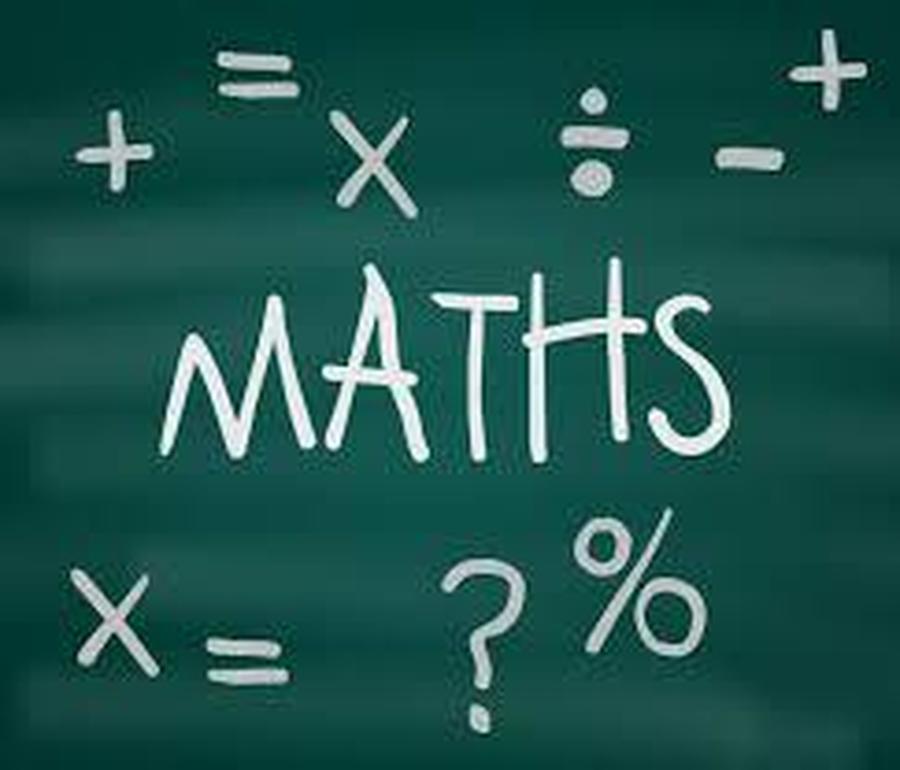 There are so many ways to improve your Maths skills in our everyday lives! Here are a few ideas!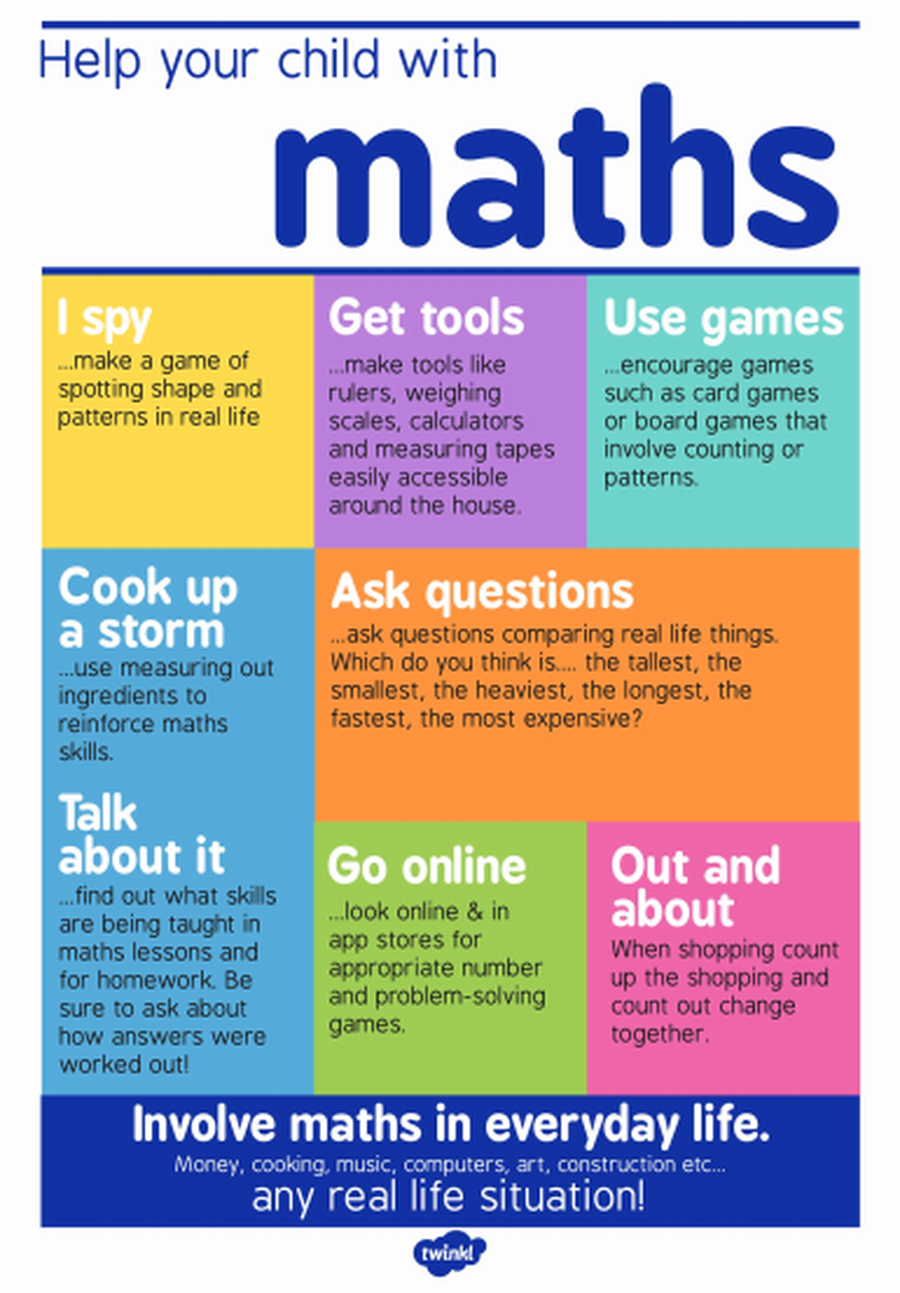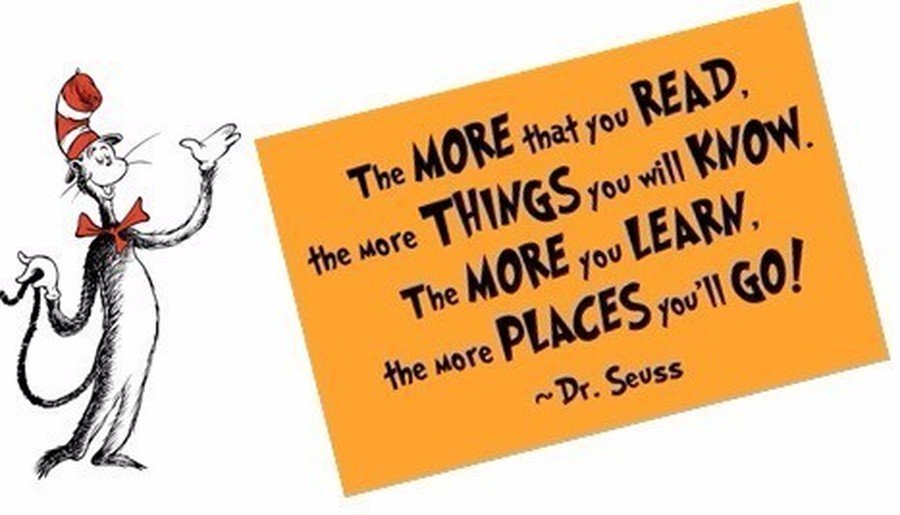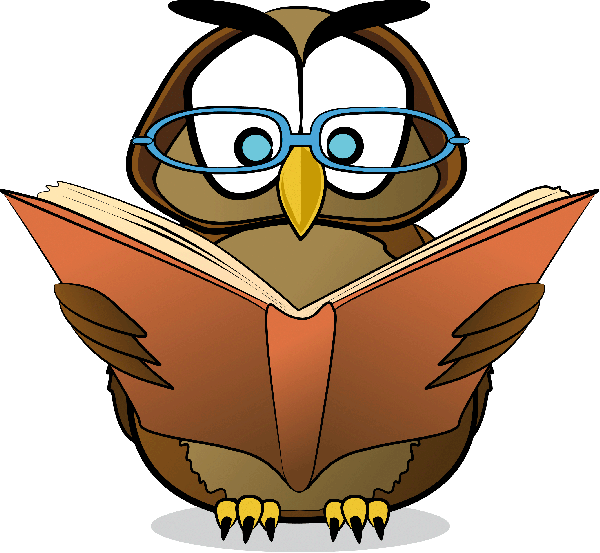 Here are some ideas that may be useful when reading with your child at home. We do expect children in Year 2 to read at home daily. This doesn't have to be for long periods of time, it can be 5-10 minutes before bed or when you get home from school. Children who read will receive a star sticker on the chart in their Yellow Book -- each 25 stars will mean a certificate and prize dip!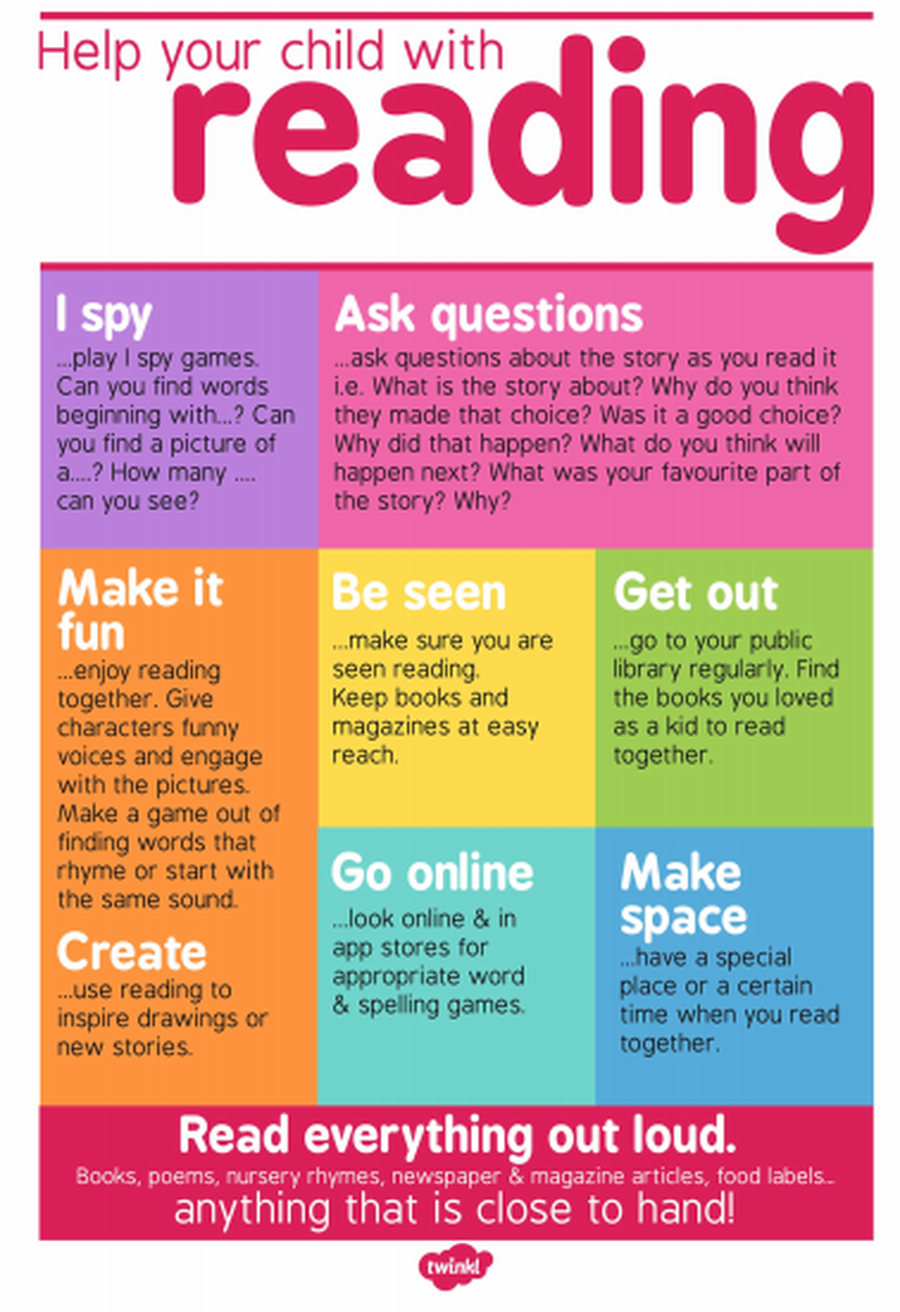 Year 2's
wish-list!
Year 2 have an ongoing wish-list for the school year …
We are looking for …
Parents/Carers who would like to come into school and hear readers

Anyone who has a special skill/talent or something unique they would love to come and show the class after half-term
__________________________________________
Finally, can each child please bring in a pair of wellies that can be kept in school for use outside during the year (any extra pairs would be great!).
If there are any other items you think we could make use of - please come see me, we will gladly make use of a range of household items!