In Year 4 at St Peter's, the skills of independent thinking, learning and decision making are nurtured and encouraged. The children will begin to understand themselves as a learner. This will enable them to take more responsibility for their own learning, for example, making sure that homework is completed on time and that they are regularly reading at home. The children are encouraged to apply the knowledge that they have acquired so far in school, in meaningful ways to solve a variety of problems across the curriculum.
Year 4 is also a time where the children are encouraged to ask and answer questions about the topics and skills that they are learning about to further enhance their understanding.
In Maths, the children develop their knowledge of times tables, in preparation for the multiplication tables check during the Summer term. This allows them to apply these skills to problem solving activities.
They develop more stamina for writing, producing more lengthy and detailed pieces of work and also begin to read longer and more challenging texts, enabling them to explore a deeper level of thinking in comprehension. Year 4 is also the time where the children can begin to write using a handwriting pen and provides a goal for the children to aim for when working to improve their handwriting.
Teacher: miss Stewardson
Teaching assistant and PPA cover: mrs Miles
It's the Autumn Term!
Welcome back to a brand new year at St Peter's and also a very warm welcome to Year 4! We are very excited to start the new academic year with some fantastic topics in store for you.
Our topic for Autumn 1 is: 'Once Upon A Time'!
This is a fantastic topic to start off a new school year, get to know each other again and also a great opportunity for learning about a range of subjects.
We will be learning all about Ancient Egypt! This is a great topic to learn about and we will be linking our Art, Design Technology, Music, History and Geography to this fantastic period of time.
Our class text for Autumn 1 will be 'The Twits' by Roald Dahl! This is a very funny story, which I am sure you will all love. We will be basing our Literacy work around this book, allowing for some great writing opportunities.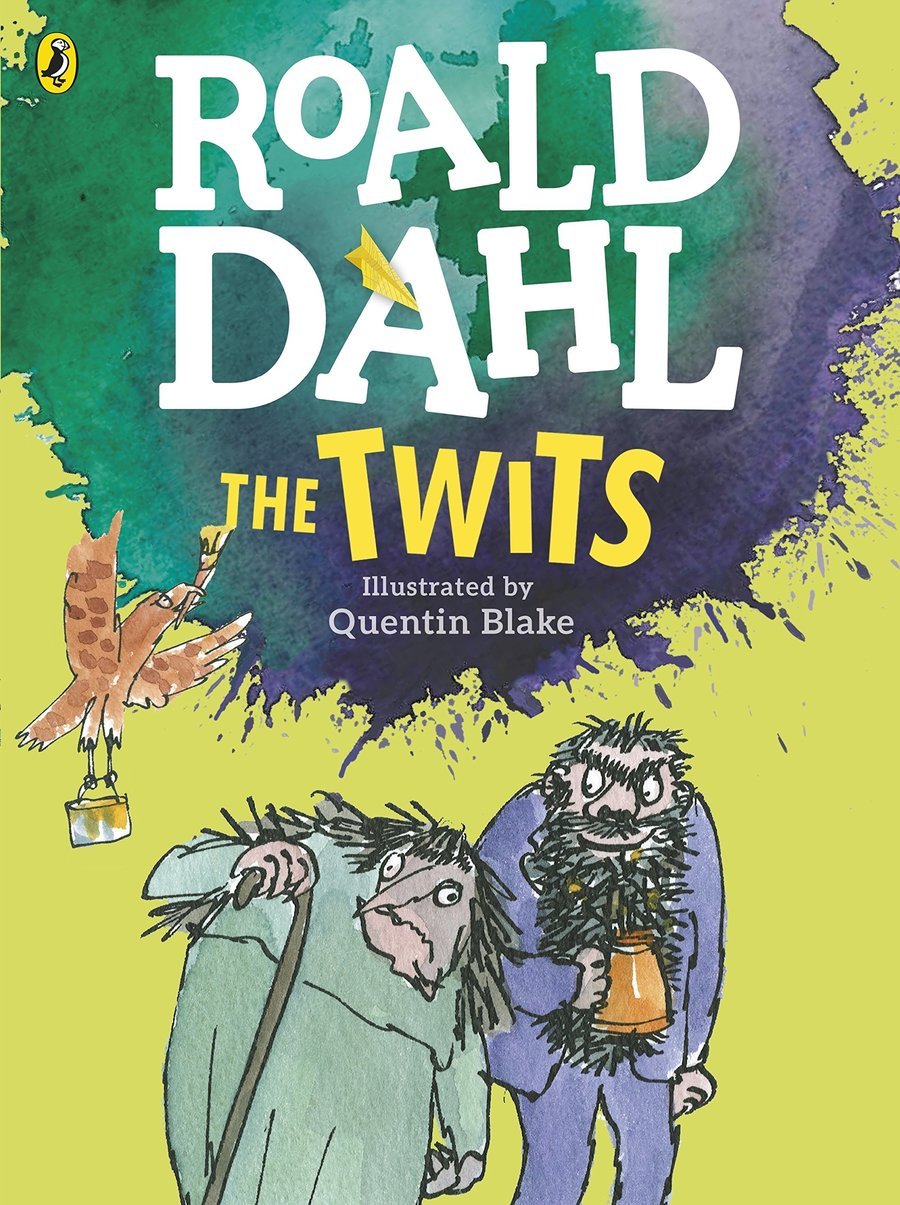 our Autumn Term curriculum overview.....
our autumn 1 timetable.....
Autumn 1 Homework Menu
Below, you will find this half term's homework menu. These activities focus on our History topic of Ancient Egypt. Homework needs to be returned to school every Tuesday to allow time for marking before books are sent home again on Wednesday. The children should aim to complete one activity per week.
Reading is very important in Year 4 and at St Peter's. We love reading!
oxford reading buddy
This is a great resource to practise your reading and comprehension skills. It has lots of great books to read and quizzes to do afterwards.
Please click on the picture below to take you to the Oxford Reading Buddy website!
Below are some tips for adults that may be useful when reading together with your child at home.
Remember to regularly use Times Tables Rockstars! This will help to increase your confidence with your times table knowledge and speed at answering quickfire questions.
Click the picture above to go to the TT Rockstars website!
Below are some strategies to help with learning your times tables at home.
education city
This is a fantastic website filled with lots of great games and activities to try.
Click on the picture below to go to the Education City website!
These are the spelling words that we need to work on in Year 4. Try learning a few at a time. Below are some activities that are a little different and might help you to learn them.