In Year 4 at St Peter's, the skills of independent thinking, learning and decision making are nurtured and encouraged. The children will begin to understand themselves as a learner. This will enable them to take more responsibility for their own learning, for example, making sure that homework is completed on time and that they are regularly reading at home. The children are encouraged to apply the knowledge that they have acquired so far in school, in meaningful ways to solve a variety of problems across the curriculum.
Year 4 is also a time where the children are encouraged to ask and answer questions about the topics and skills that they are learning about to further enhance their understanding.
In Maths, the children develop their knowledge of times tables, in preparation for the multiplication tables check during the Summer term. This allows them to apply these skills to problem solving activities.
They develop more stamina for writing, producing more lengthy and detailed pieces of work and begin to read longer and more challenging texts, enabling them to explore a deeper level of thinking in comprehension. Also, Year 4 is the time where children can obtain a pen licence and begin to write using a handwriting pen, encouraging neat, structured writing.
PUPIL OF THE WEEK
AND
READER OF THE WEEK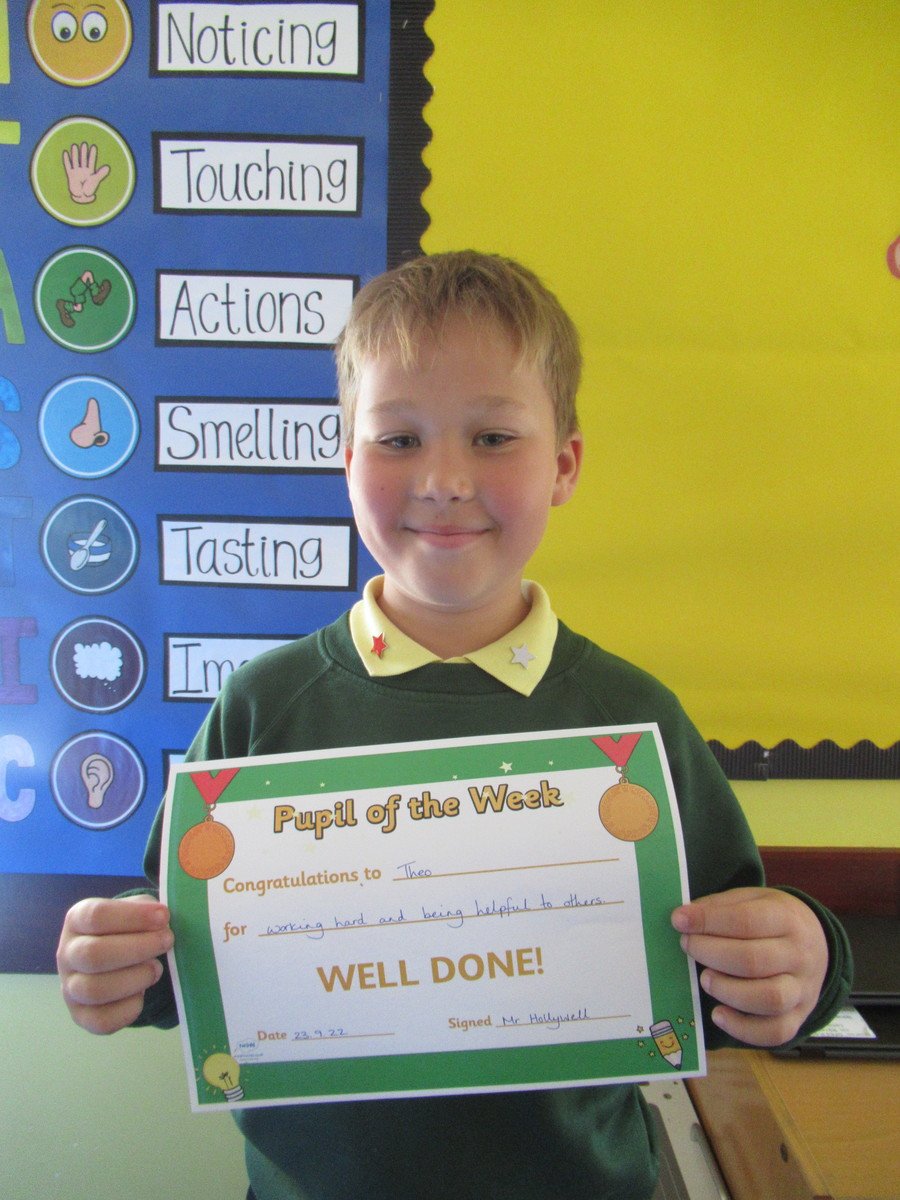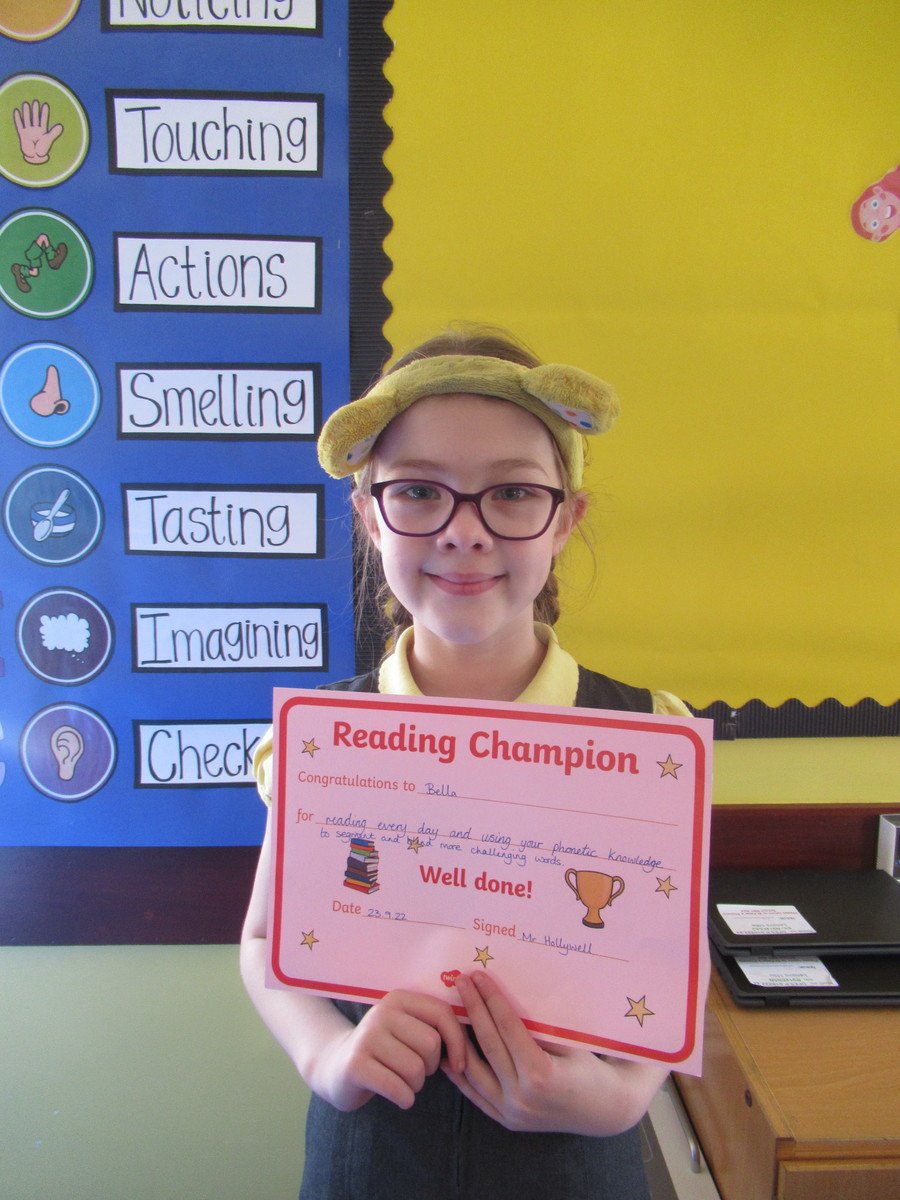 Teacher: Mr Hollywell
TA: Mrs Jones
HLTA/Sports specialist: Miss Jinx
our Autumn Cu
rriculum overview.....
our Autumn timetable.....
Homework (To be given out from Week 2)
Spellings - Your child is required to practice their weekly spellings via Spelling Shed.


Times tables - Times tables should be practiced weekly using TT Rockstars.
Thank you in advance for all the care and support you give to your child's learning. If you have any questions, please don't hesitate to contact me via Seesaw or email at: lhollywell@st-peters.hereford.sch.uk
Reading is very important in Year 4 and at St Peter's. We love reading!
oxford reading buddy
This is a great resource to practise your reading and comprehension skills. It has lots of great books to read and quizzes to do afterwards.
Please click on the picture below to take you to the Oxford Reading Buddy website!
Below are some tips for adults that may be useful when reading together with your child at home.
Remember to regularly use Times Tables Rockstars! This will help to increase your confidence (with your times table knowledge) and speed at answering quickfire questions.
Click the picture above to go to the TT Rockstars website!
Below are some strategies to help with learning your times tables at home.
education city
This is a fantastic website filled with lots of great games and activities to try.
Click on the picture below to go to the Education City website!
These are the spelling words that we need to work on in Year 4. Try learning a few at a time. Below are some activities that are a little different and might help you to learn them.