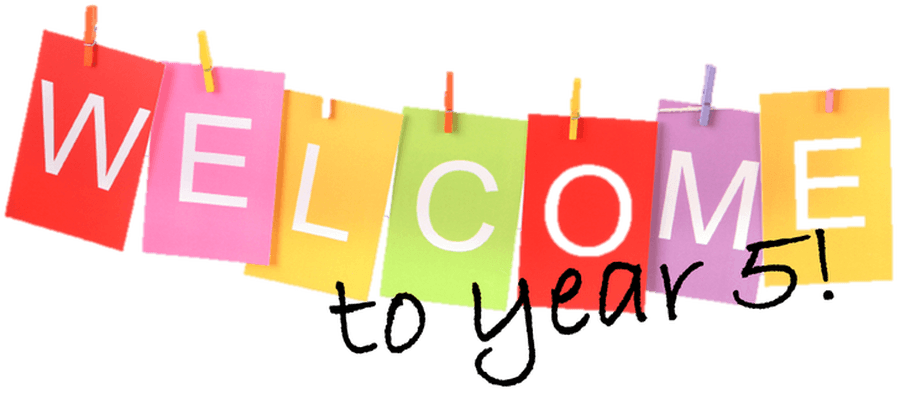 The Incredible Journey of a Year 5 child at St. Peter's Primary School

Joining Year 5...
As children join us in Year 5 they are entering their final years of primary school. Children quickly become used to being more of a role model within the school, being looked upon to support lower years groups whilst taking on more responsibilities in the wider running of daily life in school. Year 5 is a calm and studious year; a year to embed all of the knowledge learnt in lower Key Stage 2; a year to start the preparations for transition to secondary school.
Learning along the way...
Over the year children will become much more self-reliant, making choices about their next steps and understanding that a dedication and commitment to their learning will benefit them in later life. Lessons will be pitched to stretch all children, whilst still supporting those children where consolidation is needed. Differentiated activities and group work are planned alongside independent learning tasks, where the onus is on the child to gain as much as they can from the learning opportunities provided.
Opportunities to visit high school will allow children to experience the secondary school setting and will help to dispel high school nerves. Children will have several opportunities to use the facilities the local high school can provide, as well as taking part in activity days which will gently introduce the children into what secondary education is really going to be like.
Children will use their time to develop their social skills among friends, understand what kind of person they want to be in the future and ready themselves to enter Year 6 and their final primary school stage.
During Year 5 children will experience their first two-day residential trip away from their families which will help them to develop team-work, resilience and independence whilst taking part in exciting adventurous activities. For some children this will be their first time away from parents, so having this opportunity really helps the children to have the confidence to be in charge of their own well-being.
Next Steps...
Children should leave Year 5 much more self-aware and equipped for the final part of their primary school journey. They will have developed a stamina to sustain concentration and focus for long periods of time, a skill required to succeed in SATs, and the independence and confidence to tackle to Year 6 curriculum and eventually the move to high school.
Children will have developed a strong conscience by age 10, which informs how they behave. They will be more independent, reliable and trustworthy and in general, tell the truth. They will also have a highly developed sense of justice being concerned with being treated fairly among their peers. With these traits on board the children will be entering Year 6 as much more rounded children, who are more aware of who they want to be in the wider world and how to be accepted among their peers, while maintaining their own individuality.
Our Team:
Teacher: Miss C Gardner,

Teaching Assistants: Mrs O'Rourke
and 26 fantastic children.
If you are a parent/carer of one of our pupils, please take the time to join our Seesaw group for the most up to date news about Year 5. Please contact me for the link to join.
Class Story: Kick by Mitch Johnson